Checkout five handsome men that were originally born females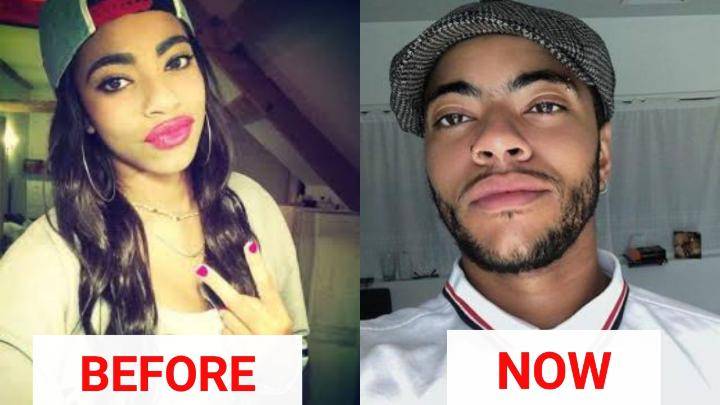 Men are not the only ones that undergo gender reassignment surgeries to become sexy women, women also ditch their female bodies to become men…
So, let's take a look at some handsome men who were originally born females.
1. Aydian Dowling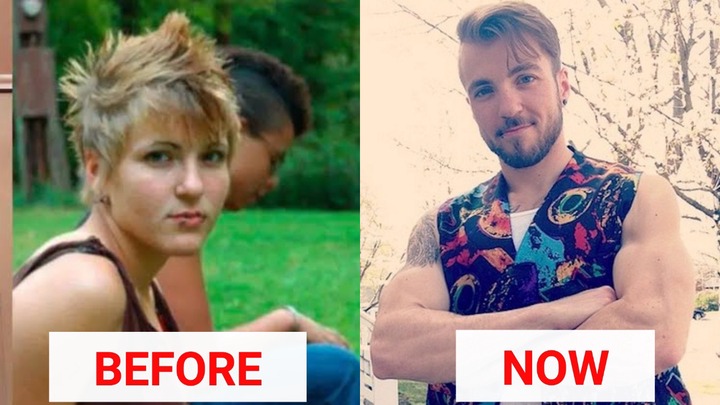 Aydian Dowling is a transgender bodybuilder and vlogger/youtuber. His bodybuilding career is extremely successful and he was the first 'transgender man' to get on the cover of 'Gay Times magazine'.
2. Laith Ashley
Laith Ashley is a transgender man who initially came out as gay when he was 17. He is a successful model and was one of the first trans-males to acquire a national modeling campaign when he signed a deal with Barney's.
Read Also:7 rare pictures of Bobrisky when he was a handsome man
3. Katastrophe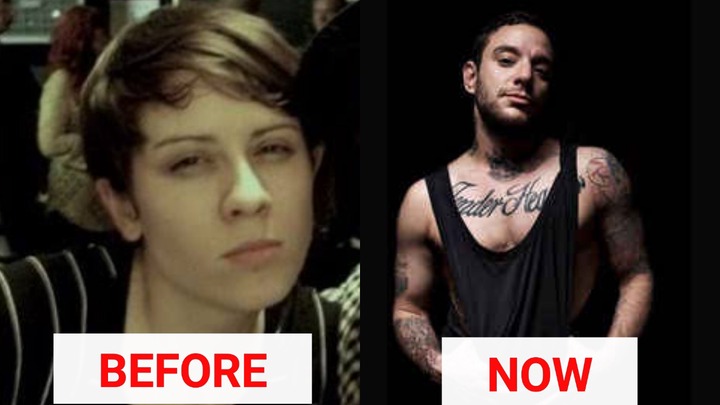 Katastrophe is a San Francisco based hip-hop artist and activist who was originally born female but decided to change his gender. He has been featured in documentaries like Poetic License, Pick Up the Mic, Enough Man, and Riot Acts.
4. Mickailia 'Ila' Adu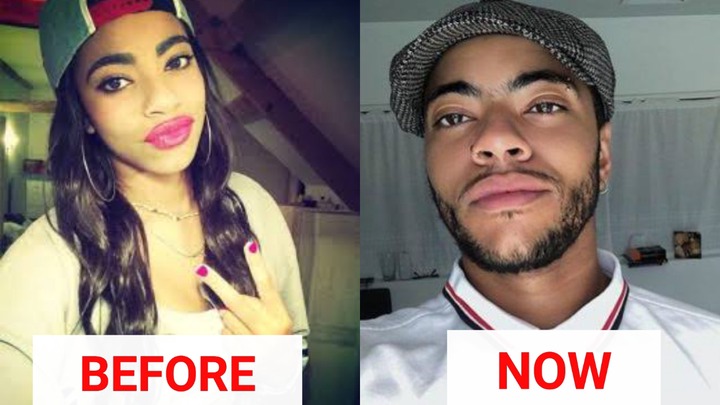 Mickailia 'Ila' Adu is the only child of British-Nigerian singer Sade Adu. The 23-year old formerly identified as a lesbian, but later came out as transgender after her gender reassignment therapy few years later.
5. Balian Buschbaum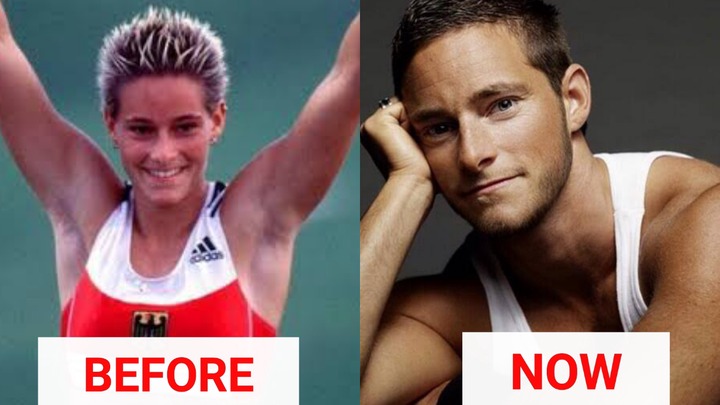 Balian is a German pole vaulter originally born as Yvonne. He was a successful pole vaulter but announced his retirement after dealing with an injury. He also underwent gender reassignment surgery.
Tags :
Transgender