COVID-19: State-by-State Breakdown of Active, Discharged and Death Cases as at 9th June, 2020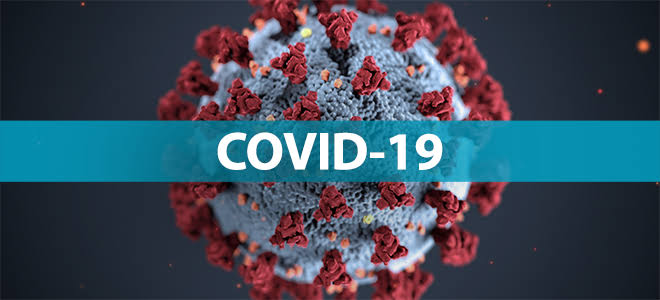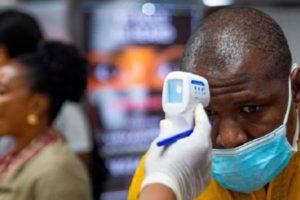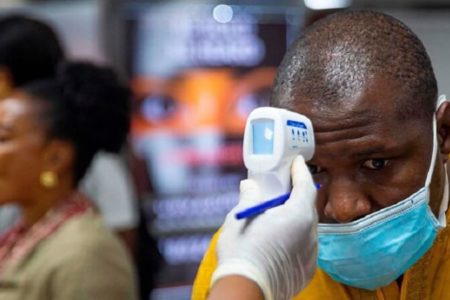 The Nigeria Center for Disease Control together with the Federal Government of Nigeria has been working so tirelessly to protect Nigerians against this deadly disease Coronavrius.
They have put up so many things to help cut down the spread of this virus but it seems most Nigerians still do not believe that the virus exist which makes them become so careless with their lives and some times they fall victims of these COVID-19.
Coronavrius is real! The earlier we understand that the better for us all, let's join hands together to cut down the spread of this virus by obeying all the preventive measures orders slated by the Federal Government and the NCDC.
1. Always wear your mask when in public
2. Avoid too crowded places
3. Keep maintaining social distancing
4. Maintain a good personal hygiene
5. Report any COVID-19 symptoms to the Nigeria Center for Disease Control.
315 new persons from 14 has joined the list of COVID-19 cases in Nigeria and of the previous cases 7 new deaths has occurred as at 11pm of 8th June, 2020. This was made known by The Nigeria Center for Disease Control the early hours of today 9th June, 2020.
Till date, 12,801 Cases have been confirmed, while 4,040 has been discharged but sadly 361 has lost their lives leaving a total number of 8,400 Active cases.
Here is a breakdown of the 315 new cases from 14 states.
315 new cases of #COVID19;

Lagos- 128
FCT-34
Rivers- 32
Edo- 28
Oyo- 22
Kaduna- 20
Gombe- 13
Ogun- 8
Plateau- 5
Delta- 7
Kwara- 7
Kano- 5
Bauchi- 4
Katsina- 2

12801 cases of #COVID19Nigeria
Discharged: 4040
Deaths: 361 pic.twitter.com/emGBvHicRg

— NCDC (@NCDCgov) June 8, 2020
Lagos(128), FCT(34), Rivers(32), Edo(28), Oyo(22), Kaduna(20), Gombe(13), Ogun(8), Plateau(5), Delta(7), Kwara(7), Kano(5), Bauchi(4), Katsina(2)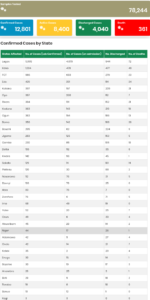 COVID-19 is real, let's join hands together and fight it and stop the spread of fake news.
Tags :
Coronavirus
Covid-19