Covid-19 Update: 16 coronavirus patients discharged in Lagos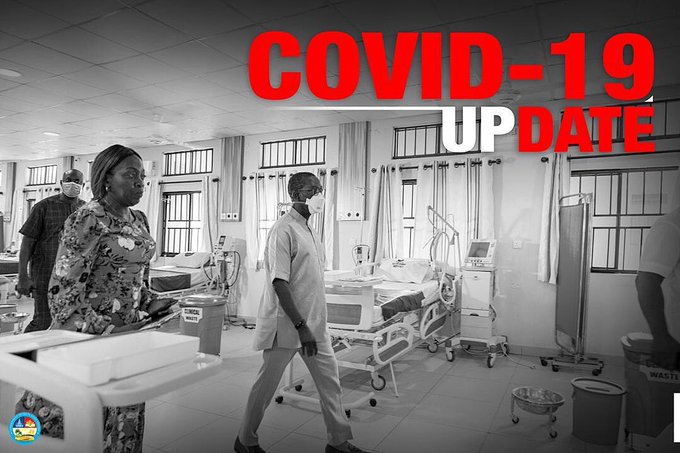 Covid-19 Update – Sixteen more patients who previously tested positive to COVID-19 have fully recovered from the infection and have been discharged from the Lagos State facilities, an official has announced. The 16 recoveries is the highest daily recovery recorded in Lagos since the outbreak of coronavirus in the country on February 27.
This brings to about 40 percent, the recovery rate from the disease in the Nigerian commercial capital.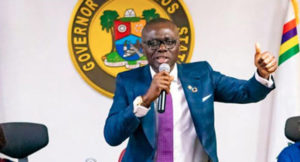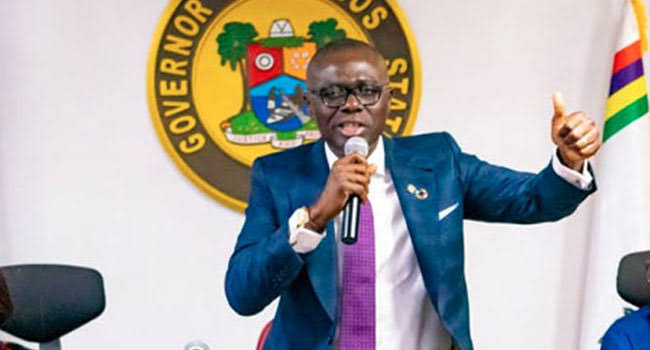 Read also Coronavirus can be spread through FARTS – Australian Doctor
Governor Sanwo-Olu announced on Wednesday that the 16 patients were discharged following their full recovery from the virus. He said they have been reunited with their families. Mr Sanwo-Olu said the discharged patients comprise 14 males and two females. The total number of patients who have recovered from the disease in the state is now 85.
Good people of Lagos,

I have more great news from our isolation facilities. 16 persons; 14 males and 2 females including 3 foreigners – 1 British, 1 Chinese and 1 Polish citizen have been discharged to join the society.

— Babajide Sanwo-Olu (@jidesanwoolu) April 15, 2020
As of Wednesday, Lagos State has 217 confirmed cases of COVID-19, 122 active cases, 85 recovered cases, two evacuated cases, three transferred cases and seven deaths.
While the total number of confirmed cases in Nigeria stands at 373, Lagos has over half of the cases, with 217 cases, followed by the Federal Capital Territory which has 58 cases.