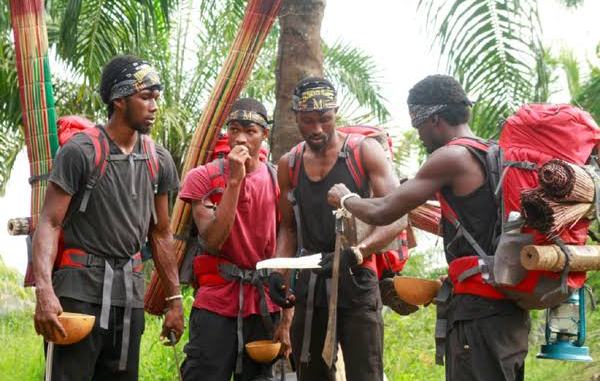 Gulder Ultimate Search 2021 – Gulder Ultimate Search, a reality television show, has returned to the airwaves after a seven-year hiatus. There had been calls for the reality show to be brought back to the screen for moral reasons.
Gulder Ultimate, which debuted in 2004, is based on the survival instincts of its competitors. The reality show, which was sponsored by Nigerian Breweries Plc, lasted 11 seasons before being cancelled in 2016.
Kunle Remi, Dennis Okike, and Chris Okagbue, among others, who have won different editions, have become household names in the entertainment business. Nigerian Breweries (NB) Plc. officially announced that the show would return, with the theme "The Age of Craftsmanship" this year.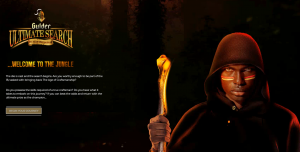 The show will be broadcast on DStv and other local stations throughout the country.
The new season's host is still to be announced, however earlier seasons of the show were hosted by Nollywood stars Chidi Mokeme and Bob Manuel-Udokwu.
How To Register For Gulder Ultimate Search 2021
Interested participants must be Nigerians aged 21-35.
Entries should be sent to www.gulderultimatesearch.ng between September 1, 2021 and September 8, 2021.
Shortlisted applicants will go through a regional screening process in Abuja and Enugu on September 13 and 14, 2021, with the final selection taking place in Lagos on September 16 and 17, 2021.
The show which began in 2004 ran for 11 seasons before its hiatus in 2016. A brainchild of Nigerian Breweries Plc, the show has produced some talents who have become stars.
Past winners who have become household names in the entertainment industry include; Kunle Remi, winner of the 2010 edition; Dennis Okike winner of the season 8edition; and Chris Okagbue, winner of season 10.