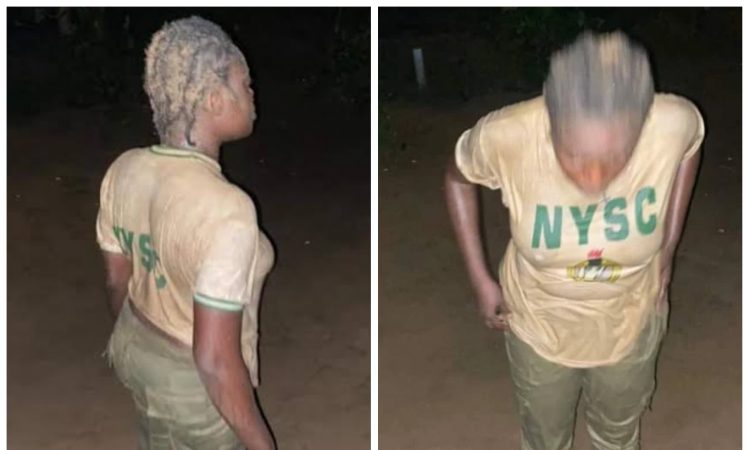 While growing up as a young girl , I was told that as a Corp member who is serving his/her fatherland, you are exempted from any unlawful punishment so long as your uniform is on and when I served as a Corp member some years ago, I saw the importance of being a serving corp member played out in my very eyes when someone who entered the vehicle we were in as corpers was answering a phone close to Military checkpoint, but when the Military men got to where our vehicle was, they decided to pardon the man because of the corp members they saw inside the vehicle.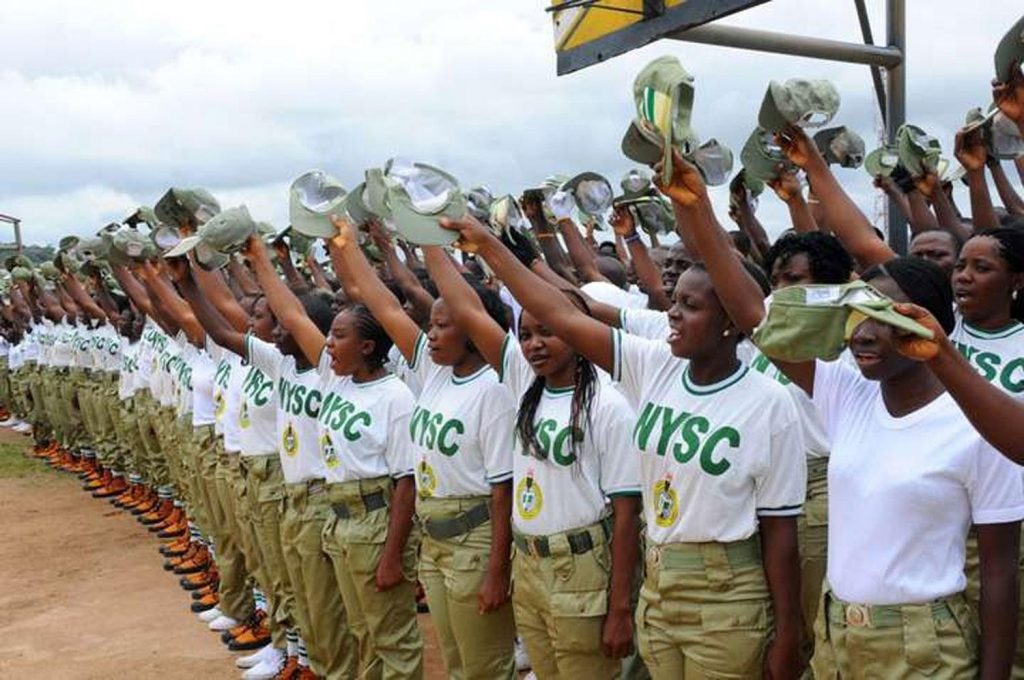 One of the sweet things corp members enjoy is respect from people in the society who value education and hard work and most times, when you are lucky as a corper, you might be given a special treatment at your place of primary assignment (PPA).
The trending video of a Female Army Officer who was seen dehumanizing a Youth Corp member has made me to ask if the NYSC uniform is still a shield to serving corp members from any unlawful punishment. According to reports, the Army Officer was bathing her with an unknown substance in Calabar after she allegedly exchanged words with the Army Officer.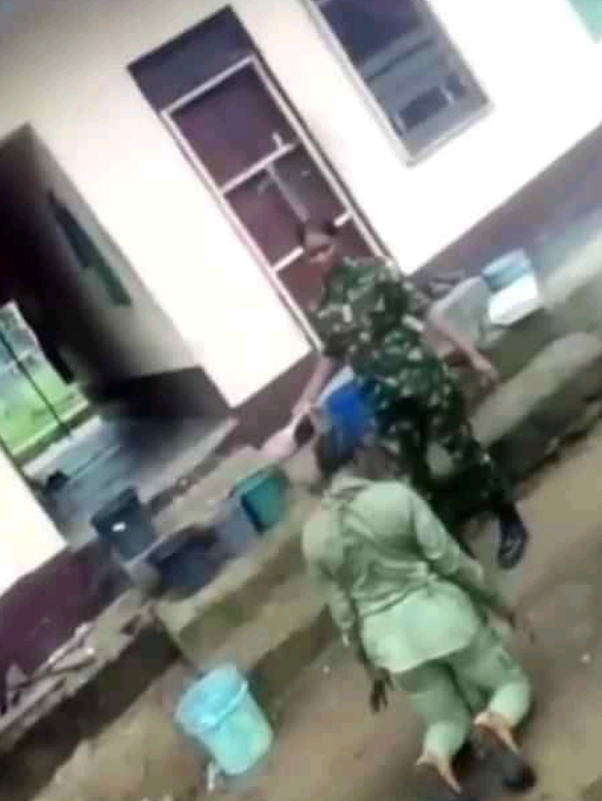 The Army officer did two things that made me wonder if serving corp members are now being punished unlawfully; Firstly, she told the corp member to go down on her kneels which I think is not done, even if an Army Officer wants to punish you for being disobedient, they tell you to squat. Secondly, she was comfortably bathing her with the unknown substance knowing fully well that her NYSC uniform has already shielded her from any unlawful punishment, because I can't imagine a Police Officer on uniform given this kind of punishment.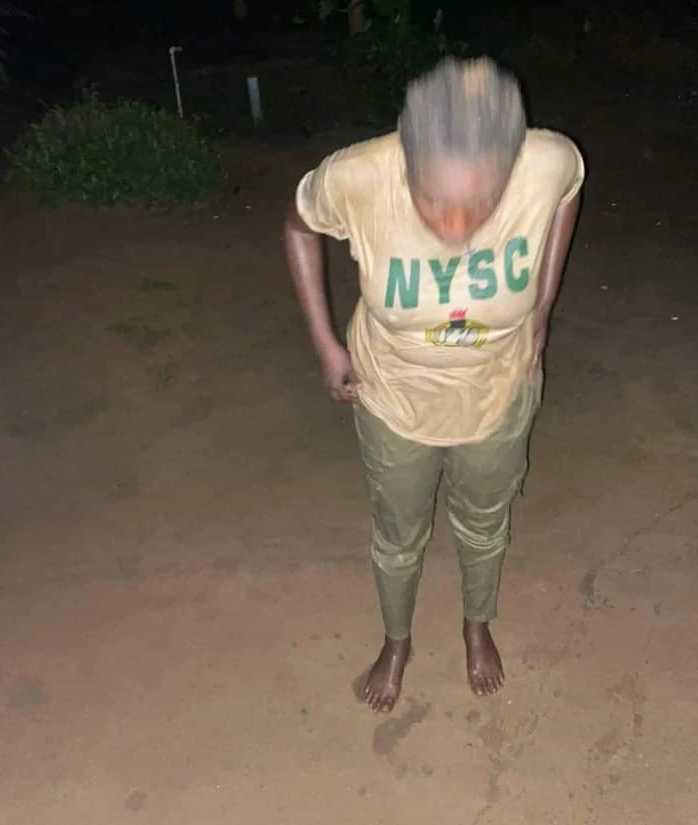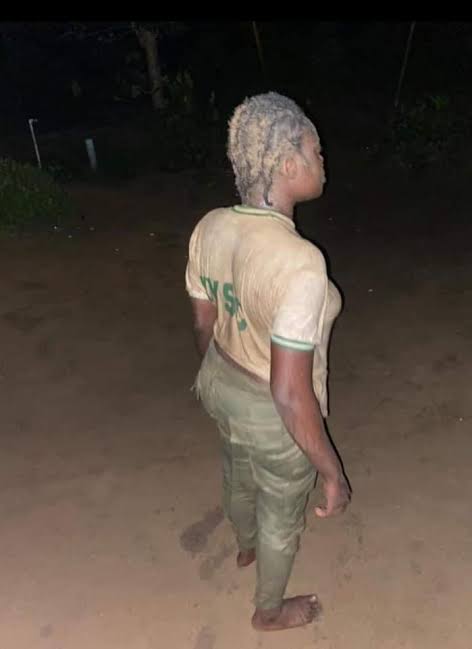 The NYSC uniform which is also seen as a symbol of National Pride and Unity should be respected by all, because these people left their respective homes to other states they might have not been to before just to serve their country.
Is the NYSC uniform still a shield to corpers from unlawful punishment? If yes, then I think this issue should be thoroughly investigated and the arrested female Army Officer should be interrogated.