Erica and Kiddwaya Breakup: All The Gist You Need To Know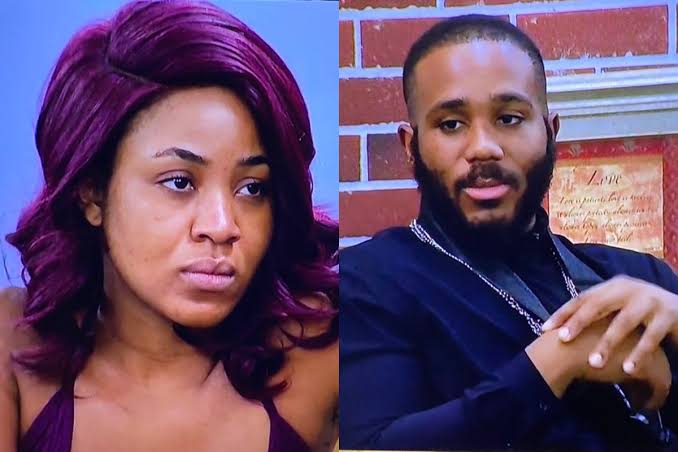 Breakups are not new in Big Brother Naija. It's the housemates admitting to themselves that the forever they were talking about has expired within a twinkle of an eye.
We all know Big Brother Naija Lockdown is the rave of the moment with different 'ships' giving us their dose of lovey dovey.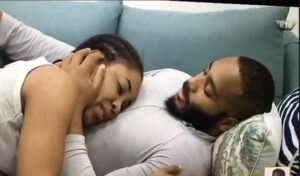 Well one these relationships, Erica and Kiddwaya  has sadly ended. Here is all the gist you need to know.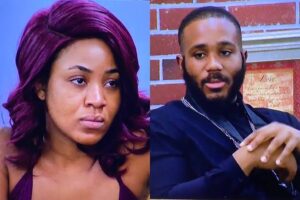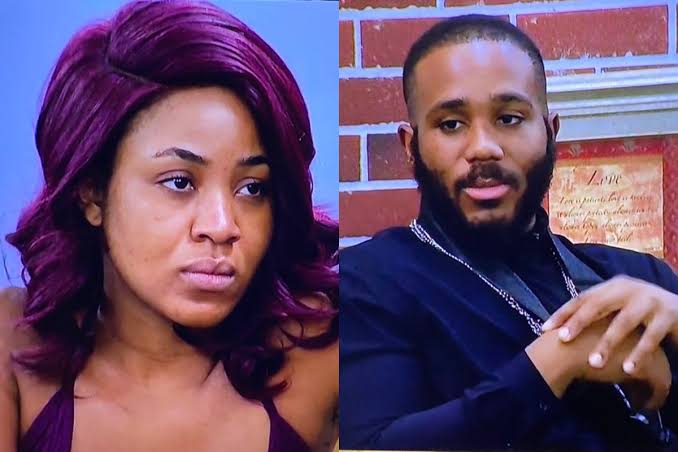 Prior to the breakup many fans of the Big Brother Naija reality show had predicted that, the love relationship between Erica and Kiddwaya would end in tears.
The breakup between the former love birds was a formal one. There was  an actual breakup speech with closing remarks.
What is happening to my ship oh lord! Kidd, don't hurt my Erica 🥺Every strong relationship has its trial time… I believe in this ship 💯 #BBNaija pic.twitter.com/u3RrR13Z8U

— FAITH B. China Made Wife Material 💃🏻💗👄 (@faithfulgirlie) August 29, 2020
The breakup was initiated by Erica who felt Kiddwaya showed no special interest in her but sex. Erica said these in front of colleague housemates Triky tee, and Prince before ending it with Kiddwaya.
She said:
A NICE LIFE. AFTER ALL I HAD TO SAY, HE HAD NOTHING TO SAY. THAT'S DISRESPECTFUL. I'M TIRED OF ALL THE SEX TALK, I WANT MORE.

FEW OPTIONS MAKE HIM FEEL LIKE HE CAN DO WHAT HE WANTS, LIKE A SPOILED BRAT. I'M BORED, ALL HE BRINGS TO THE TABLE IS "I"LL KISS YOUR NECK", IT HAS BECOME BORING..

NO MESSAGE IS A MESSAGE SO I HAVE GOTTEN THE MESSAGE, I'M NOT STUPID, I KNOW I DESERVE MORE.. OUTSIDE THIS HOUSE, I WANT HIM, HE DOESN'T WANT ME BUT LIFE GOES ON. RIGHT NOW I AM ALL ABOUT MY CAREER.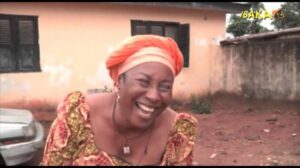 Once upon a time, Erica and Kiddwaya relationship was sailing on marriages speed. Well we wish them the best.