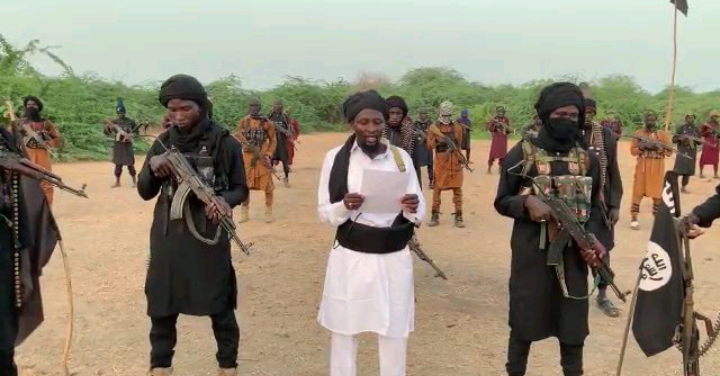 A social media page focused on part-time research on weapons, IEDs, and non-state armed groups have revealed that Boko Haram, the well-known deadly terrorist group, released a video where they claimed that they are still very much active.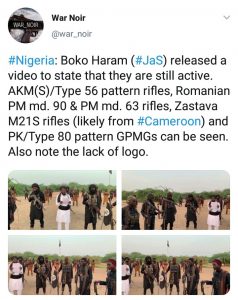 It can be recalled that some weeks ago, the popular leader of the group known as Abubakar Shekau, committed suicide by blowing himself up with detonated explosives after a battle between his group and the Islamic State West Africa Province (ISWAP), led by one Abu Musab al-Barnawi.
Many observers believe that the death of Abubakar Shekau will spell the end of Boko Haram, but according to the report made by @war_noir, the militant group have released a video to debunk such beliefs, saying that they are still active.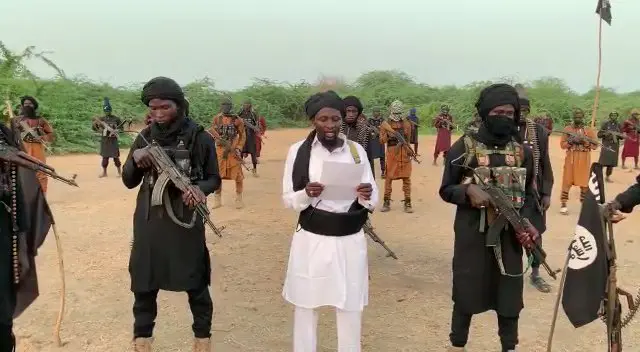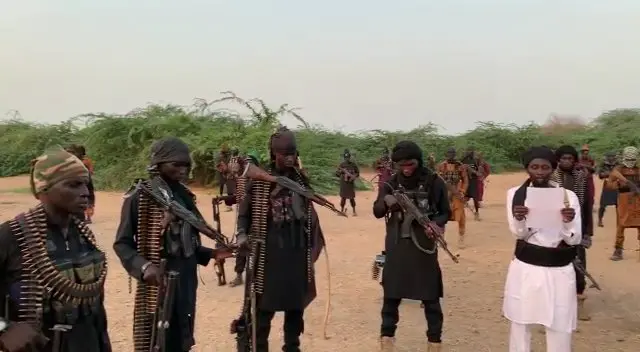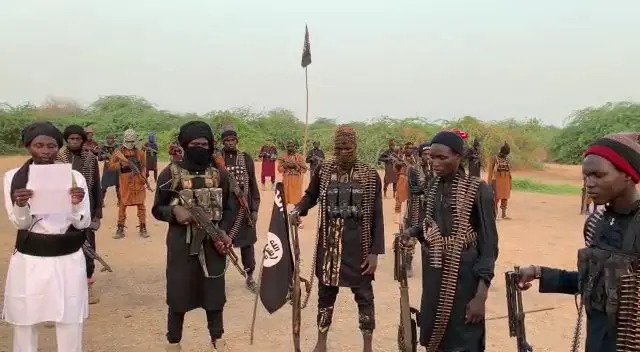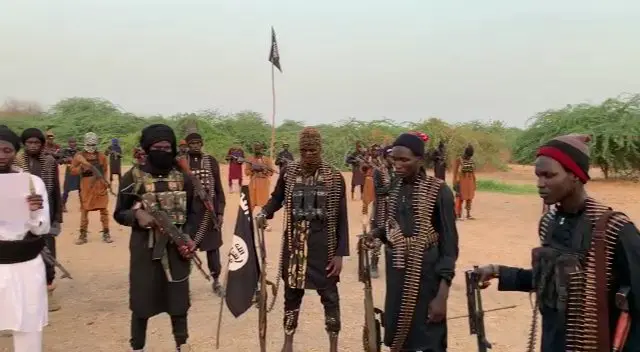 Some of the weapons that can be spotted with the Boko Haram fighters include; AKM(S)/Type 56 pattern rifles, Romanian PM me. 90 & PM MD. 63 rifles, Zastava M21S rifles (likely from Cameroon) and PK/Type 80 pattern GPMGs.