Chiwetalu Agu's Public Denial That His Outfit Wasn't Related to Biafra: Wisdom or Cowardice?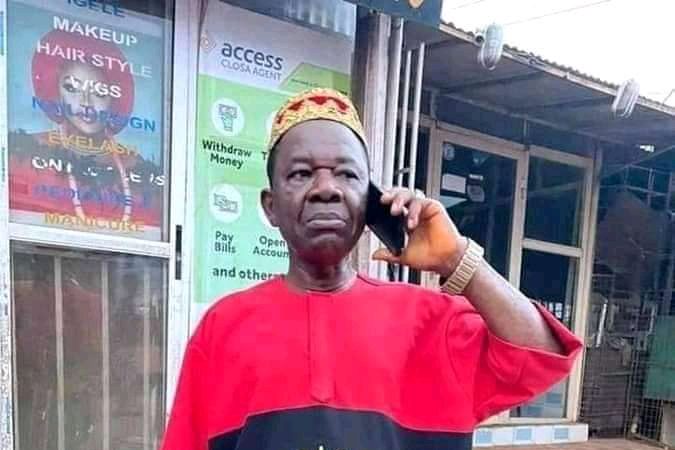 Yesterday, it was reported that Nollywood actor Chiwetalu Agu was arrested by Nigerian military men for wearing Biafra flag outfit. According to Vanguard, the actor was held in Upper Iweka, Onitsha. Since the news broke, many people have expressed their views on the matter. Some have even referred to him as a hero.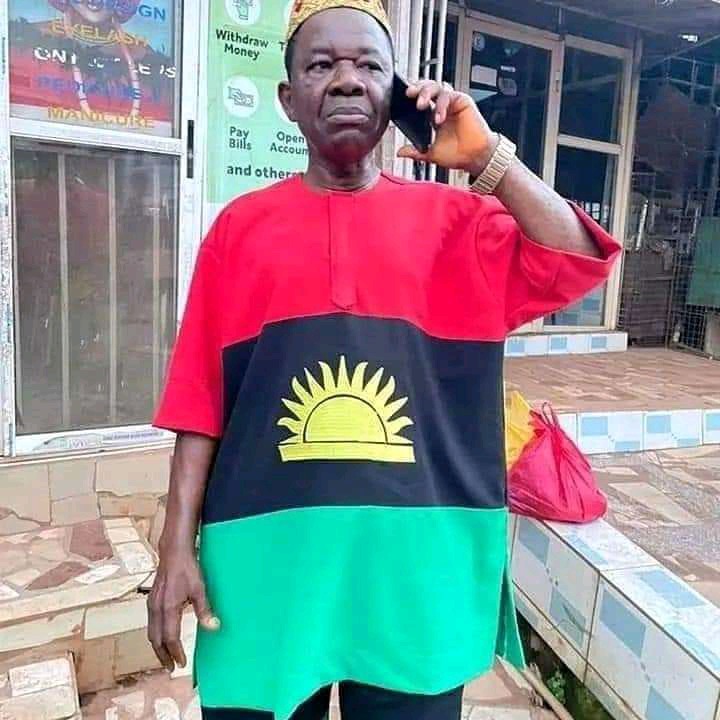 Remember that the Indigenous People of Biafra (IPOB) are a blacklisted organization. As we all know, the organization has been campaigning for Biafra's secession from Nigeria. The organization was proclaimed a terrorist organization by President Muhammadu Buhari's administration in 2017.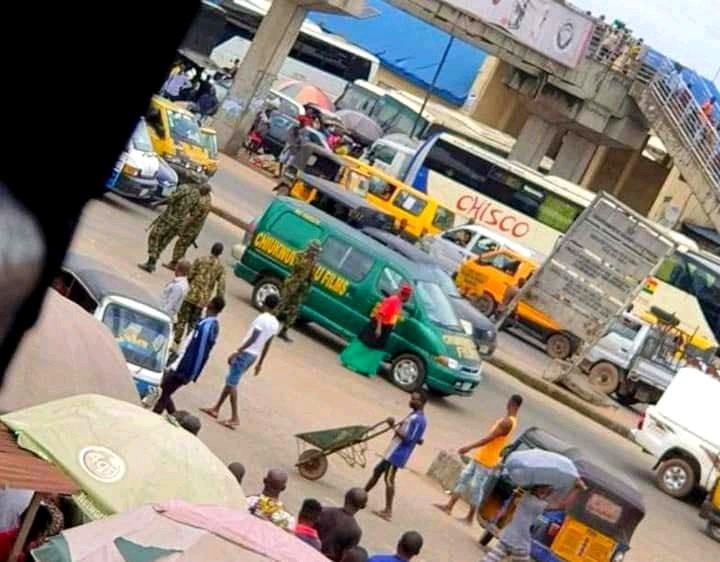 The Terrorism (Prevention) Act 2011 prohibits citizens from assisting or supporting the organization since it has been criminalised. Aiding a terrorist group entails not only providing material aid, such as weapons or money, but also moral support. Chiwetalu Agu, who was dressed in a Biafra flag outfit, was suspected to be representing IPOB which led to his arrest.
In a new video, however, Chiwetalu Agu appears to have publicly denied IPOB during an interrogation with soldiers. According to the actor, the attire he was wearing was a simple green and black dress with a rising sun design that had nothing to do with Biafra or the ESN.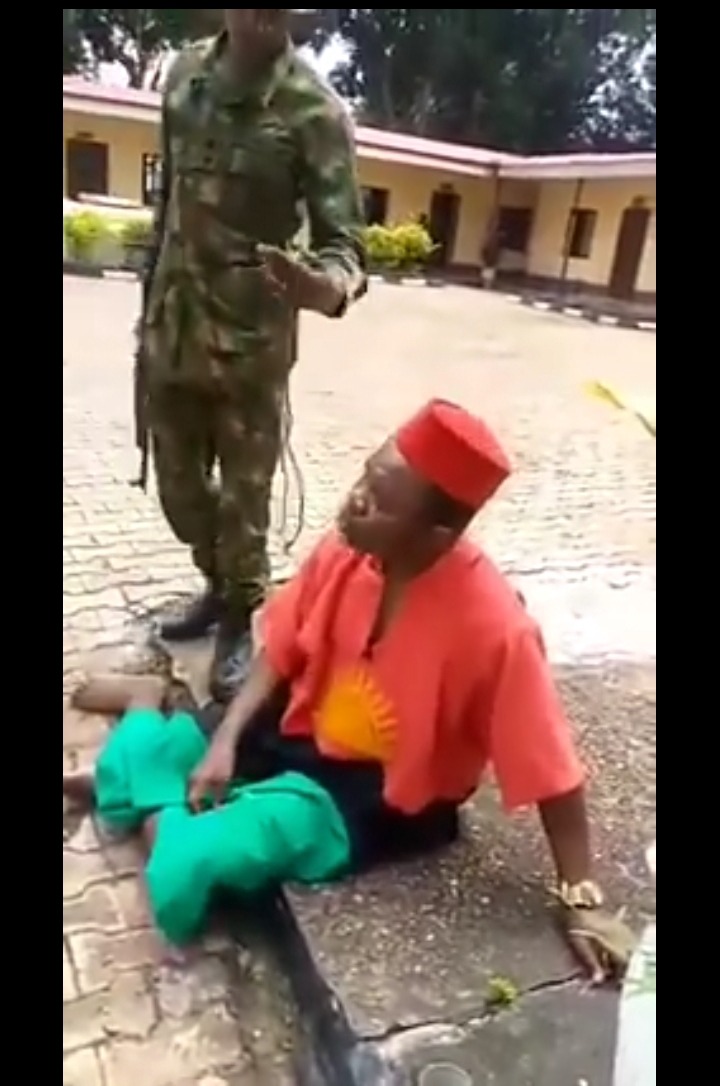 Chiwetalu Agu also said when the soldiers arrived to arrest him, he was distributing 10,000 breads to the poor. He stated that he was not participating in any demonstrations or leading people to do so.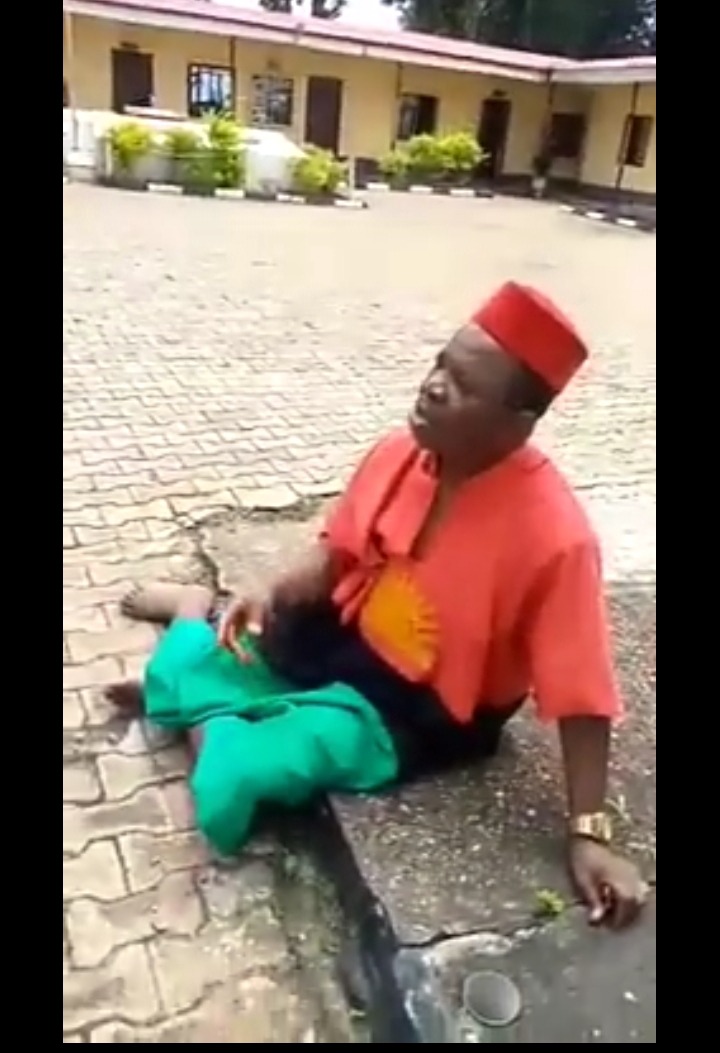 Chiwetalu Agu's public denial of Biafra stems from two likely reasons:
1. He is aware that IPOB has been designated as a terrorist organization, and that showing support for a terrorist organization is punishable by 3-10 years in prison.
2. He was probably afraid to say he supports Biafra because he was surrounded by soldiers.
You can watch the video: HERE