Donald Trump donates N36.5 million salary to fight Coronavirus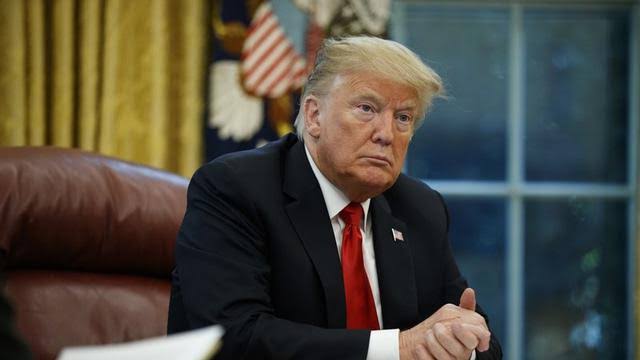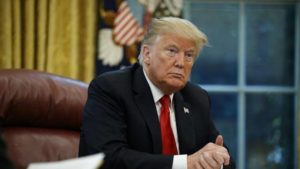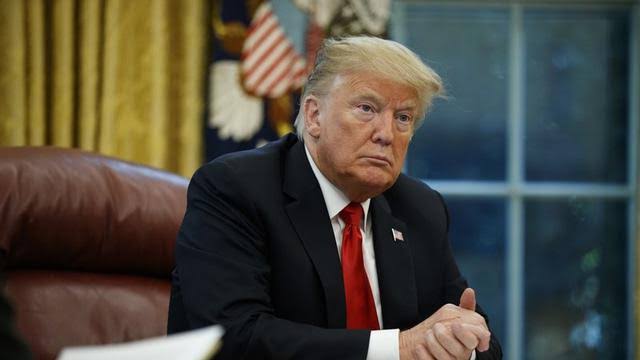 President of the United States, Donald Trump has donated his 2019 fourth quarterly salary to the Department of Health and Human Services to help combat the dreadful coronavirus outbreak in the United States.
Donald Trump made the payment after visiting  the National Institute of Health on Tuesday afternoon for a meeting with renowned immunologist Anthony Fauci as the US now has 100 confirmed cases of coronavirus with nine deaths recorded in Washington.
Read Also: Is African blood and skin resistant to Coronavirus?
Donald Trump's annual salary is $400,000 every year from which he is paid $100,000 every 3 months.
The  Press Secretary to the White House Stephanie Grisham posted on Twitter an image of the $100,000 check from Trump to HHS Secretary Alex Azar.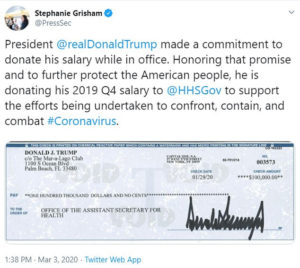 Tags :
Donald Trump
Nigeria