Breaking – Court Suspends Oshiomhole As APC Chairman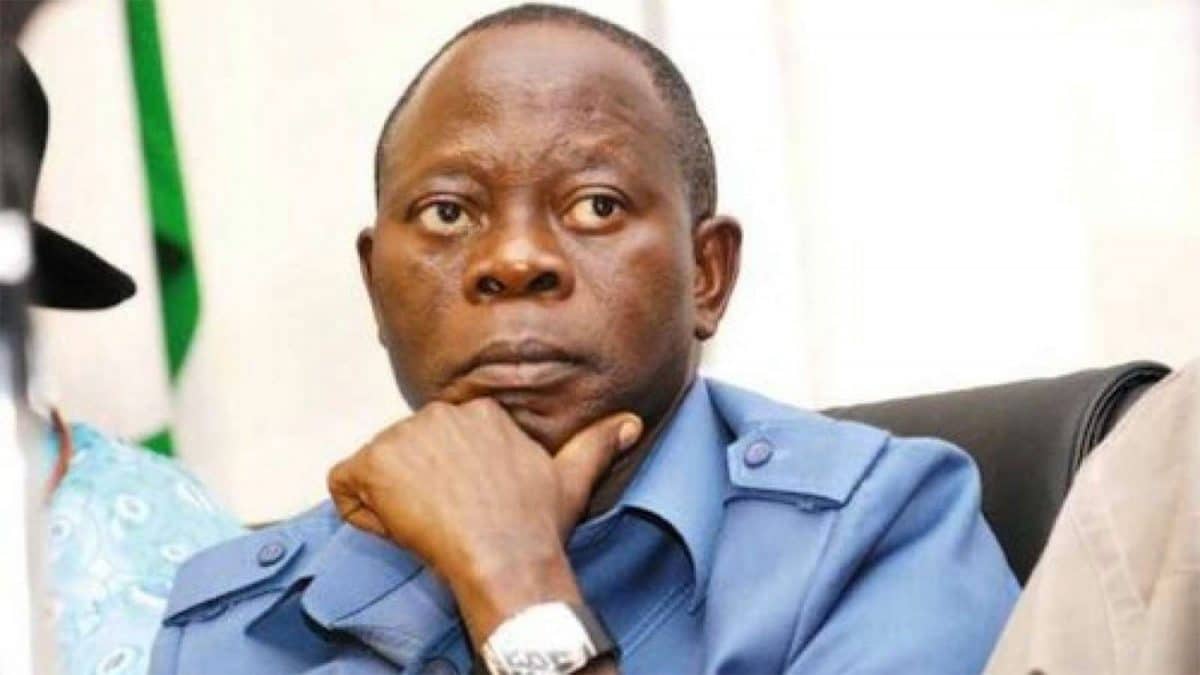 Adams Oshiomhole has been suspended as the National Chairman of the All Progressives Congress by an FCT High Court in Jabi, Abuja.
The judge, Danlami Senchi, gave the order following an application of interlocutory injunction asking the court to suspend Mr Oshiomhole, having been suspended as a member of the APC by the party in Edo State.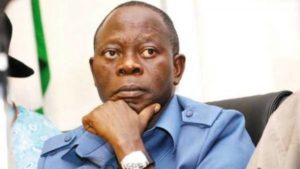 Mr. Oluwale Afolabi who filed the application on January 16 had contended that Mr Oshiomhole is currently suspended by the party and has not challenged the suspension. According to Mr Afolabi, Mr Oshiomhole's rights as an APC member are currently abated and he cannot continue to act as chairman of the party.
Read also Donald Trump donates N36.5 million salary to fight Coronavirus
He argued that Mr Oshiomhole cannot continue to enjoy benefits from the APC, despite his suspension as a member of the party.
A Senior Advocate of Nigeria, Damian Dodo, is the lawyer representing Mr Oshiomhole and the APC.
In his ruling on Wednesday, Justice Senchi held that the first and second respondents wrongfully kept Mr Oshiomhole as the national chairman of the party.
The court also ordered that Mr Oshiomole should stop parading himself as the chairman of the APC. He urged the APC to desist from acknowledging him as the chairman of the party
The court has also given the APC orders not to grant Mr Oshiomhole access to the party secretariat. The judge fixed hearing for April 7 and 8, 2020.