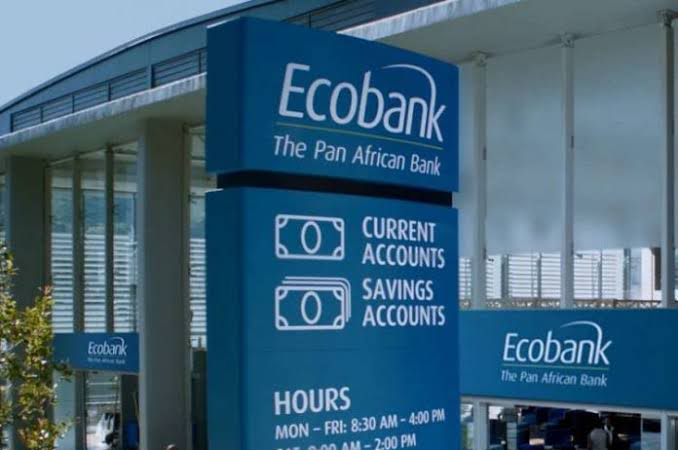 Eco Bank Transfer Code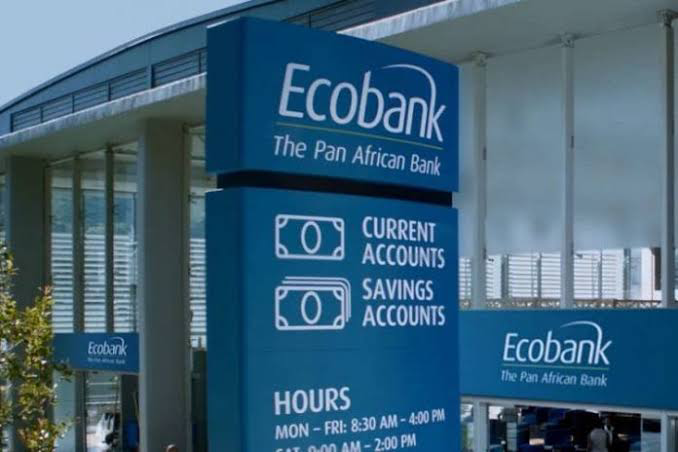 Do you know that as an Ecobank customer, you have a unique USD Code that can be used to transfer money and make payments?
This article will simply explain how to use your Ecobank transfer Code without issue.
You can even use your mobile phone to transfer money from your Ecobank account to other banks in Nigeria using the USSD code.
Econbank Transfer Code
Ecobank's unique USD code is *326#. With this one-of-a-kind Ussd Code for Ecobank, you can conduct all transactions on your mobile phone without using any internet connection!
You are permitted to do the following with this Ecobank unique Ussd code:

Top up your mobile phone's airtime, subscribe to data, and so on, all without using a single byte of data!
Steps to follow to Transfer Money with Ecobank transfer code.
In the dialer of your mobile phone, enter *326#.
Select transfer funds from the list of options.
You will then be asked to enter the recipient's account number (the person who will receive the money). Enter it.
Choose the recipient's bank from the list of banks displayed on your mobile device, such as GTB, Diamond, Access, and so on.
The name of the recipient is displayed; confirm that this is the person to whom you want to send money.
If it isn't, cancel it and begin again.
Your password will be required to confirm that you are the one attempting the transfer.
Enter your four-digit transfer PIN and press the Send button.
Your payment has been completed!