EId al-Fitr 2022: Gov. Bello Congratulates Muslims, says Ramadan lessons should be sustained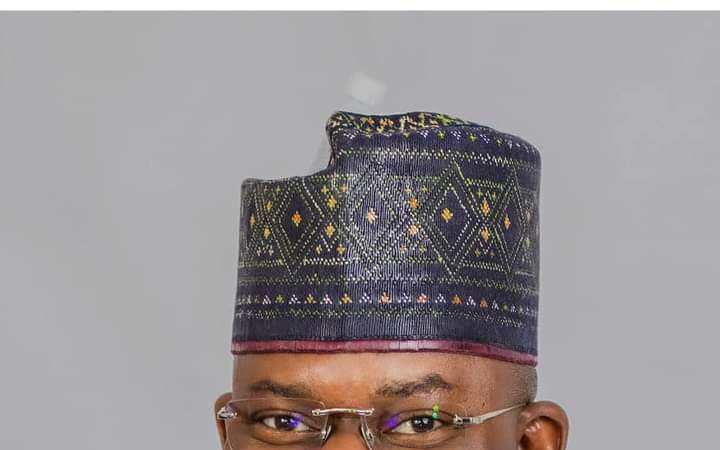 Kogi state Governor, Yahaya Bello has congratulated the citizens of Kogi State and Muslim Ummah across the world on this year celebration of the Eid al-Fitr, while urging them to sustain the lessons learnt during the Islamic holy month.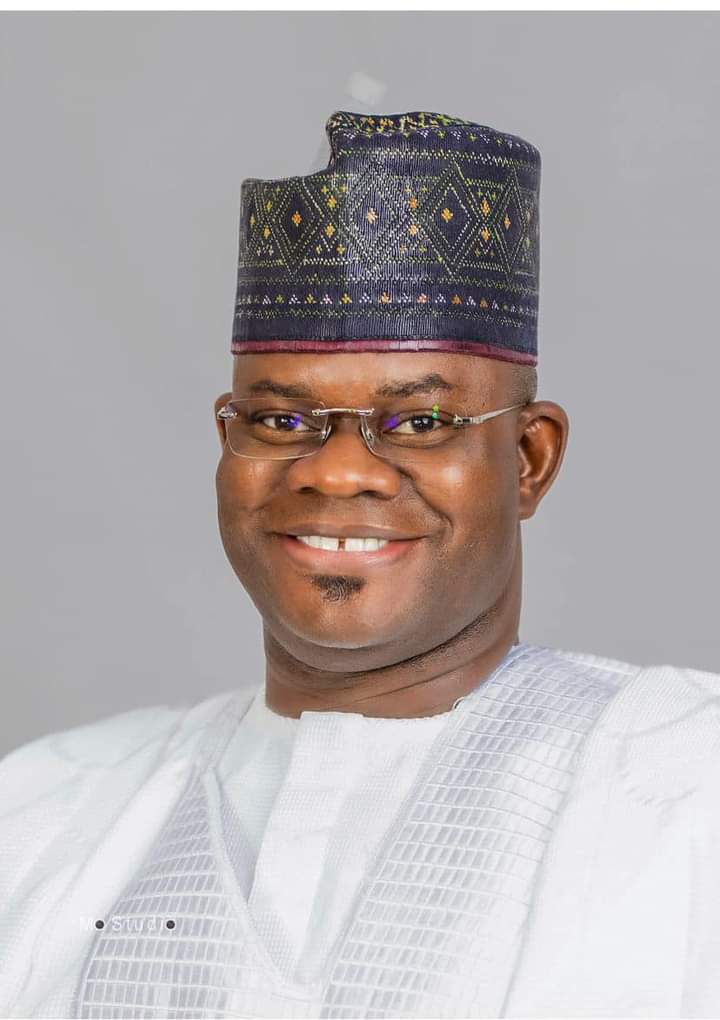 Governor Bello in his message contained in a press statement on Saturday signed by his Chief Press Secretary, Muhammed Onogwu congratulated Muslims over the successful completion of this year's Ramadan .
He mentioned that the lessons of love, charity, patience and faith which have been learnt throughout the pious season must be sustained beyond.
The Governor urged that good gestures and acts of kindness should be extended to those who are less privileged in the society as an extension of Allah's Love and benevolence to humanity while such acts should not be restricted only to the festival.
He asserted that the state Government under his leadership has continued to ensure the safety of its citizens, in every nook and cranny of the state and such effort remained its top priority, where everyone could celebrate such a joyous season to the fullest without any fear.
Governor Bello noted that Kogi State has enjoyed a more robust integration between religion and ethnic differences adding that such could be replicated across the nation if citizens see themselves first as Nigerians before any other disparities, he urged citizens to conduct themselves peacefully in the cause of the celebration.
The Governor charged citizens not to forget the nation and its leaders in their respective prayers at such a trying period of nationhood, while wishing citizens a peaceful celebration Bello noted that his government remained committed to delivering a state which would be on a path of progress and development.
"As we celebrate this day which marks the end of the holy month of Ramadan, I hope that the festival with its tradition of giving and sharing enriches our lives with a spirit of brotherhood and empathy for the less privileged,"
"Eid is a festival of charity and self-introspection. Let us continue to use the lesson of Ramadan in building bridges, foster peaceful co-existence and to work collectively to guarantee security for all. As we move closer to the 2023 general elections in Nigeria, Nigerians must use the deep spiritual significance of Eid el Fitr to continue to pray for leader who will unite the country and guarantee security of citizens in all part of the country.
May this auspicious day strengthen the bond of peace, unity and brotherhood across our nation," he said.