eSIM in Nigeria, Uses and How It Works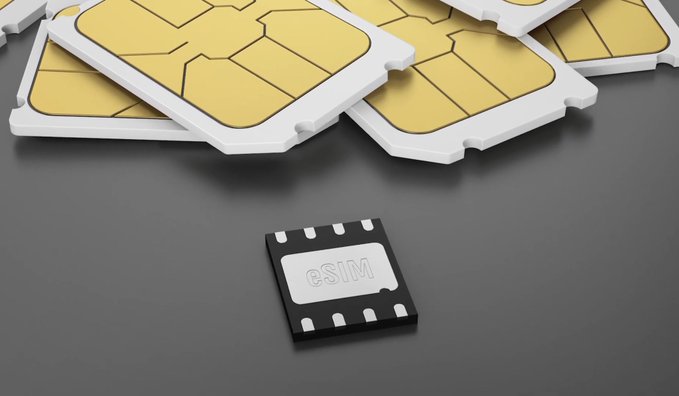 eSim in Nigeria –  If you have been wondering was the meaning of eSIM and if it's in Nigeria, make sure you read this article to the end. In this article we will be looking at eSIM in Nigeria, it's uses and how it works.
What's eSIM?
Virtual Sim card, simply called eSim card, are embedded SIM card. It's a tiny chip that's used to authenticate your identity with your carrier.
Unlike the physical SIM, there is no need to insert an eSIM into your smartphone as it is already built into your smartphone.
No physical SIM cards are involved and no physical swapping required if you want to change your network. The information on an eSIM is rewritable, that is  you can easily change your operator with just a phone call.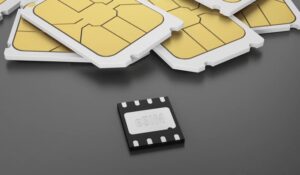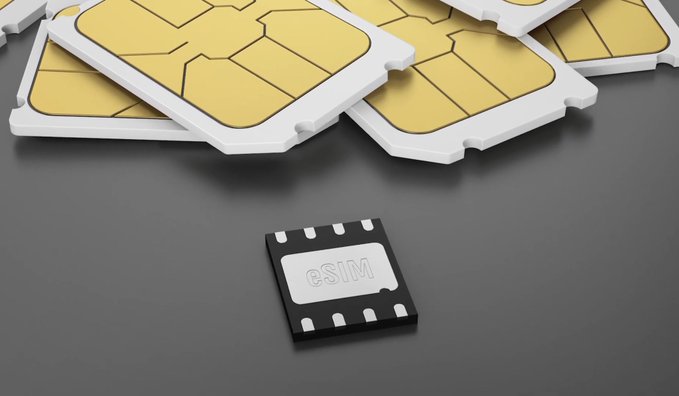 Can You Get eSIM In Nigeria?
Yes, eSIM are now available in Nigeria. However it is only available on MTN.  MTN is the first and only mobile telecoms operator to introduce the eSIM service in Nigeria and the whole of West Africa.
Read also Survival Fund Requirements and everything you need to know about how to register
What Are The Benefits of eSIM?
With the introduction of eSIM in Nigeria, many Nigerians are going to enjoy it's amazing benefits. Below are some benefits of eSIM.
e-SIMs allow you have more than one phone number  associated your smart device.
eSIM cards are  particularly useful for people who want to manage personal and business lines.
The chances of losing or damaging your SIM is reduced because it is built into your device.
You no longer have to deal with cutting SIM cards or finding adapters.
It is extremely convenient for frequent travelers, making it easier to switch between network operators.
How Can You Get eSIM In Nigeria?
As I earlier stated, MTN is  the only mobile telecoms operator to introduce the eSIM service in Nigeria and indeed West Africa. Setting up an eSIM profile with MTN is quick and easy. If you have an eSIM compatible device and want to participate in the trial. Visit http://mtnonline.com/esim to get started. You can as well walk in to any MTN store in your neighborhood to get started. The eSIM activation is FREE!
According to MTN the eSIM trial will run for one year and is open on a first come first served basis to a limited number of subscribers who own compatible devices.
What Are The Compatible Device For eSIM?
For you to enjoy eSIM in Nigeria, you must have a compatible device. Compatible devices include:
Google Pixel 3, 3 XL; Pixel 4, 4XL
Apple iPhone 11, 11 Pro, 11 Pro Max; iPhone XS, XS Max; iPhone XR
Samsung S20 Series
Tags :
eSim