Is Laycon the biggest and most celebrated BBNaija housemate/winner in history?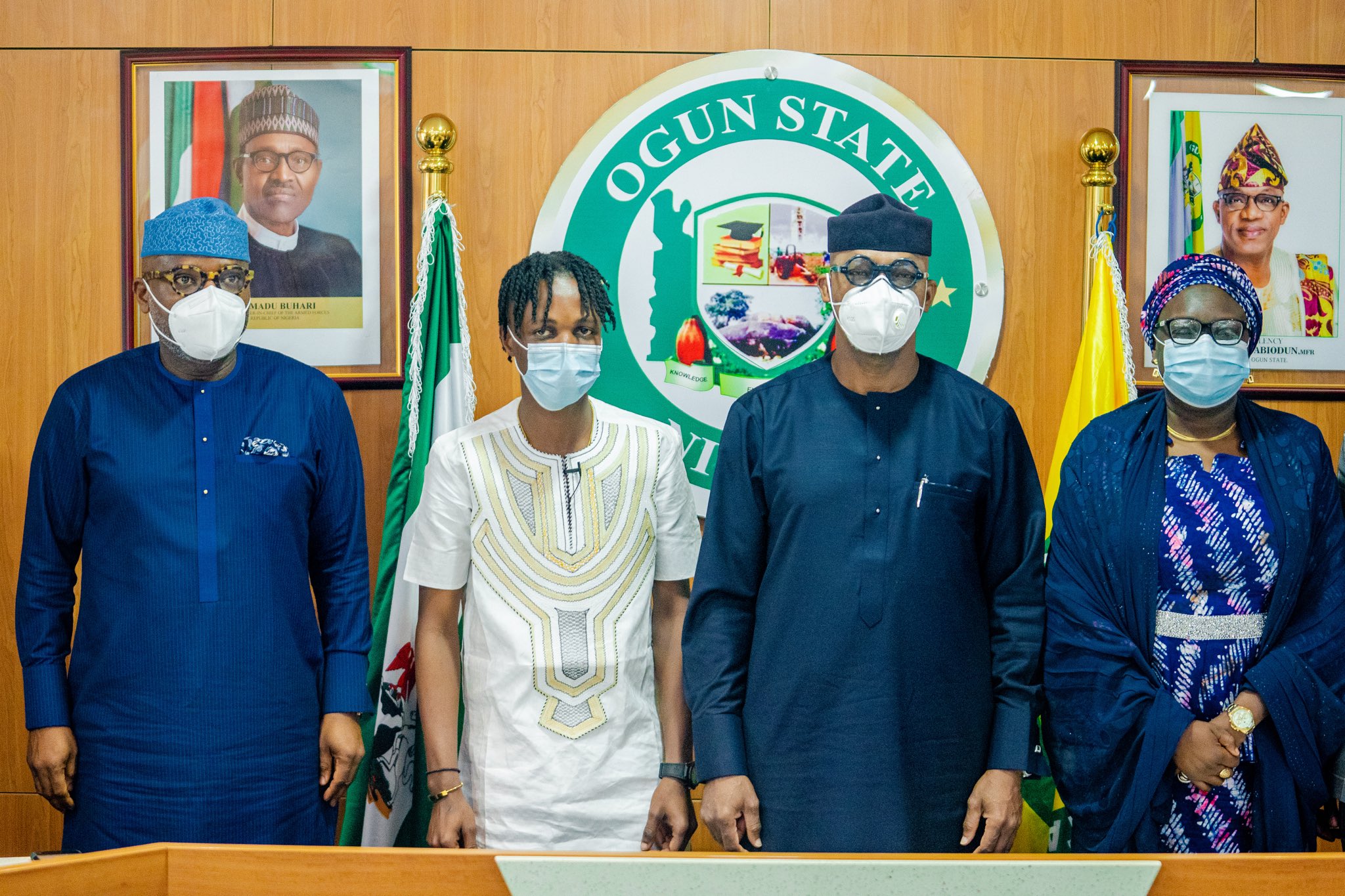 Since the first day when he came in shinning lights like the Big Brother house was going to be in consistent darkness, Laycon has been the most trending housemate.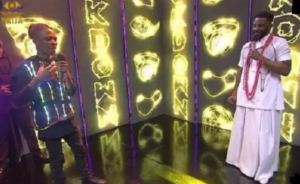 Nigerians were not going to give just anybody the favourites tag easily but Laycon's case was special. From his confidence on the first day, to sharing his blossoming music career and winning the hearts of millions of fans across Africa; Laycon emerged as the winner of Big Brother Naija Lockdown with a huge margin. First of it's kind in the history of the reality TV show.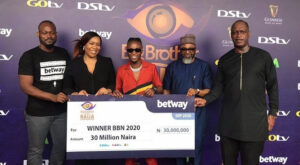 Laycon walked away with N85 million worth of prize. Even while in the house,The reality TV star bagged am endorsement deal with House of Lunettes. He is the first ever contestant on the BBN reality TV show to achieve this feat.
That's not all. Laycon also stepped into the Lockdown house with less than 5K followers but now has over 1.8 million followers. He is the first housemates in Big Brother Naija history to get 1 million followers while still in the house.
Just recently Laycon visited his home town Ogun state and he was given the Ambassador of Youths.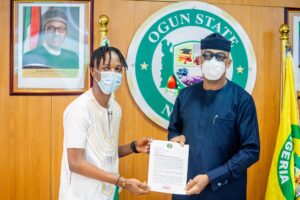 Laycon was also given a 3 bedroom bungalow in Ogun state and the sum of 5million naira.
The governor said Laycon gathered more votes than anybody combined, they are celebrating his character, resilience, academic excellence and talent. He also said Laycon is an example of how children should be raised and that he is proud that Laycon is a son of the soil.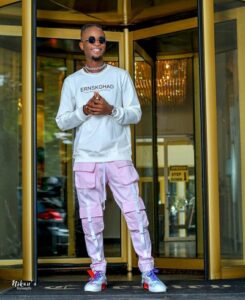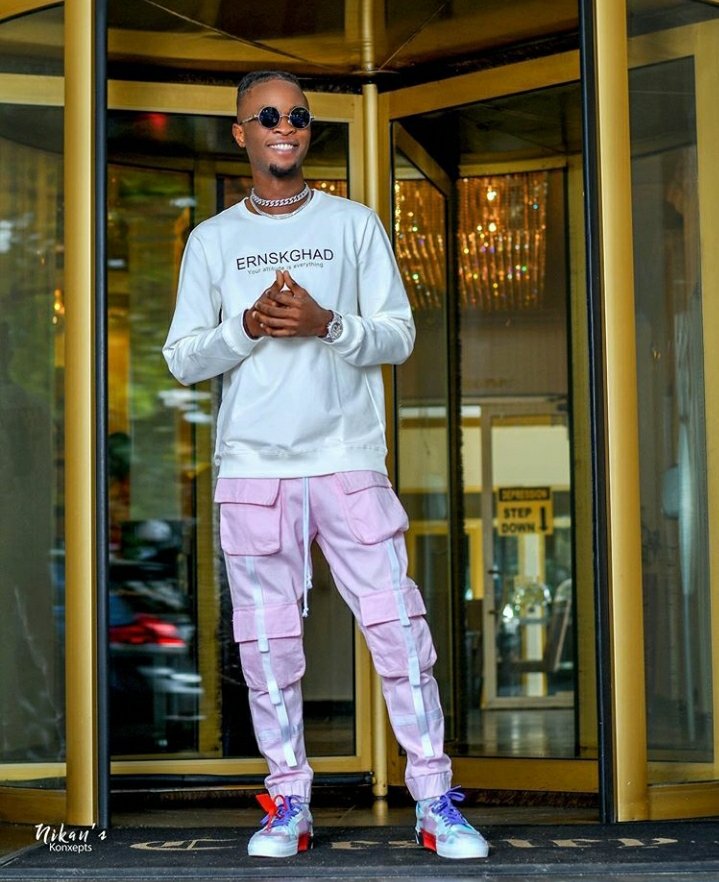 Laycon portrayed himself well in the big brother Naija house, and that has opened doors for him coupled with the massive love he is receiving from his fans, he no doubts represented his people well.
What do you think of Laycon? Is he the most loved and celebrated housemates/winner in BBNaija history?
Recommend: Laycon Biography: Childhood Story, Networth, Girlfriend and More