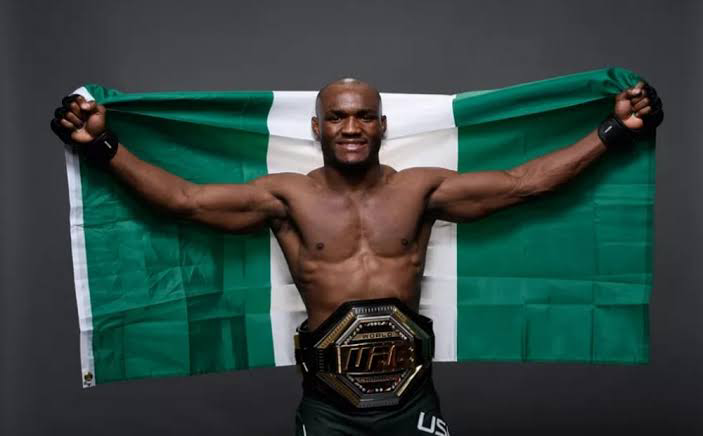 Kamaru Usman Best Fights
Kamaru Usman is the UFC welterweight champion and one of the best fighters regardless of weight division. As is often the case with top athletes, The Nigerian Nightmare has had a challenging road to success.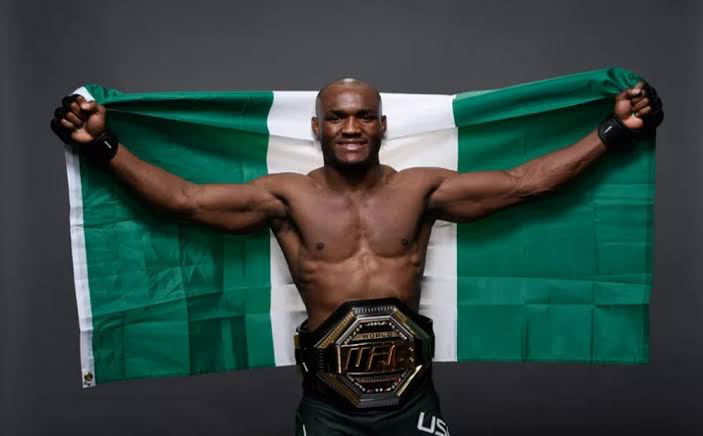 As a child, he had to walk dozens of miles searching for water, and his father watched Kamaru's first MMA fight in prison. This article will talk about what Usman went through before reaching the pinnacle of mixed martial arts and some of his biggest fights.
Kamaru Usman Childhood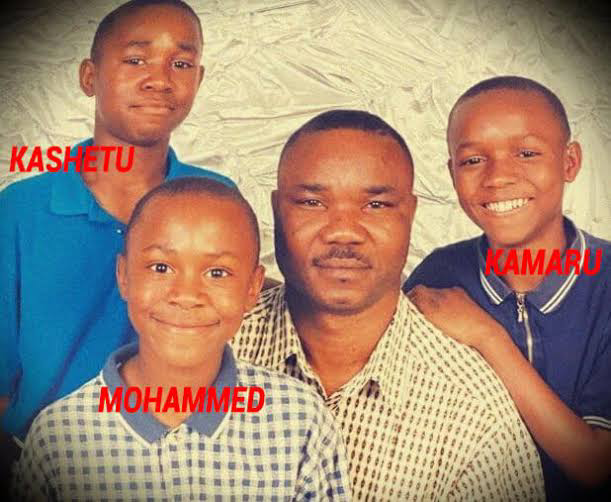 Kamaru Usman was born on May 11, 1987, in Auchi, the second-largest city in Edo State after Benin City in southern Nigeria. Like most Nigerians, the boy was brought up in a Muslim tradition and a strict reverence of God.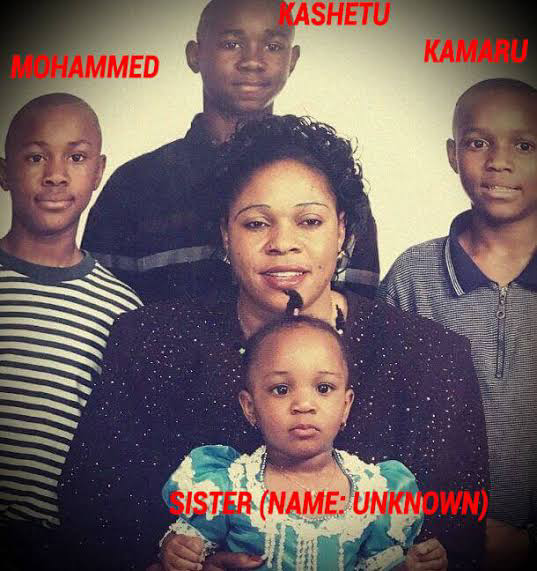 At the age of eight, Kamarudin moved with his family to the US, but he still remembers a difficult childhood in Africa. Usman Sr. was an officer in the Nigerian army. His mother struggled to combine work as a teacher with household chores. Their grandmother mostly looked after Kamarudin and his two brothers. Since Kamarudin was the eldest child, he had a lot of responsibility. The boy probably still remembers the feeling of thirst and a strict order from his grandmother to fetch water. She would hand him a canister and tell him not to return without water. Sometimes the boy had to walk more than fifteen kilometres away from home to find a spring or a well, and sometimes the search ended in vain. Even when water was found, it had to be purified before it could be used.
Kamaru's duties did not end there; he also worked hard on his parents' farm. The boy had been deprived of a carefree childhood, fun games, and other pastimes as his birthplace dictated its own strict rules. Today, the fighter remembers his early years in Africa without rancor. He says that Nigeria made him strong and taught him to fight to the end in all circumstances, never to give up.
Kamaru Usman Best Fights
Kamaru Usman made a steady and dominant run to the title he won this year against Tyron Woodley, and on Saturday, December 14, the 170-pound boss will face heated rival Colby Covington in the main event of UFC 245 in Las Vegas.So how did "The Nigerian Nightmare" get here? Here's are some of his best fights over the years.
USMAN VS LEON EDWARDS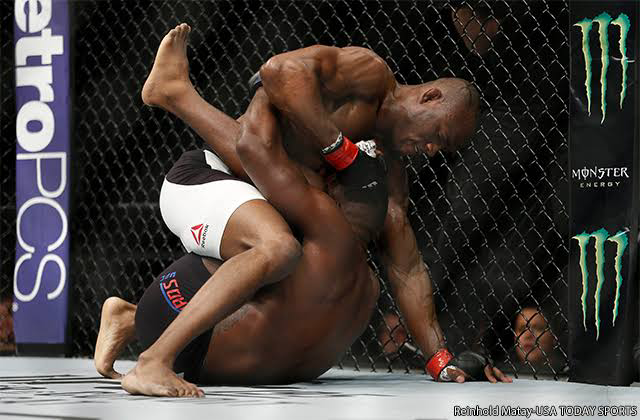 Kamaru Usman had his first fight in the UFC on the 19th of December 2015 against Leon Edwards. Kamaru Usman's strength and grappling was too much for Leon Edwards in their welterweight bout with "The Nigerian Nightmare" winning by unanimous decision.
USMAN VS SERGIO MORAES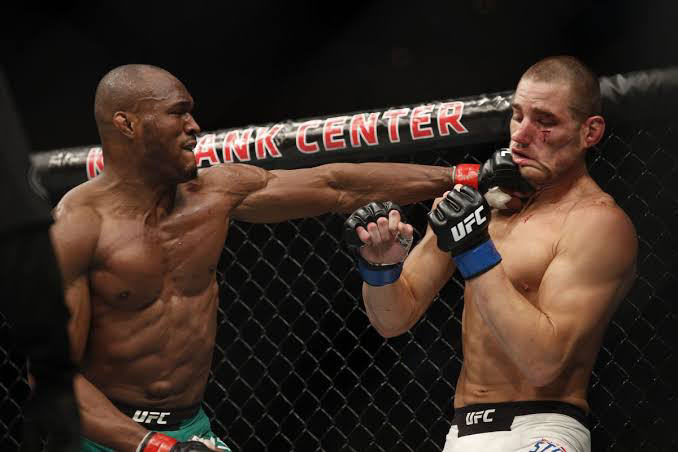 Kamaru Usman delivered the most impressive victory of his UFC run, as he knocked out Sergio Moraes in September 2017.
USMAN VS RAFAEL DOS ANJOS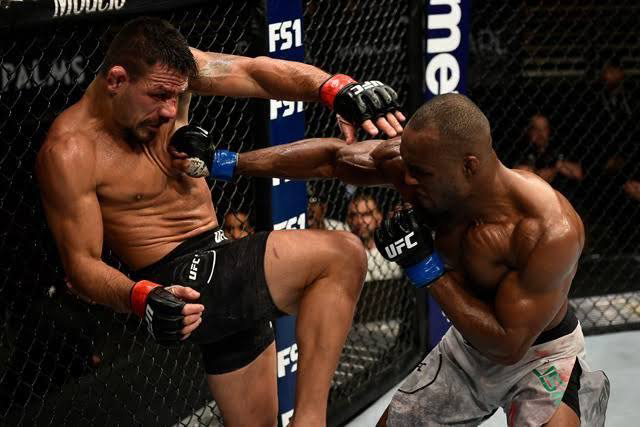 In control from start to finish, Kamaru Usman made a statement to the rest of the division with a five-round unanimous decision over former world champion Rafael Dos Anjos, extending his winning streak to 13 on the 30th of November 2018.
USMAN VS WOODLEY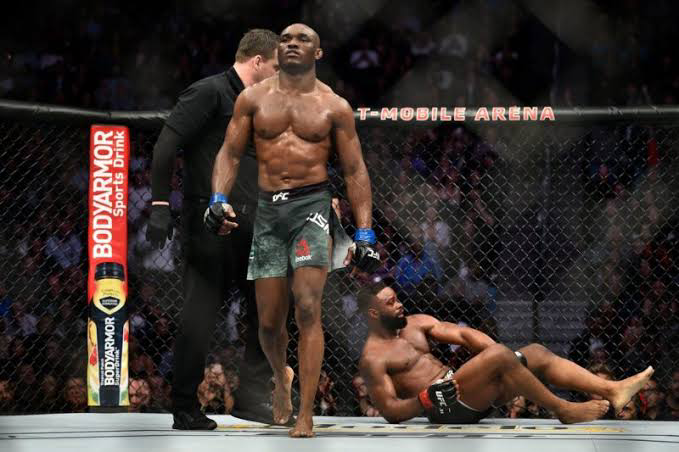 It was a masterful effort by underdog challenger Kamaru Usman in his UFC 235 co-main event against Tyron Woodley, and after five rounds at T-Mobile Arena, the Nigeria native transitioned from challenger to champion as he scored a shutout unanimous decision to take the welterweight crown and become the first African-born fighter to wear UFC gold.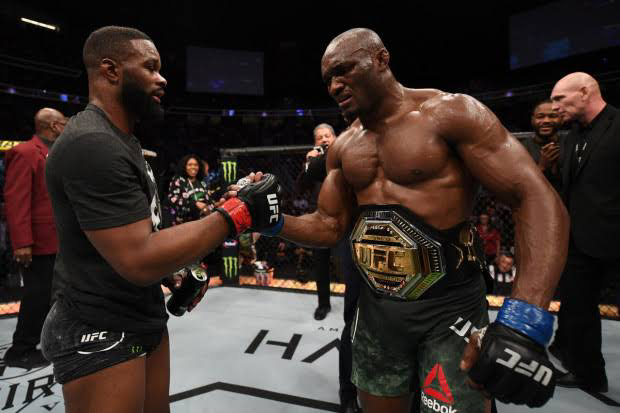 Since becoming the the UFC welterweight champion, Kamaru Usman has defeated any man who stepped into the octagon with him. He remains undefeated with 19 wins; 9 decisions, 9 Knockouts and 1 Submission.
Kamaru Usman will be defending his title against Covington for the second time on the 7th of November 2021. Get all the information you need about the fight HERE