FAAN Increases Passenger Service Charge By 100% From September 1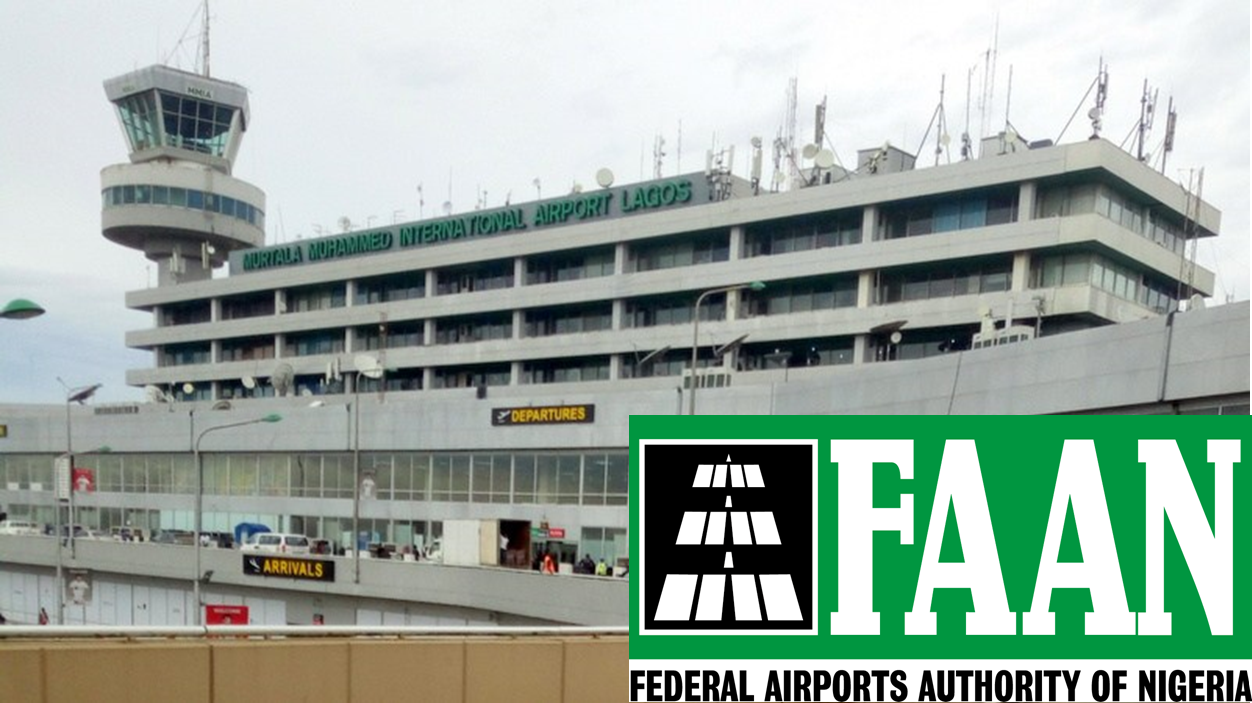 FAAN Increases Passenger Service Charge- Rabiu Yadudu, managing director of the Federal Airports Authority of Nigeria (FAAN), says domestic airlines in the country will pay N2,000 as passenger service charge from September 1.
This is a 100 percent increase from the N1,000 currently paid by airlines.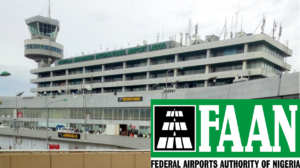 Under the revised service charge, nternational passengers within the Economic Community of West African States (ECOWAS) region will pay $80 while others will pay $100. Before the review, international passengers paid a flat rate of $50 as service charge
Speaking at a news conference in Abuja on Thursday, Yadudu said the current rates are no longer realistic.
"FAAN has not increased Passenger Service Charges (PSC) since 2011 in spite all the huge capital investment at our airport," NAN quoted him to have said.

"The current PSC charge of N1, 000 is no longer realistic as it does not correlate with realities of cost-related inflation rate which the CBN put at 12.82 percent.

"Besides, FAAN, until late 2019 was collecting the naira equivalent of PSC at an official rate from N305.50 to N344.38 to a dollar."
Read also Abuja-Kaduna Train Service To Resume Wednesday July 29, 2020
Yadudu said ICAO's recommendation in 'DOC.9562' states that revenue generated by airports be transparently re-invested wholly in operating and developing airport facilities.
According to the MD, the federal government will increase its direct deduction from FAAN to 40 percent, a move that he says would make FAAN have over N16 billion shortfall on overhead cost.
He implored stakeholders, airport users, and the general public to bear with FAAN as it is laden with so much overhead cost of operation.
He said it would be necessary to roll out new advisories for airlines and air travellers in preparation for the resumption of scheduled international airlines into the country.
Yadudu said the government would communicate same to the general public as soon as new advisories were ready.