Top 5 Nigerian-held record title as Nigeria clocks 59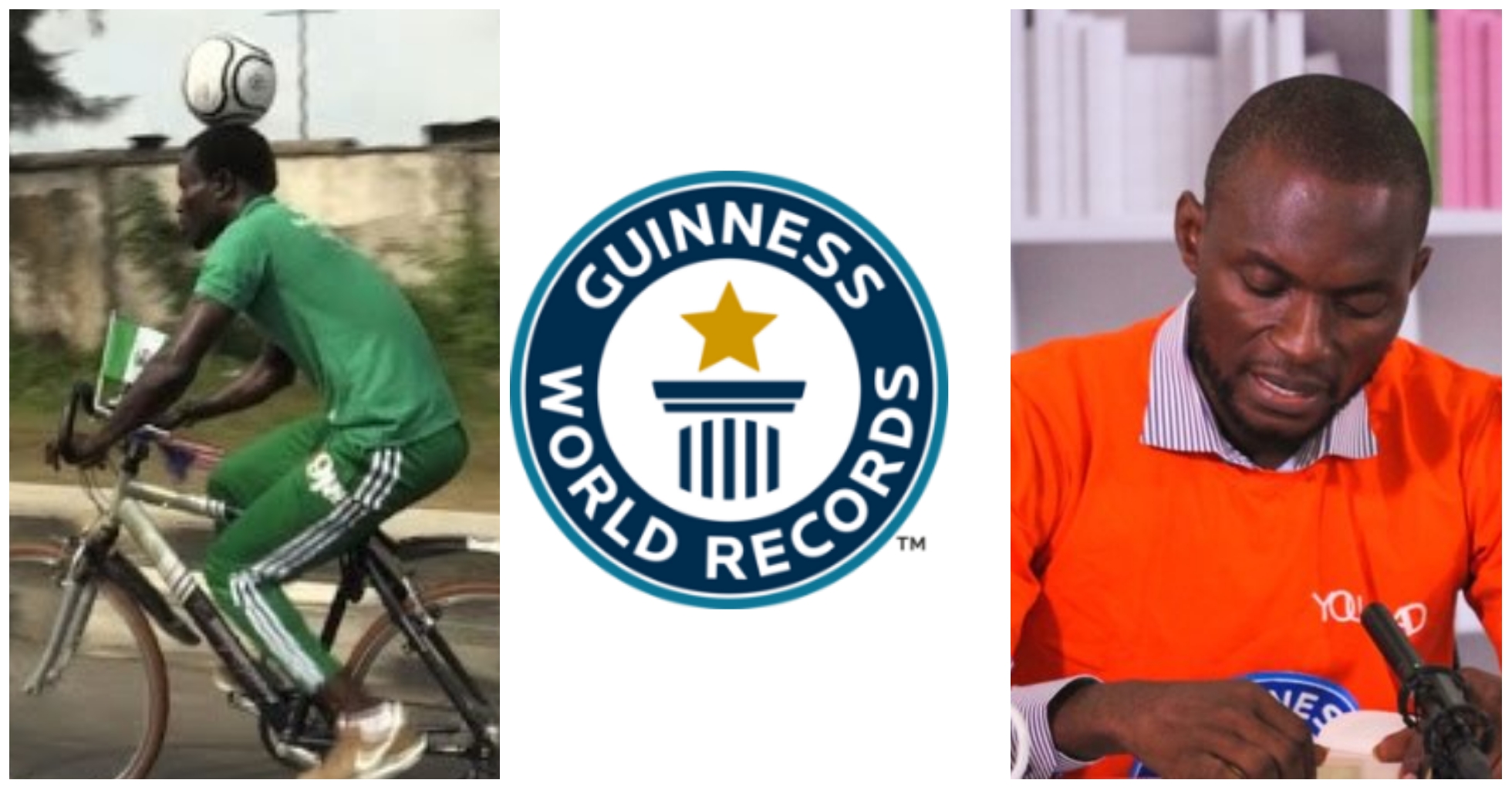 1st of October is one of the most widely celebrated holidays in Nigeria each year.
A day dedicated to patriotism, jollof rice, and sporting green and white – it marks the day Nigeria gained independence from Britain, making Nigeria its own country on 1st  October 1960.
In honor of the 9ja spirit that will outpouring through Nigeria today, here are a few records from our beloved country.
The biggest jersey in the world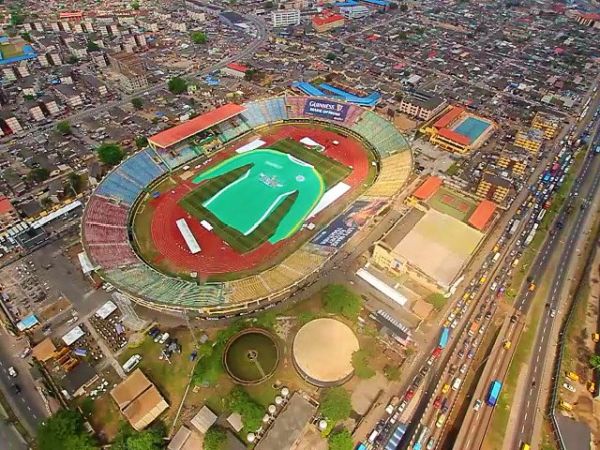 The biggest jersey measures 73.55 m (241 ft 3 in) wide and 89.67 m (294 ft 2 in) long and was created by Guinness Nigeria Plc (Nigeria) in Surulere, Lagos, Nigeria, on 25 January 2013.
Farthest distance covered by bicycle while balancing a ball
Harrison Chinedu, a Nigerian amateur footballer got his name into the Guinness Book of Record after he covered a distance of 104km riding through the streets of Lagos on his bicycle while balancing a football on his head.
The largest Ludo board game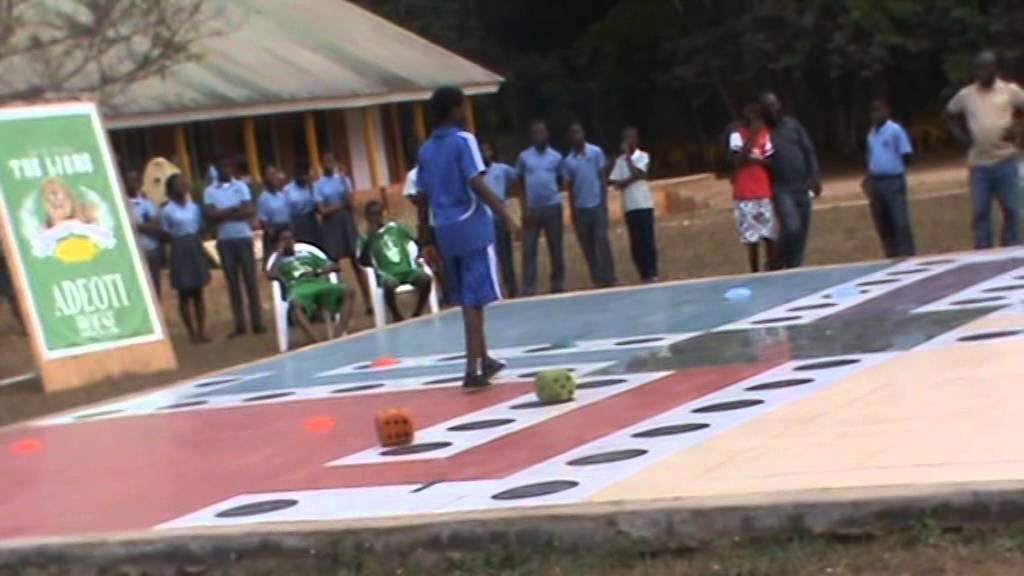 The largest Ludo board game measured 9.65 m (31 ft 7 in) long and 9.65 m (31 ft 7 in) wide. It was created by Adesoye College Offa (Nigeria) and was presented and measured in Offa, Nigeria, on 3 July 2012.
Longest Reading Marathon
A Nigerian, Bayode Treasures-Olawunmi also got his name into the Guinness Book of Records for "The Longest Reading Marathon (Read Aloud)." Bayode set the new record at the YouRead Library, Yaba, Lagos.
The father of three started reading at 1:30 PM on a Monday and set the new record of 120 hours over a period of five days.
He defeated Nepali Deepak Sharma's record of 113 hours 15 minutes set in 2008 reading mostly Nigerian literature by Toni Kan, Leye Adele, Sarah Ladipo Manyika, etc.
Most chartered accountant in a family
Three sons and two daughters of Senator David Omueya and Cynthia Esella Dafinone of Lagos, Nigeria, all qualified as members of the Institute of Chartered Accountants in England and Wales between 1986 and 1999.
Their father had also become a member of the same institution in 1963. Igho Omueya Dafinone, Ede Omueya Dafinone, and Duvie Omueya Dafinone are presently working within the firm of D O Dafinone Co. Chartered Accountants in Lagos.
Tags :
Guinness Book of Records
Guinness World Records
Nigerians