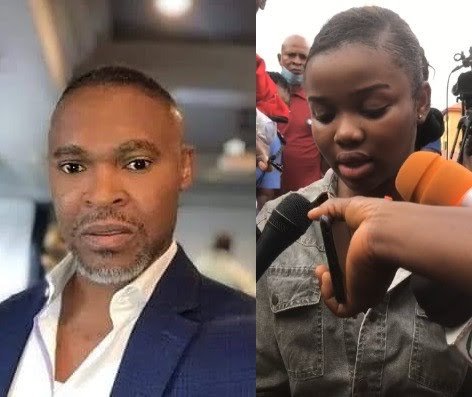 The girl who murdered Nigerian Billionaire and SuperTV Chief Executive Officer(CEO) Michael Usifo Ataga has been arrested and her profile has been revealed by the Nigerian Police.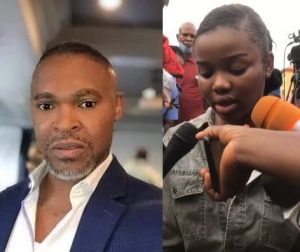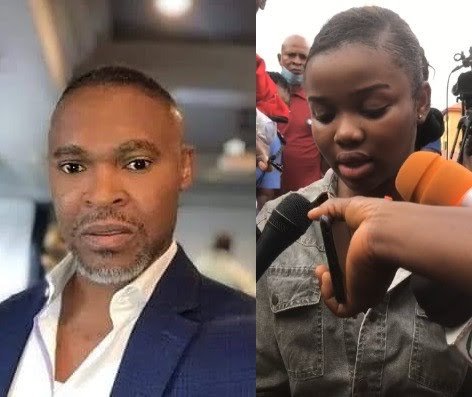 The Girl Who murdered Nigerian Billionaire Michael Usifa is identified by the name Chidinma Adaora Ojukwu, she is 21 years old and attends University of Lagos [UNILAG]. She is a 300 level student and studies Mass Communication at University of Lagos. She lives with her parents in Alagomeji area, Yaba-Lagos at number 57, Akikunmi street, and she was found and arrested in her parents' house.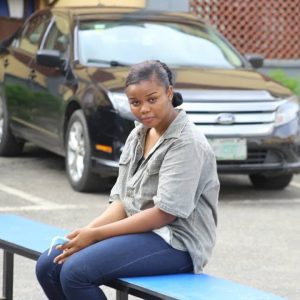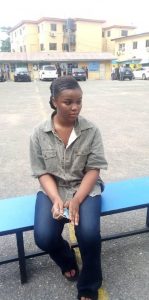 Chidinma Adaora Ojukwu is a native of Abia state in South-East Nigeria. University of Lagos spokeswoman, Nonye Oguama, revealed that Chidinma Adaora Ojukwu was studying as a part-time student at University of Lagos.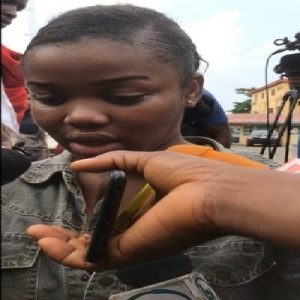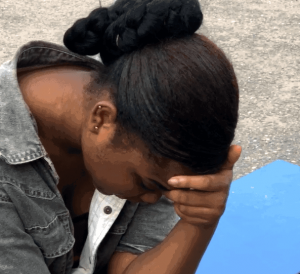 Chidinma's friends described Chidinma as a cool-headed person who hardly associates with the understudies. Her Facebook or Instagram account is not yet found as they investigated her social life during the Murder Investigation. During the investigation, Chidinma was found with a fake driver's license which had her photograph, bearing the name 'Mary Johnson'.