Funniest church sign boards you will only see In Nigeria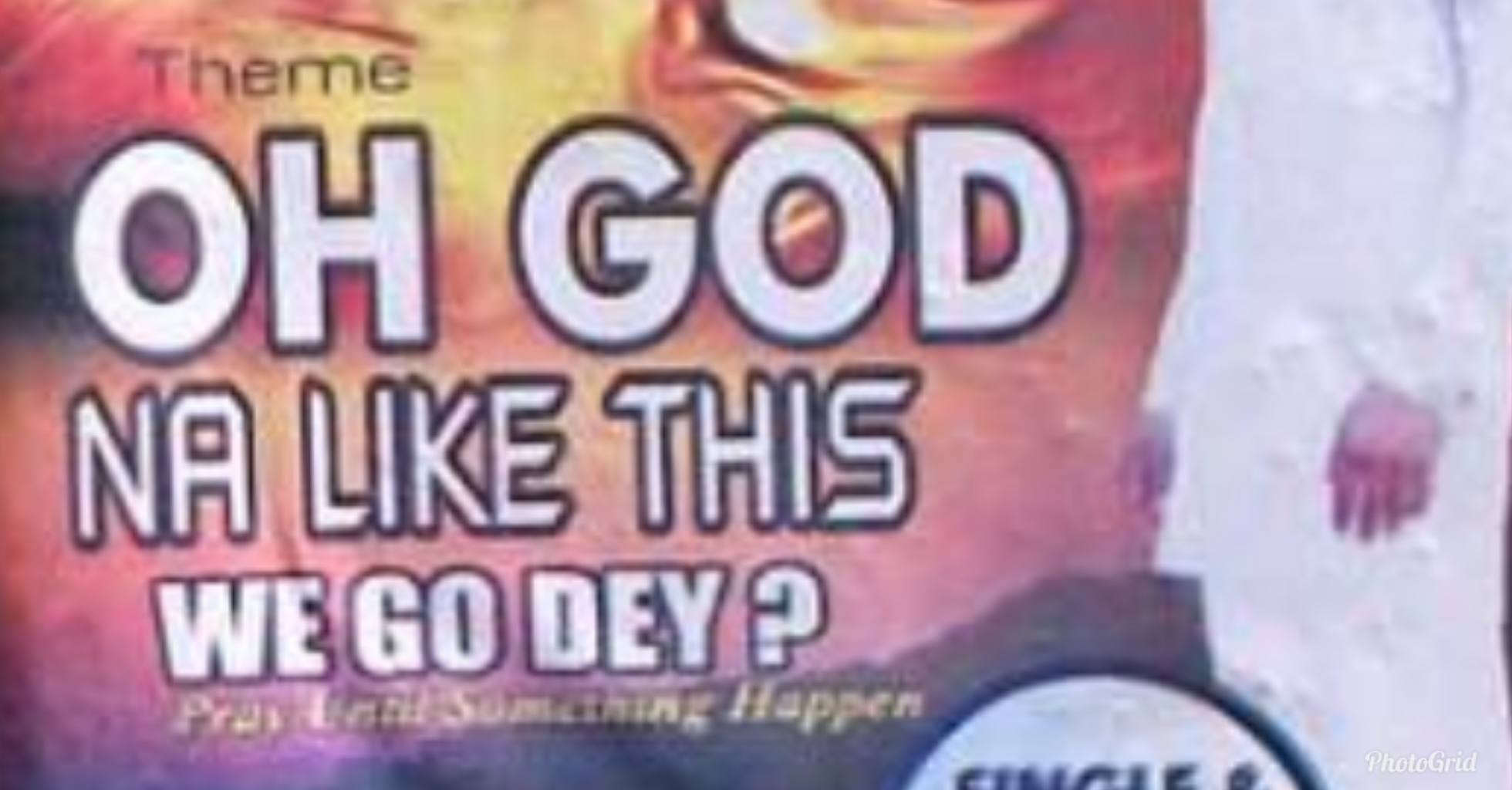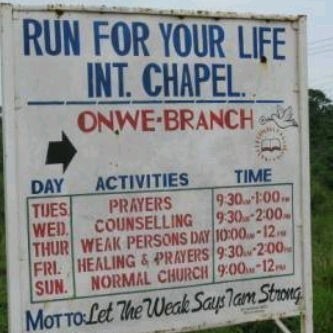 We all know that Nigerian Churches are the best?, and when it comes to sign boards/posts for advertisements and creating awareness, business companies are not the only ones who are good at it, some Churches go out of their way to make sign boards that will definitely catch your attention by 'hitting the nail right straight on the head', and this will make you laugh out loud?!
So because it's Sunday, let's take a look at some of the funniest 'Church sign boards' you can only see it Nigeria… and believe me, I'm not making this up!?
1.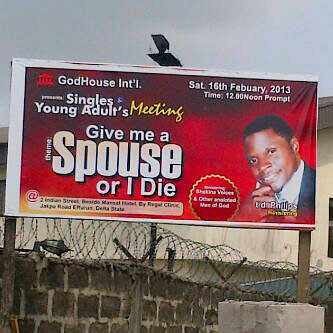 (By fire by force!???)
2.
(Kill them with Catalpult! ???)
3.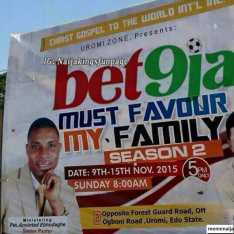 (Can I hear an amen???)
4.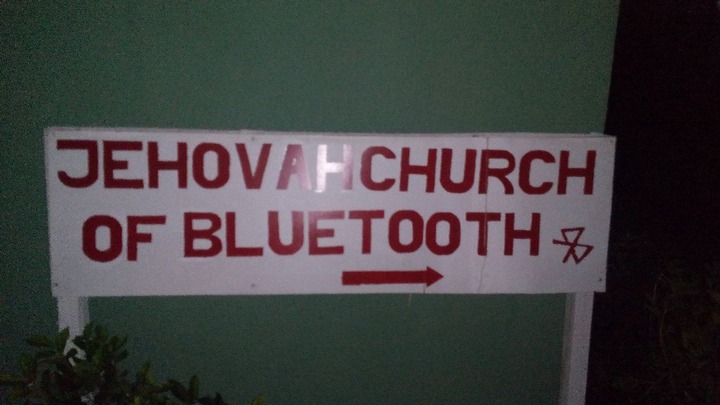 (Oshey direct connection!??)
5.
(Release it o!???)
6.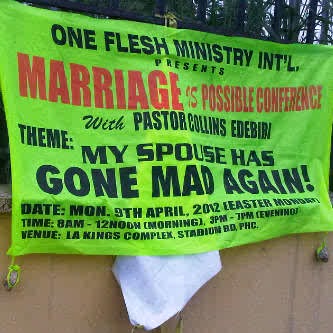 (Ah!????)
7.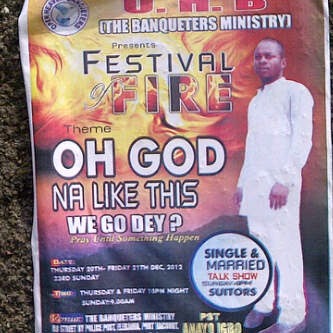 (I'm not crying ??… You are!??)
Read Also: Top 10 Oldest Church In Nigeria 
8.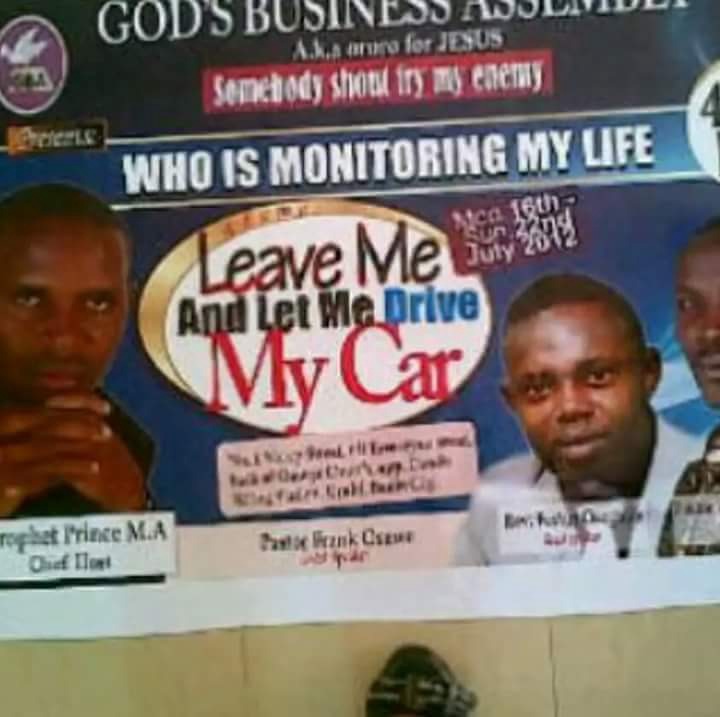 (Oh lord! ?????)
9.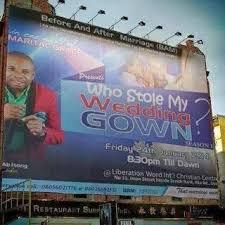 (I can't!?????)
10.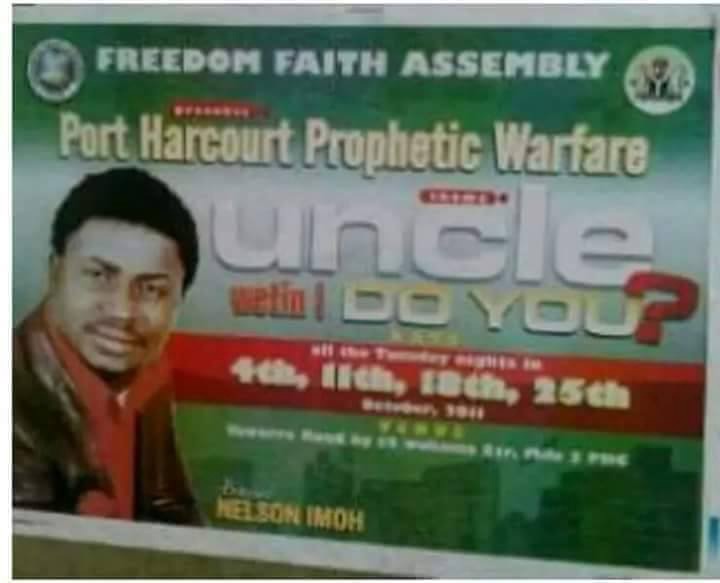 (Uncle, answer the question o!???)
11.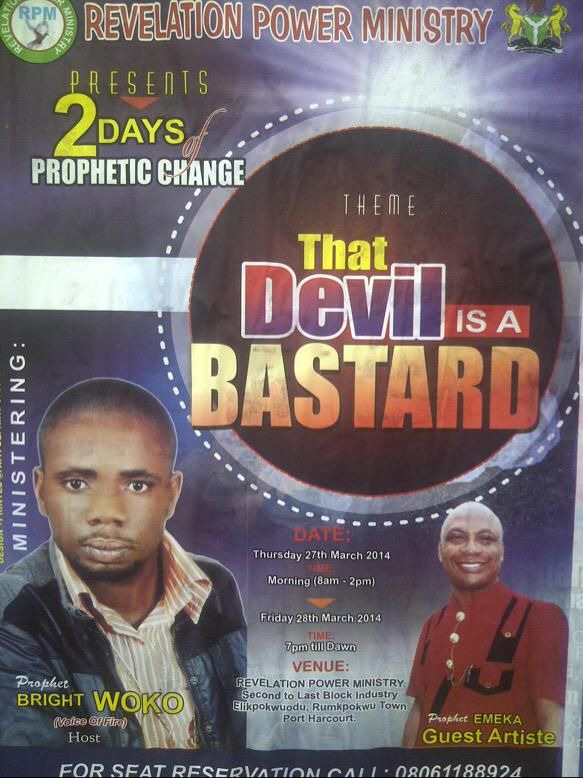 (Serious bastard o!???)
12.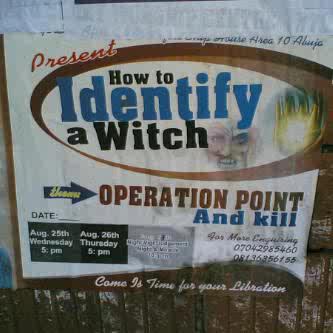 (…life and direct!??? ?)
13.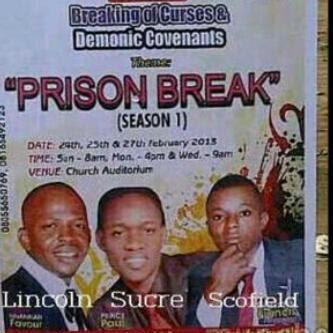 (Lincoln, Sucre and Scofield! ???)
14.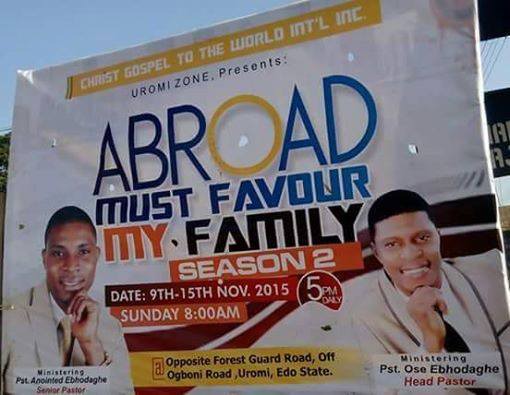 (Can I hear a loud amen?! ??)
15.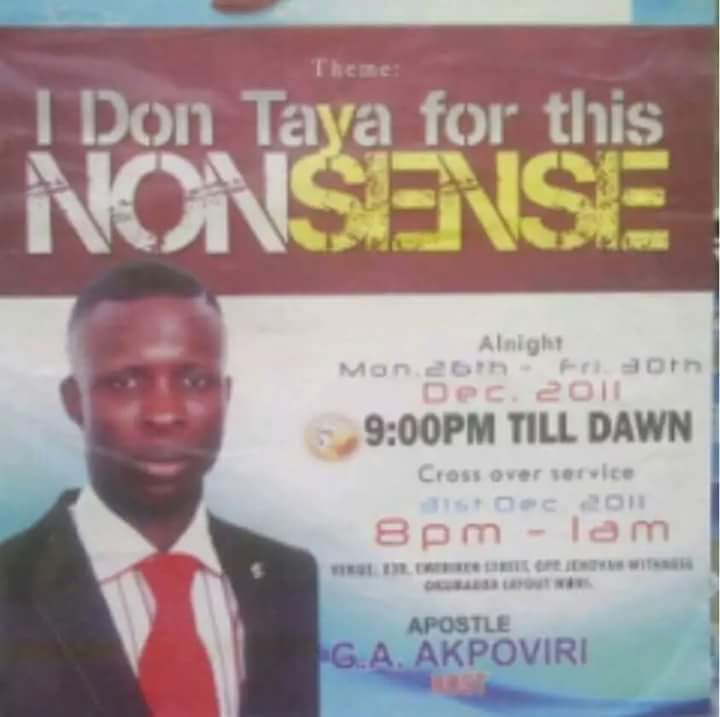 (Please, I'm out of here!???)
Hope you had a laugh or two?… Please, don't laugh alone, Share! Share! Share!.. Have a blessed Sunday! ??