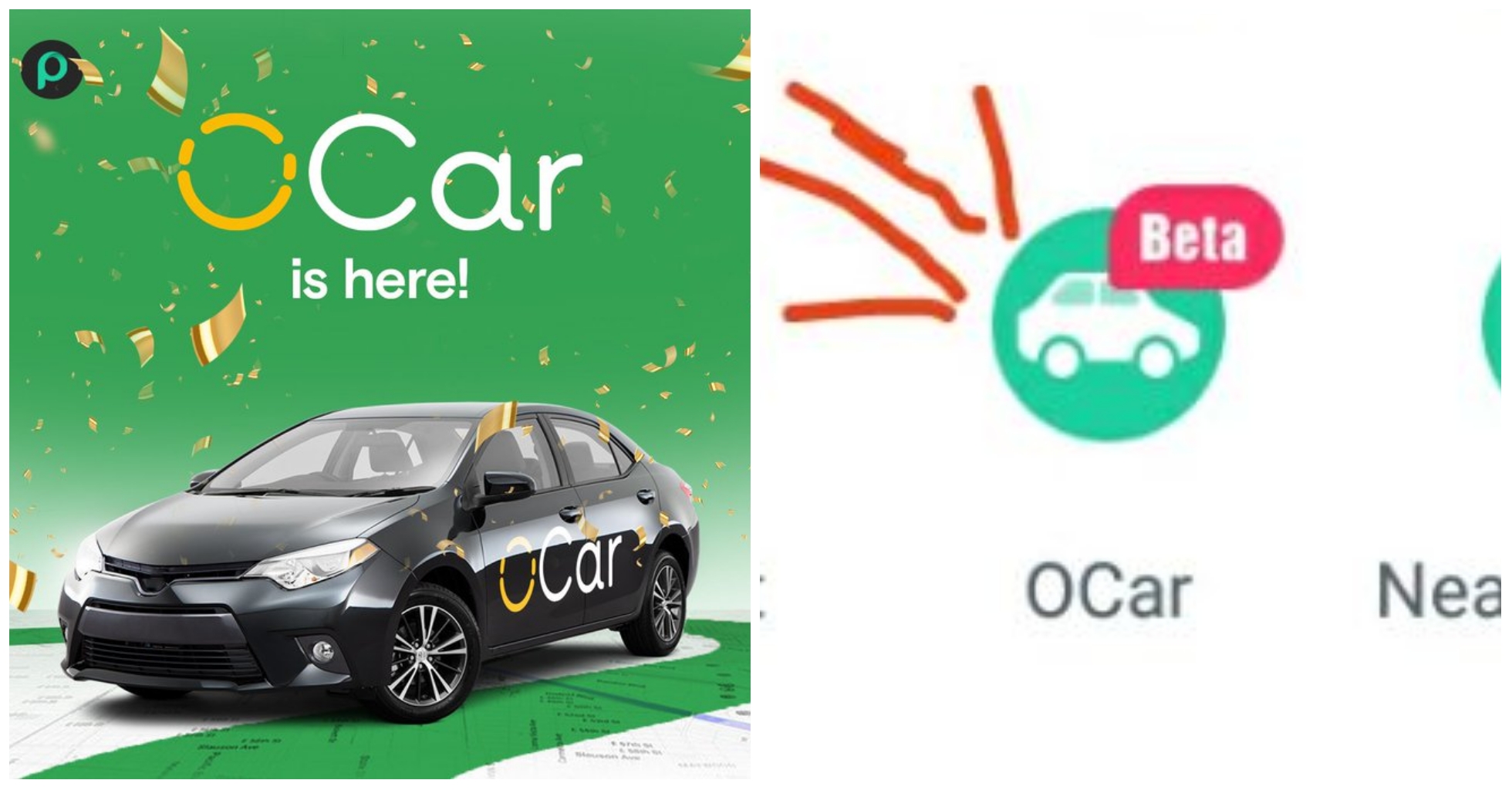 OPay, the Africa-focused mobile payments startup founded by Norwegian browser company OperaOpera has revealed that it is launching its car-hailing service tagged OCar in Nigeria. The launch of OCar will bring healthy competition with major brands like Bolt and Uber.
https://twitter.com/getoride/status/1196736697356181504
This announcement was made via their official Twitter handle, a day after OPay raised a $120 million Series B from Chinese investors include Meituan-Dianping, GaoRong, Source Code Capital, Softbank Asia, BAI, Redpoint, IDG Capital, Sequoia China and GSR Ventures.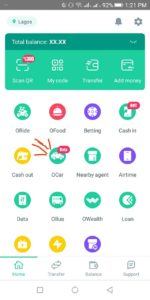 Although it's on a beta stage, OCar comes with an in-app that show current location of nearby drivers, and estimated price that's far cheaper than other ride haling services.
Truth be told, the ride hailing market in Nigeria is highly competitive and with OCar offering cheaper prices, they will surely win the hearts of Nigerians. For as low as 200 naira, you can go anywhere in Lagos, Abuja, Benin, Port Harcourt etc.
While we wait to see how things pan out with OCar and if drivers and car owner can partner with them it is important to know that OCar is only available in Lagos. However it will spread it's tentacles to other part of Nigeria the moment it is out if it's beta phase.
OCar prides itself as the perfect competition for Uber and Bolt.And it definitely does not look like a ride hailing service that will bite the dust any time soon.
Tags :
OCar
Opay