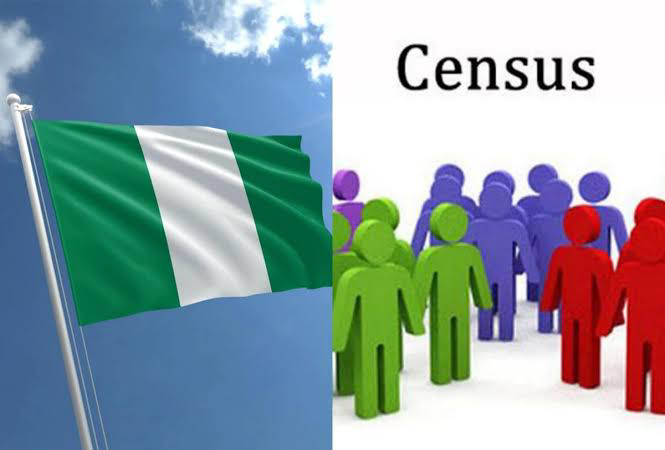 A national population and housing census, which was last conducted in Nigeria 15 years ago, will take place next year. The disclosure was made by Zainab Ahmed, Minister of Finance, Budget, and National Planning, during the public presentation and breakdown of Budget 2022 in Abuja on Friday. She clarified that President Muhammadu Buhari would issue a declaration on the planned 2022 headcount soon.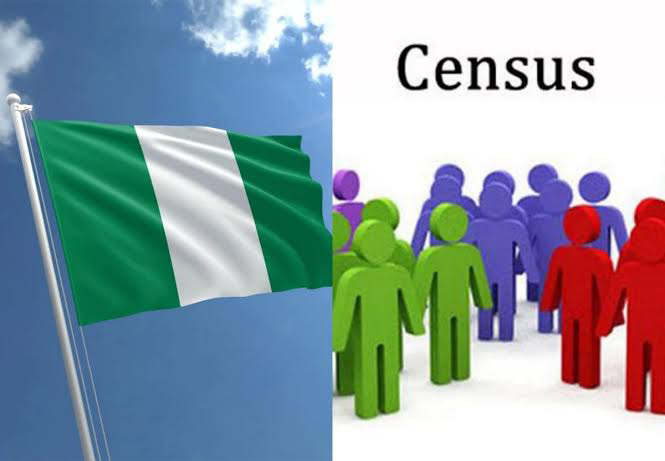 The recent review of the 2022-2024 Medium Term Expenditure Framework (MTEF) was driven by a range of factors, including the need to provide funds for the headcount, according to Ahmed.
The most recent population census, conducted in 2006, estimated the country's population to be 140 million people, but it was marred by political interference from design to implementation.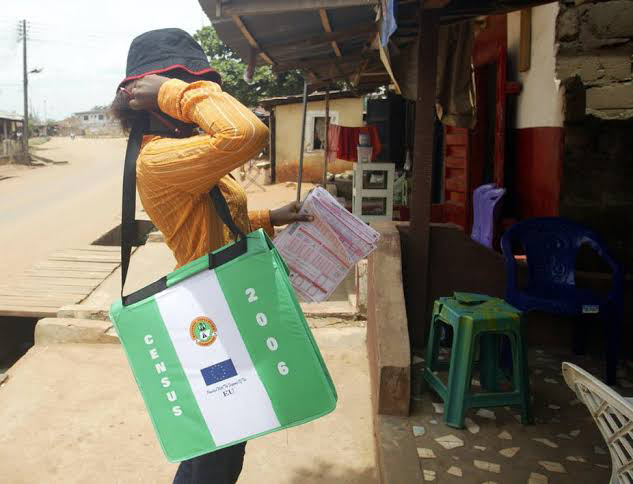 Ever since, Nigeria has not undertaken a census report, instead depending on assumptions from Worldometre, an arm of the United Nations Department of Economic and Social Affairs.
The National Population Commission (NPC) announced in December 2020 that an estimated 206 million people lived in Nigeria, an increase of eight million people in two years from the 198 million announced in 2018.
Without gathering statistics about the number of people living in a place at the particular period of time, it will be impossible to compare socio-cultural, economic, social and demographic changes. Moreover, it will be impossible to estimate the level of life in the country and make forecasts about the perspective of national development and national population growth. A total of N178.09 billion has been approved for the 2022 census exercise