See the Christian woman whose children will be killed this week if N20 million is not provided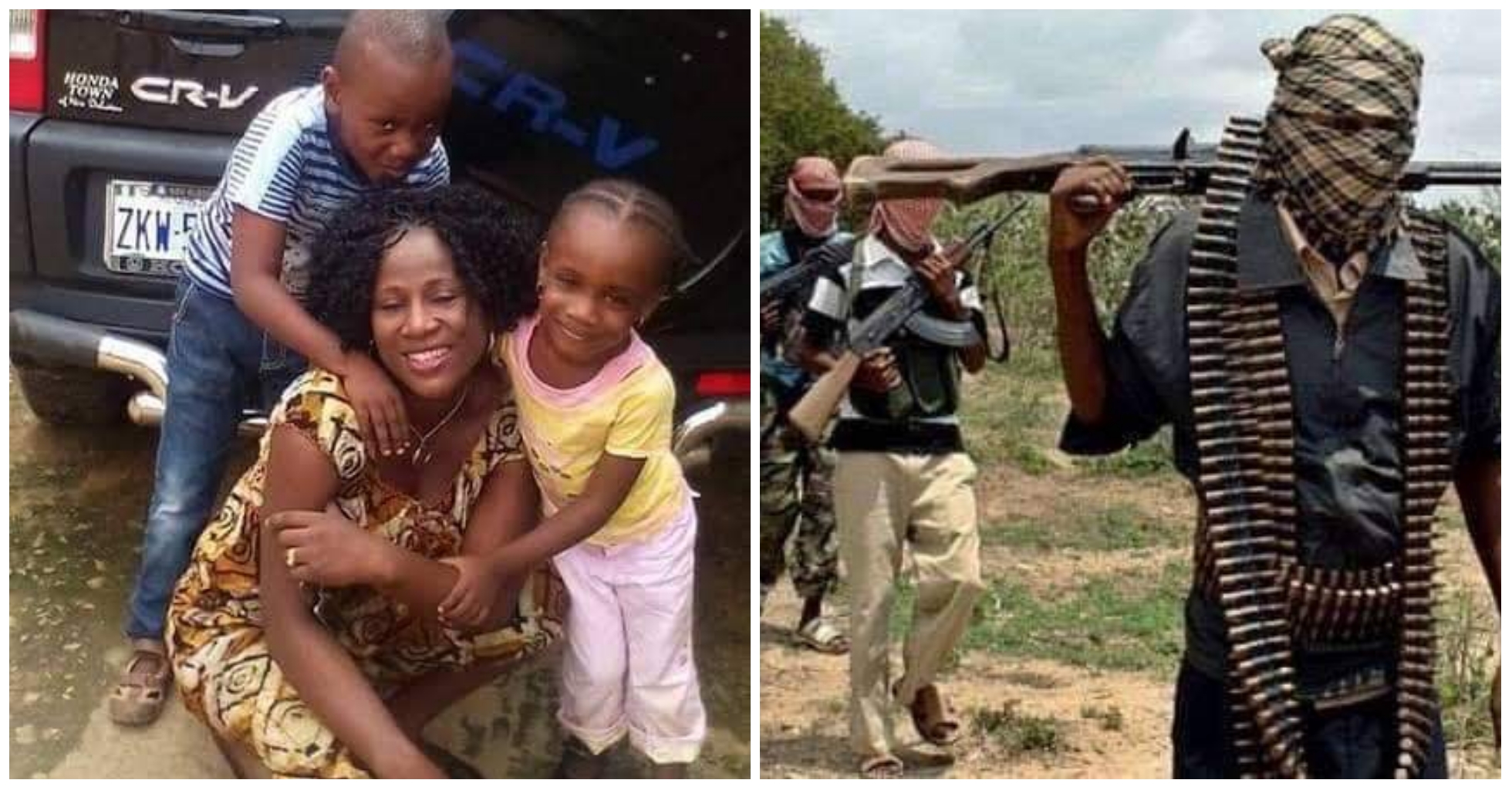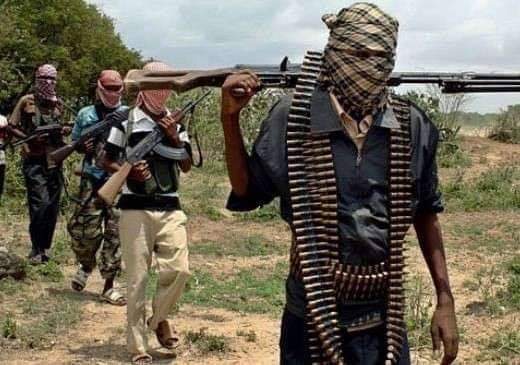 The last of the four seminarians with Catholic Good Shepherd Major Seminary, Kakau in Chikun Local Government Area of Kaduna State, abducted by armed men was killed by his abductors yesterday
Also killed, by the same group of kidnappers was the wife of a Kaduna-based medical doctor, Mrs Philip Ataga.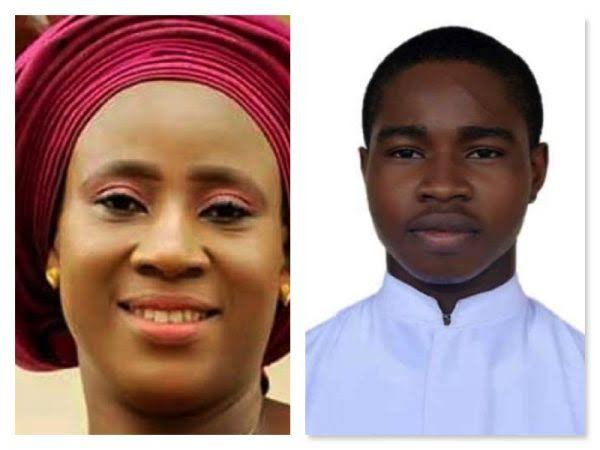 The bodies of 18 year-old Michael Nnamdi, the Seminarian and Mrs. Philip Ataga were picked up from the roadside their killers dumped them on Saturday, February 1, 2020.
Mrs Ataga two kids are still under hostage and will be killed If N20 million is not provided this week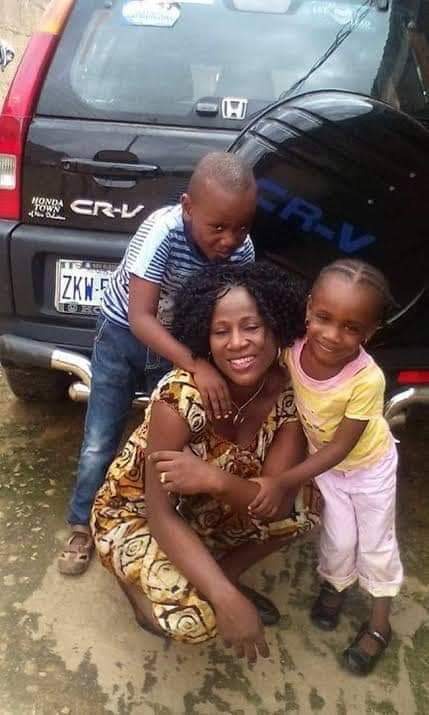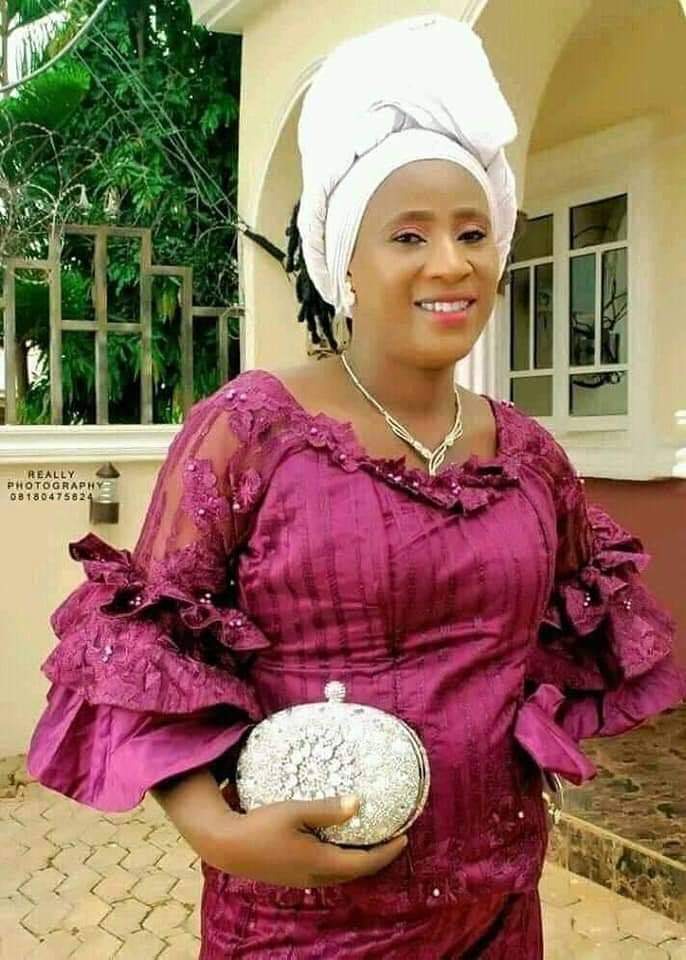 Please pray for this family.
Tags :
kidnappers