Get Ready, Warri! Arena of Games Brings the Excitement this September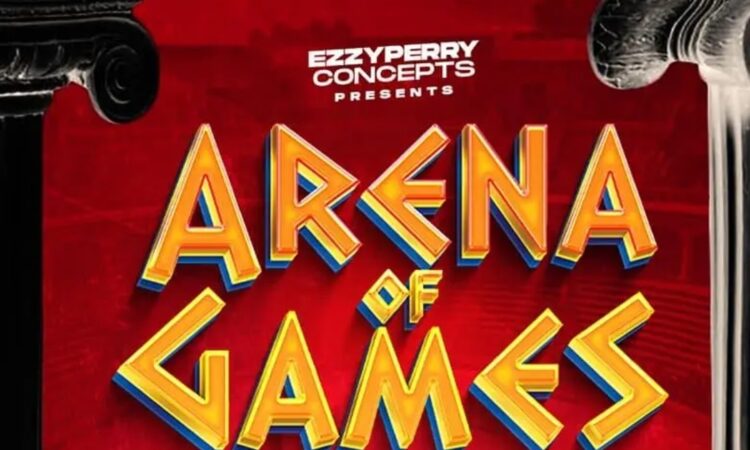 Looking for an adrenaline rush of fun and competition? Get ready to battle it out at Arena of Games, the most exciting event hitting Warri on September 24th at Aunty Rose, Ugboroke off Airport road, Warri.! If you're young or old, this epic showcase of games is for you.
Fun, Fun, Fun!
At Arena of Games, thrilling activities will get you super excited. Test your physical and mental grit through events designed to push you to the limit! Whether it's tug-of-war, sack races, or relay runs, you'll be on the edge of your seat. Let your competitive spirit loose in these games that require strategy, quick thinking and teamwork.
Relive Your Childhood
Remember the carefree days of playground games as a kid? At Arena of Games, re-experience these classic activities from your childhood but in an arena setting with crowds cheering you on. Get ready for favorites like potato sack races, water balloon tosses, hula hoop challenges, and more! It's a chance to enjoy lighthearted fun with friends and make new ones.
Socialize and Build Camaraderie
Arena of Games builds camaraderie through friendly competition. Grab your coworkers, teammates, or closest pals and register as a group. Work together towards victory! You'll build trust and stronger bonds while enjoying the thrill of games. Expect lively trash talk and plenty of laughs. Arena of Games brings people together for an unforgettable experience.
Secure Your Tickets Now!
Entry to all the action is only N2000 if you purchase tickets ahead of time online or at designated locations. Prices increase to N2500 on the day of at the venue, so save money by planning ahead. Get your tickets at the Charrisa Food Lounge on Airport Road or online HERE. Grab friends and family for a discounted group rate too!
Don't miss the highlight event of the year – Arena of Games! An epic showcase of fun, adrenaline and friendly competition awaits. See you there by 2pm!