Glory Osei Biography: Age, Net worth, Fraud allegations ,Personal Life and Untold Facts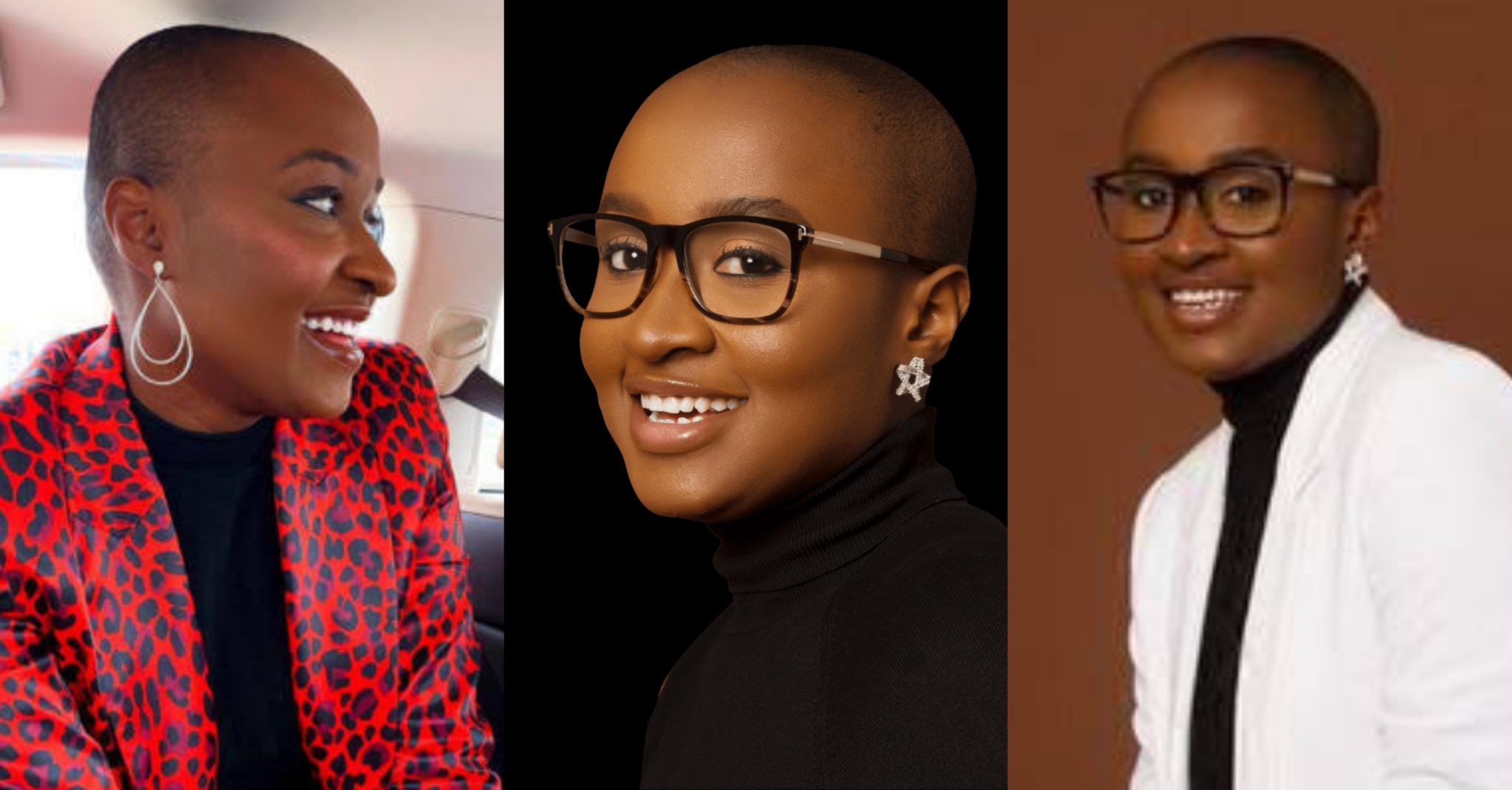 Naijmobile presents the biography of a popular Nigerian travel-blogger and entrepreneur who has been trending on Nigeria Social Sphere for the wrong reason. Our Glory Osei biography and untold facts bring you a full account of important events from her childhood time to date. Our analysis involves her early life, relationship life, personal life, fraud allegations, and other lesser-known facts.
Glory Osei Biography: Early Life and Education
Starting off, Glory Osei was born in 1993. She came from a middle-class family and has been a devoted Christian since her childhood. As a child Glory entertained herself by reading storybooks and daydreaming about traveling to different parts of the world.
Under the strict guidance of her parents, she learned to read at 4 years old. She was the first choice in her class when it comes to recitation of poems and bible verses during school ceremonies.  Not much is known about her early education but she holds a Bachelor's degree in Biochemistry from Lead City University, a private university in Ibadan Oyo State, Nigeria.
Glory Osei Biography: Early Begining
From her days at the University, Glory had already developed a passion for entrepreneurship. She started out in the agricultural exportation business sourcing and exporting cash crops when she was 19.
Fromthere, she moved into the importation and branding of fast-moving beauty and fashion items with brands like Wenoir.com, shapeyou.com.ng, and cuteshop.com.ng.
Did you know? Her remarkable efforts made shapeyou.com.ng generate over N300,000,000 in revenue in its first years.
Glory Osei Biography: A woman of valor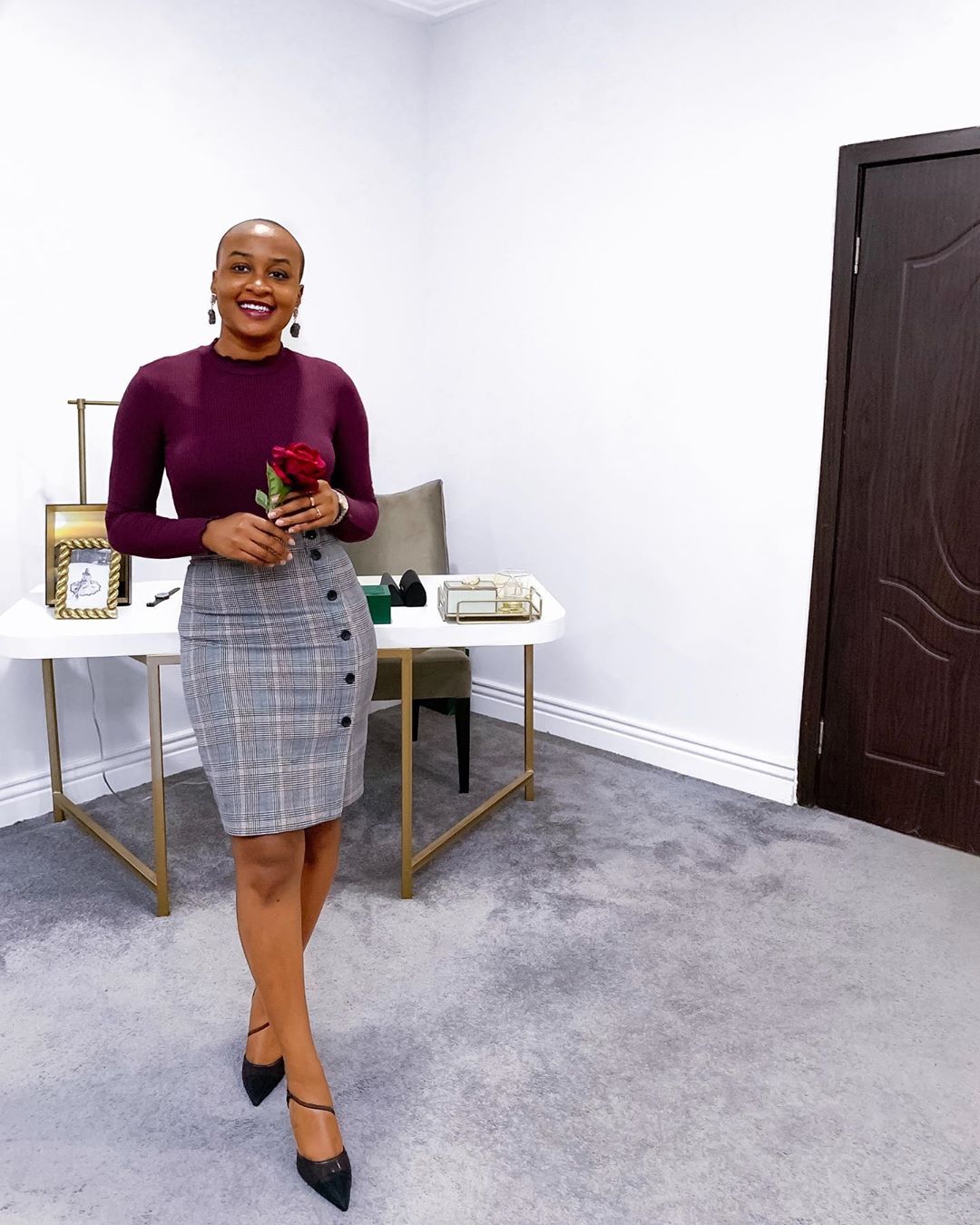 Since her early days of enterpreneuirship, Glory's interest has evolved into establishing business with higher ambitions under her company, Divergent Enterprise. With passion in bacon, pig farming, and sausage processing and marketing with two big companies, PorkMoney.com and Porkoyum.com.What's more, she has expanded her interest into properties with Landlagos.com to help curtail the unreasonable pricing of property in Lagos State.
At just 26, Glory Osei currently serves as the Co-founder and CEO of the ventures mentioned above.
Glory Osei Biography; A travel blogger without a blog
Unlike the other travel bloggers in Nigeria Glory Osei doesn't own a traditional blog. She uses her Instagram page to document all of her travel experiences.
Glory uses a down-to-earth, humorous style to convey her travel experiences, as well as share hotel and flight tips, and procedures on applying for visas as a native Nigerian.
Glory Osei Biography; Relationship Life
Over the years, many people assumed that Glory was a single and independent woman because she was fond of bashing men online. Well, on the wake of fraud allegations and hostile treatment by her fomer employees, it has been alledged that Glory is secretly married to Muyiwa Folorunsho.
Glory Osei Biography; Fraud Allegations and Hostile treatment
A former staff of Landlagos took to Twitter this morning, 21st October 2019 to express their displeasures about the company, LandLagos.com However, in the midst of their anger, several former employees of Landlagos, a Divergent Enterprise company run by Glory Oseis and Muyiwa Folorunsho ,  alleged that the company which provides affordable real estate to Lagosians is a Ponzi scheme ans  sack workers unfairly after one month
See below, the thread containing complaints from one of the former employees of Landlagos (and or Divergent Enterprises):
I started working with Divergent Enterprise in June 2019 (position withheld). I didn't know much about the company and was just excited to work. I also didn't know Glory and Muyiwa were married to each other. The most popular brand for Divergent is Landlagos. 
For Landlagos, he had different lands for sale (3m, 4.5m, 5m and 12m). I'll talk about the 3m lands because that's the real scam. So the title of the 3m land was "Excision in Process" which means the lands were for muyiwa but the government still had a big right to claim them. 

Muyiwa sold these lands to people regardless with the help of the sales staff. Sold a lot of plots! As I write this, there's no land anymore. Government has reallocated those plots to someone else so muyiwa has eaten your money just Incase you bought land from him. 

Let's talk about Porkmoney. Porkmoney is a supposed "pig farm" that needed funds to produce the end product which is "Porkoyum" Porkoyum office is at Ogba. So what Muyiwa did was that he'd tell people to invest a certain amount and then say he'd add pay back with interest  after 11 months.

There were different batches for the pork money scheme (Ponzi scheme). This is what Muyiwa did. First batch paid, muyiwa used their money to flex. After 11 months, he started another batch which he used to pay the first batch. We know how MMM worked now. No need for plenty talk.

Let's talk about hyberfactory. They sell fake hair and a lot of other fake stuff at ridiculously high prices. If you know about hair like I do, you'd understand what I'm saying. 

There was one day one minister or something had an event on the same street as Divergent. Guys, muyiwa was on his way to work when he saw policemen everywhere. He turned around! He's scared to be seen because he's s fraud! 

Dearest Glory! Witch! She's wicked! You people that worship her are trying! She treats people like trash! The creative team at Divergent can testify to this. One of the photographers resigned last week. His reason, "that place is too toxic" 

At Divergent the fastest way to lose your job is to piss Glory off. If you make a mistake at Divergent, you'll be fined for it and this fine is from 5k upwards. 5 mistakes = 25k from your salary ? They hired 2 content creators. Fired one of them in 3 days, fired the other one 

In one week.

Oh did I tell you how Muyiwa wanted to replace the head HR simply because she missed work for a few days (her son was admitted at the hospital) and they knew! 

Friday 27th September 2019, at exactly 4:45pm. Muyiwa called COO and head HR to fire everyone at Hyberfactory, Landlagos and some other people. Myself inclusive. No reason, no payment in lieu, nothing. The Head HR had to stay back to make sure our salaries would be paid before 
Basically, Glory is a scam, she's VERY married to Muyiwa Folorunso who is also a big ass FRAUD. Divergent Enterprise should be investigated and shut down. This is the end of my thread. I will answer any questions you have. Thank you
In the wake of this allegations, she has issued a press relesase on a her medium profile, you can read it here.
Well, there are 3 sides to every story both side's statement and the truth, but as they old  saying goes, three things  cannot be long hidden; the sun, the moon and the truth.
Glory Osei Biography; Life Style and Networth
Glory Osei has an estimated net worth of $3.2 million making her one of the richest and most influential young female entrepreneurs in Nigeria. Glory's passion for women-power pushed her to establishing Femfunds in 2018 with a goal of providing women in Nigeria with interest-free loans and free skill acquisition.
Glory lives a life of abundance. She is the quiet type and does not like being asked personal questions.
Glory Osei Biography: Untold Facts
To wrap up our Glory Osei biography, here are some facts that are rarely included in her biography.
Do you know?
She has been introverted for a very long time. She started posting on social media in 2017 anonymously until she gathered the courage to make herself a public personality
During her time at the university, she once shared  her pocket money with  her boyfriend then and even lied to her dad to collect money for nonexistent school projects
One of her favorite food is jollof rice and fried plantain.
As a travel blogger, she has visited over 40 countries
FACT CHECK
Thanks for reading our Glory Osei biography. At Naij Mobile, we strive for accuracy as our slogan says –nothing but the truth. So if you see something that does not look right in this article, kindly notify us by dropping a comment.
Tags :
Glory Osei
Glory Osei biography
Glory Osei Net worth