Exciting Things To Do In Qatar During The FIFA World Cup 2022 – What is Qatar famous for?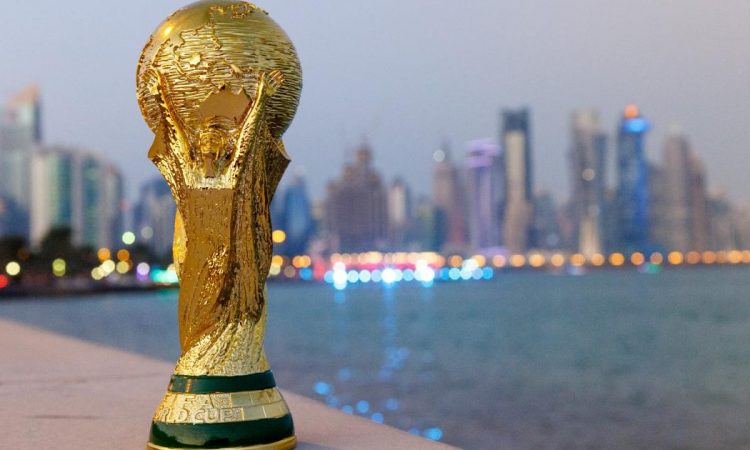 As the countdown to the most anticipated football tournament begins, Qatar is getting ready to host. If there is a noticeable increase in tourist inflows to Qatar this year, it is undoubtedly due to the upcoming Football event.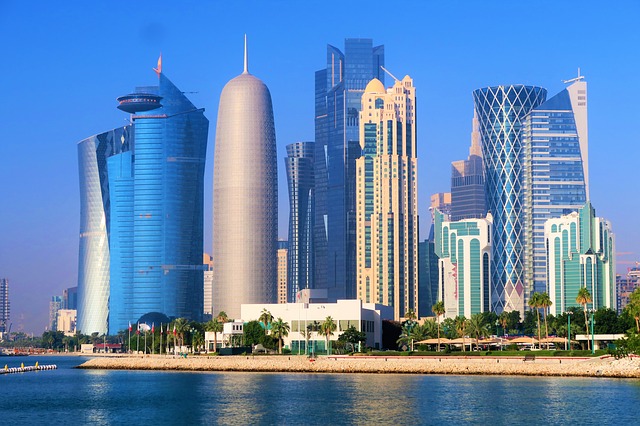 Yes, your trip to Qatar for the FIFA World Cup this year will undoubtedly be exciting. The thrill of watching the action live in the midst of a swarm of delirious football fans is an unforgettable experience. However, if you are looking for an activity, the country has a lot more to offer. Continue reading to learn about the most exciting things to do in each host cities in Qatar during your visit.
What is Qatar famous for?
Qatar is well-known for its natural resources (GDP) of gas and oil, as well as pearls. Aside from that, Qatar is well-known for their high lifestyle and wealth. Qatar also has a thriving art scene, with numerous museums, countless adventures, world-class athletic competitions, and some of the most eclectic shopping and dining options.
What Are Some of the Exciting Things To Do In Qatar During The World Cup?
There will be a large number of people traveling to Qatar for the World Cup in November, and they will need to find things to do in Qatar while the football is not being played, which is where Naijmobile.com can assist in finding things to do in Qatar during the World Cup.
Read also Everything You Need To Know About Qatar World Cup Stadiums (Cost, Capacity)
Whatever team you're rooting for at the World Cup in Qatar, and wherever you'll be staying in one of the five host cities, Naijmobile.com has lots of suggestions for things to do in Qatar throughout the tournament. Find a variety of ideas below, ranging from things to do in Doha during the World Cup to things to do in Lusail during the World Cup.
Things To Do In Doha During The World Cup
When looking at things to do in Qatar for the world cup, you will probably need to look at what to do In Doha as this is the capital of Qatar. Doha will host the largest amount of world cup games, this means that there will be many people travelling to the city looking for things to do in Doha. The must do activity that Naijmobile.com suggests, is to go traditional!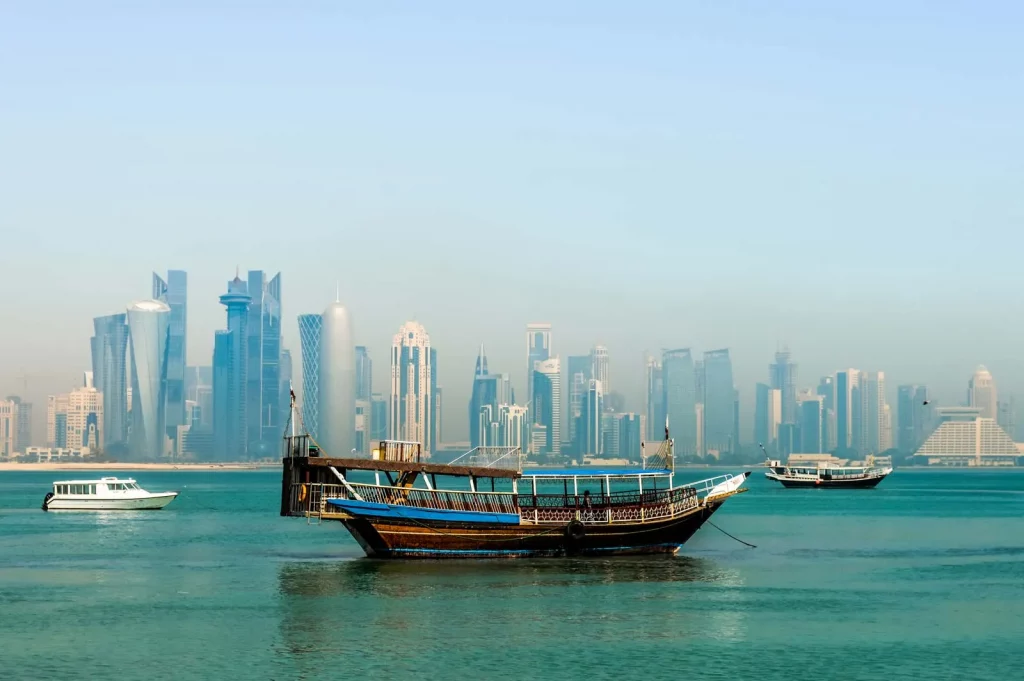 We recommend walking around the lively and beautiful Souq Waqif, a market where you can see traditional art, cultural shows and music. Keeping things traditional we also recommend that you go for a typical sand dune adventure, visit the Museum of Islamic Art or take a trip to the katara cultural village.
If you want to be even more astounded, go to the Sheikh Faisal Bin Qassim Al Thani Museum, which houses vintage coins and banknotes, vintage automobiles, Qatari history, and Islamic art. If you're looking for a more challenging adventure, visit the Top of the Aspire Tower, a 300-meter-high skyscraper hotel with an incredible 360-degree revolving restaurant at the very top.
Things To Do In Al-Khor During The World Cup .
Al-Khor will hold group stages matches as well as knockout games. There are plenty of things to do in the during the world cup and many of them include visits to museums and theatres, plus there are many beautiful buildings to admire and parks on long walks.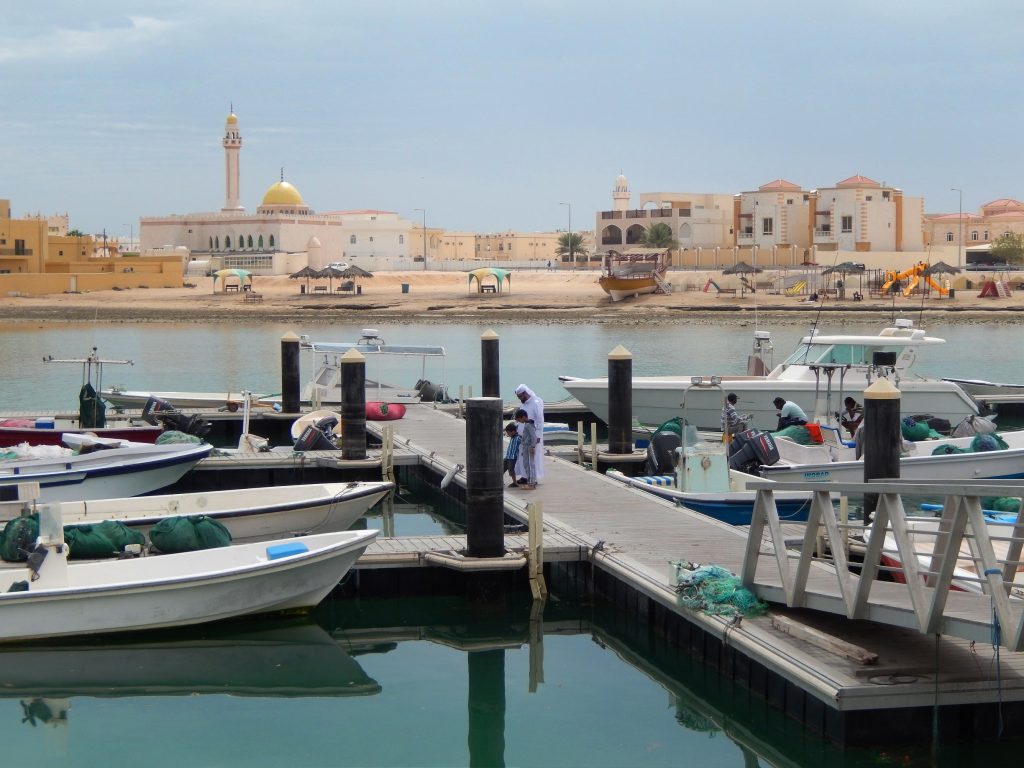 For those who are looking for adventure there are also a few things you can do in Al-Khor to pass the time such as an skydiving or perhaps you can try spicy delicacies at local restaurants. If you want somewhere you can have fun with the kids, Corniche Park is the best place to visit.
Things To Do In Lusail During The World Cup
Well, Lusail is where the 2022 world cup champions will be crowned, so there will certainly be thousands of people going to Lusail to witness the world cup final. If you will based in Lusail, I'm sure you will be looking for things to do in Lusailduring the World Cup. Naijmobile.com understands that the world cup always brings in a diverse audience, that's why we have ideas for things to do in Qater during the world cup for all host cities.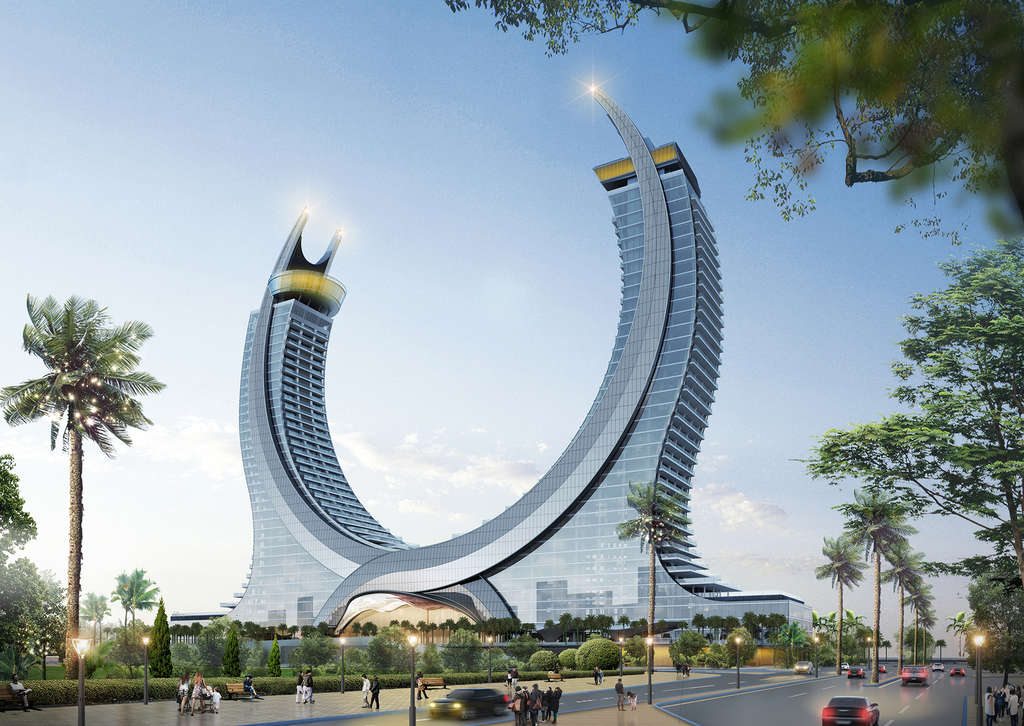 If you will be based in Lusail, we suggest you visit Crescent Park which features a football pitch, basketball, volleyball and tennis courts, bike trails, food outlets, children's play areas. You can also take part in an ancient sport like archery Lusail Shooting and Archery Club. This experience is exhilarating, exciting and also develops a skill, now, we know it may not be for everyone but for those who have ever wanted to give it a go, this is
an excellent opportunity.
If you have crazy amounts of money to spend, you should definitely visit Vendôme mall. Vendôme is more than an exclusive shopping mall. Two five-star hotels as well as luxury apartments are onsite, while haute cuisine, coffee shops, American fare, Far Eastern delicacies and Italian cuisine await to satisfy visitors.
Things To Do In Al-Rayyan During The World Cup
If you will be staying in Al-Rayyan during the world cup, it may interest you to know that Al-Rayyan is Qatar's go to holiday resort! This means recommending things to do in Al-Rayyan during the World Cup will be East. For starters they have a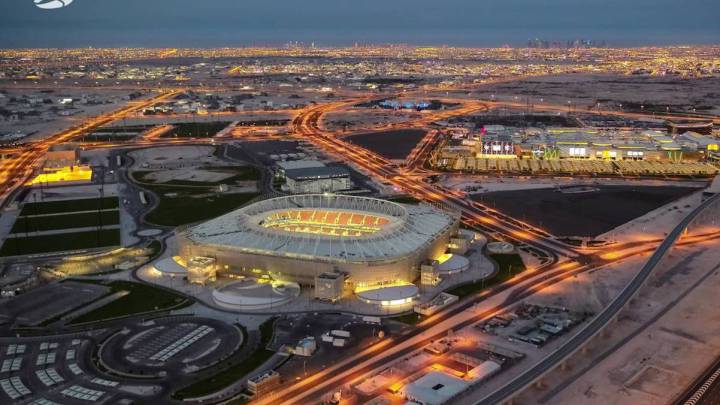 Mystery Village! This is the only host city for the tournament that
has a thrilling place, so if you love a bewildering adventure , head to Mystery Village, an abandoned settlement for nature enthusiasts and thrill seekers.
If you want something more relaxing you can head over to Dukhan Public Beach were you can enjoy a barbecue or overnight camping on the sand. You can also visit Al Wajbah Fort a place where Qatari forces defeated the Ottoman Turk. When you visit the Al Wajbah Fort, you will be stunned by the view of the surrounding landscapes, massive walls and display of vintage weapons.
Things To Do In Al-Wakrah During The World Cup
Beautiful natural scenery and interesting local culture is a
special recipe that makes Al Wakrah a fantastic place to explore.  For those who will be staying in Al-Wakrah, you can visit Al Wakrah Souq, a lively market where you can shop for keepsakes, dine at a local café, and walk along its seaside promenade. You'll also find lots of seaside restaurants and local vendors lining the streets.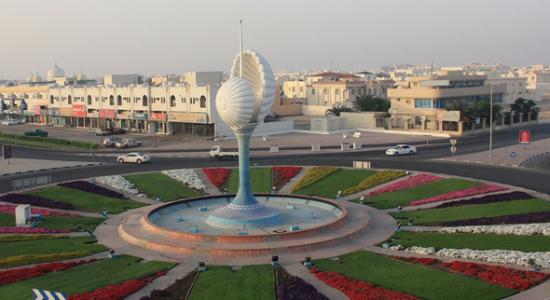 If you're in the mood for a shopping spree, Ezdan Mall is the place to be. You have a wide choice of clothing, jewellery and footwear by world-renowned brands and local names. You can also have a barbecue or splash about on the golden shores of Al Wakra Municipality Family Beach, or stroll through Al Wakra Municipality's vibrant gardens.
Conclusion
Qatar is a great country with a plethora of exciting and relaxing things to see and do. We've compiled a list of the finest things to do in each of the five cities hosting the World Cup. Make sure you're having a good time as you root for your team.