How to Audition for Big Brother Titans 2023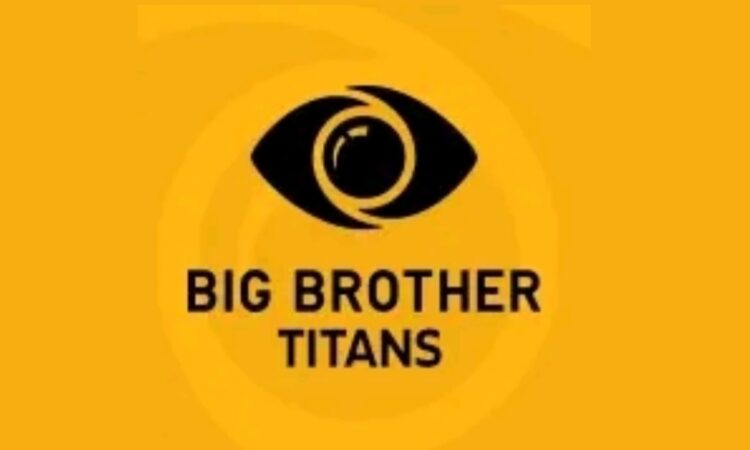 Multichoice Nigeria organisers of BBNaija have commenced online auditions for the first ever combination of Big Brother Nigeria and Big Brother South Africa which is themed Big Brother Titans.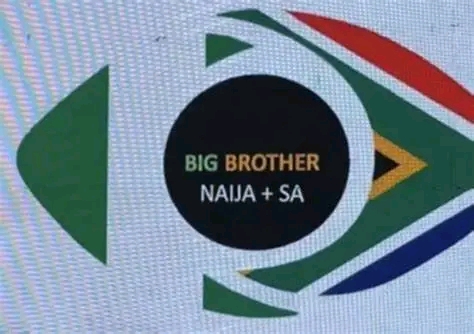 The application process for Big Brother Naija started October 6th 2022 and is billed to close on October 22nd 2022.
Naijmobile.com in this article will show you how to audition for Big Brother Titans.
Big Brother Titans Requirements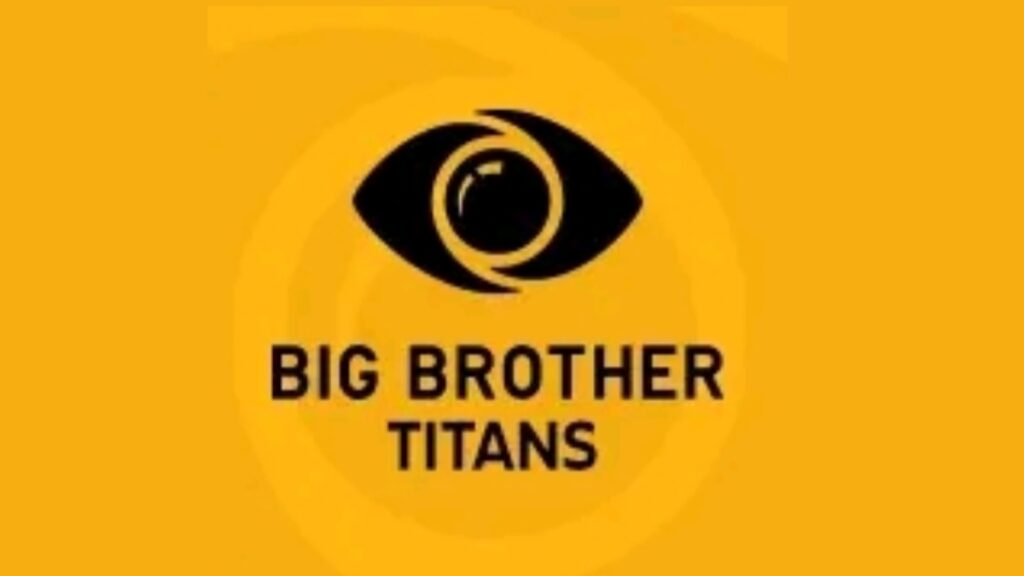 Before you can appear on the Big Brother Titans show, you have to meet certain eligibilities, conditions, and requirements before you can appear on the show.
The following criteria are required by the Big Brother Titans board before you are allowed to participate in the Big Brother Titans Reality TV Show.
1. You must be a Nigerian or South African citizen
Although the BBNaija reality show is also being aired all over Africa,there's a strict rule that only Nigerian and South African citizens will participate in this reality show.
2. You must be at least 21 years old
The minimum age limit required by the BB Titans organizers is 21. The only applicants between the ages of 21 and 35 that can handle certain emotional meltdowns and look fit for the show will be allowed to participate in the show.
This is done to ensure that the show is as interesting as it can be and to filter out bad influences that would want to cause chaos during the show.
3. You Must Have International Passport
You basically must possess a Nigerian or South African International Passport before you can be accepted in the show.
4. You should be Emotionally and Mentally Stable
Any person that wants to be a BB Titans Housemate will not be able to contact his family and friends during his time on the show and living with a couple of strangers can be tough on some people. It can bring a level of psychological or emotional damage if the person is not prepared.
So, being mentally and emotionally stable is a very critical requirement you must possess before you can be on the show.
How to Register for Big Brother Titans 2023
Registering for Big Brother Titans 2023 is simple. Follow these steps:
Accept terms and condition and click 'Next'
Enter your first name, last name, nickname and preferred big brother name into the provided fields.
Type down your hobbies, a brief bio about yourself, occupation and date of birth.
Enter your date of birth, relationship status and next of kin details
Enter means of Identification and identification number.
Upload a very clear photo of yourself
Upload form of identification (e.g. passport/id/drivers license)
Upload a 3-minute video of yourself declaring the reason why you should be selected to be a Housemate in Season 7 of Big Brother Naija. While doing this, ensure you are absolute, try as much as possible to be yourself, and be self-confident. Ensure that your video is bright and error-free.
Submit and be hopeful
How Will Big Brother Titans Housemates Be Picked?
We believe housemates will picked by character, education, work experience, personality, and their online fan base. This reality show is kind of an experiment and uses these variables to define audience reaction.
Skeptics have said, "BB Naija housemates have already been chosen and have been trained ahead of the show, so everyone that auditioned has wasted their time and money".
However, that's not true. As we said, this data you give when registering and your performance in the Audition is used to analyze your personality and analyze the role you will play in the show. Just be yourself!