Governor Nasir El-Rufai's Quest To Install A Successor May Destroy APC In Kaduna State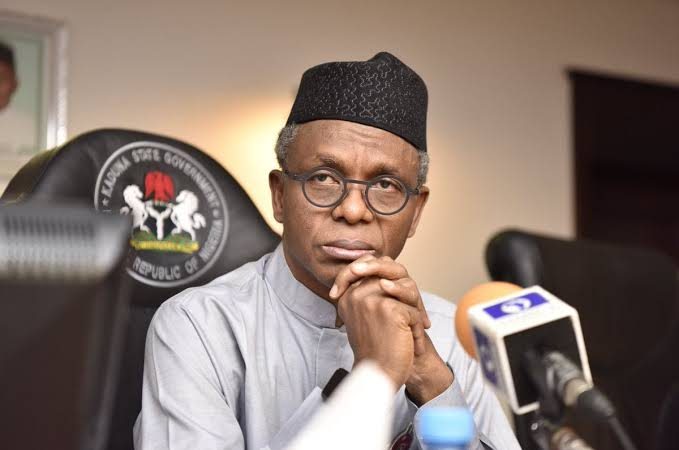 Governor Nasir El-Rufai is amongst the governors in Nigeria that have given their people dividends of democracy, he has tried in the area of health care delivery and infrastructure and has been reckoned to be developmental minded.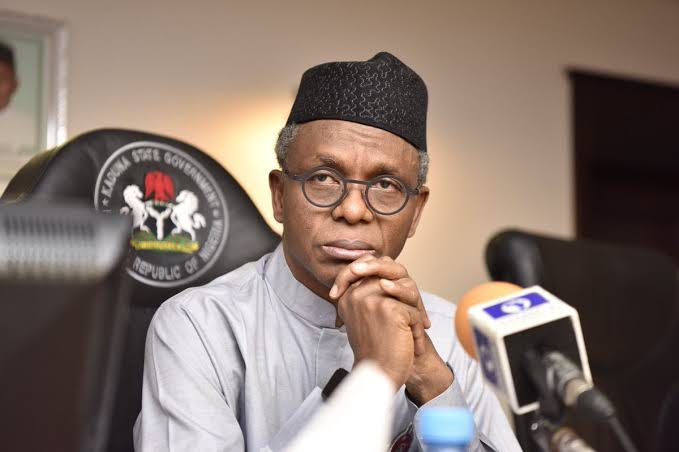 El-Rufai's industrial revolution and employment programs are also commendable because he has truly improved the per capita income of the citizens and has created massive jobs for the unemployed citizens in the state.
However, in the area of party politics, there is disquiet in the Kaduna chapter of the APC over the autocratic tendencies of the governor who has blatantly refused to allow the party executives freedom to exercise their rights.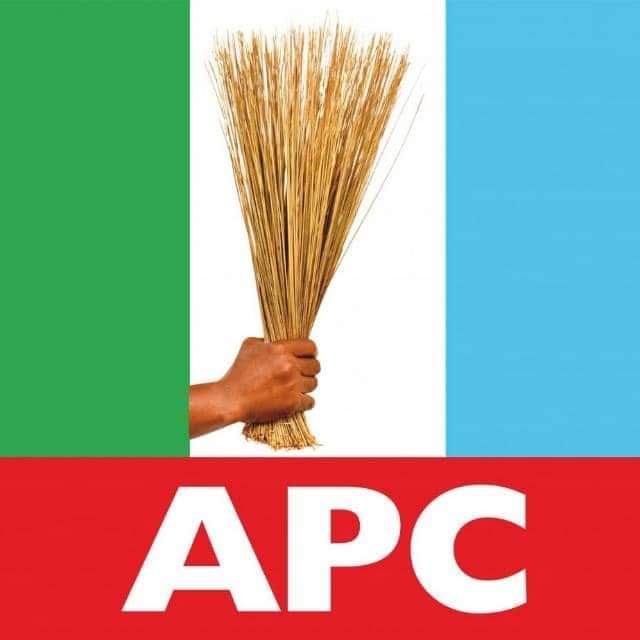 Political pundits who have followed happenings in recent weeks have observed that, with the manner and way Governor Nasir Ahmed el-Rufai is handling the brewing crisis and cajoling party stakeholders to agree to his decisions, he may end up destroying the party and throwing it into opposition.
As the battle for who succeeds Governor Nasir el-Rufai heats up, the governor has made efforts to install an anointed candidate but his choice has been very unpopular, thereby giving him reasons to become aggressive and autocratic.
In the early stages of his administration, the governor was rooting for his former Chief of Staff Mohammed Sani Danttijo as his successor, a decision he tried to foist on the people to no avail. This has been his major undoing as things look very tough for the governor as he shifted his support to the incumbent Senator representing Kaduna Central, Uba Sani.
In Kaduna state, two top contenders for governorship are Alhaji Sani Sha'aban who is a former house of representatives member representing the Zaria constituency, and Senator Uba Sani, both of them are eminently qualified to rule the state, but the problem is Governor el-Rufai is facing is in his choice of candidates. Whereas the party hierarchy, stakeholders, and delegates are disposed to the candidature of Sani Sha'aban who will be vying for governorship for the third time, the Governor has anointed Senator Uba Sani as his choice going into the primary elections.
Feelers in the Kaduna chapter of the APC said, the governor's choice may make and mar the chances of APC winning or retaining the governorship of the state, the party hierarchy thinks that Governor El-Rufai should allow a free, fair, and transparent primary election to avoid throwing the party into crisis.
As its stands, the contest is between the choice of the masses, delegates, and stakeholders, Sani Sha'aban, and the choice of the governor Uba Sani.