FLM Bus: All You Need To Know About The Mini Buses That Will Replace Okada and Keke In Lagos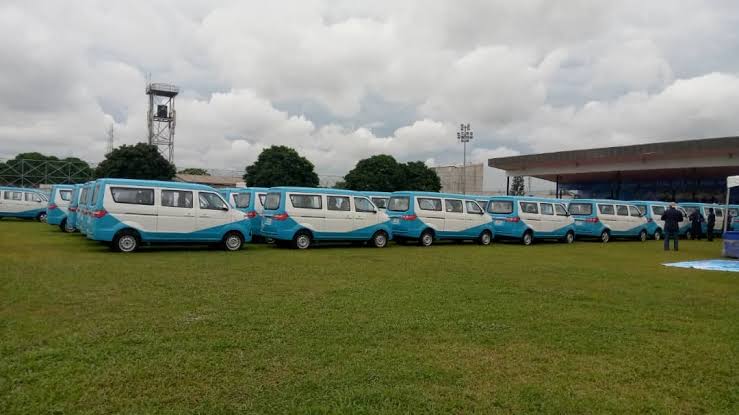 Mr Babajide, the Lagos State Governor, plans to launch roughly 300 small buses to replace commercial motorcycles and tricycles known as Okada and Keke Marwa from the restricted routes under Lagos traffic laws.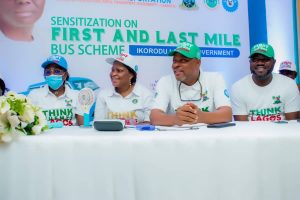 There has been a mobility vacuum in some regions as a result of the restriction of motorcycles and tricycles in the six local government areas and nine local council development zones, which needed to be filled promptly. As a result of this development, commercial motorcyclists have continued to operate on banned routes.However, the operation of commercial motorcycles has resulted in security issues and the deaths of some citizens as a result of numerous traffic accidents.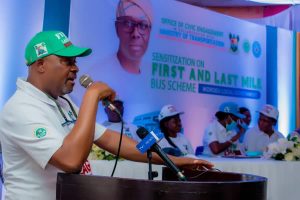 However, in order to phase out commercial motorbikes and tricycles from banned routes, buses known as the "First and Last Miles" (FLM) Scheme became necessary in some places, particularly in hard-to-reach communities.The FLM bus scheme is a novel mode of transportation that aims to give commuters living outside of the major transit corridor a wider range of options for getting about.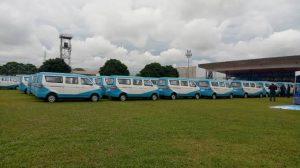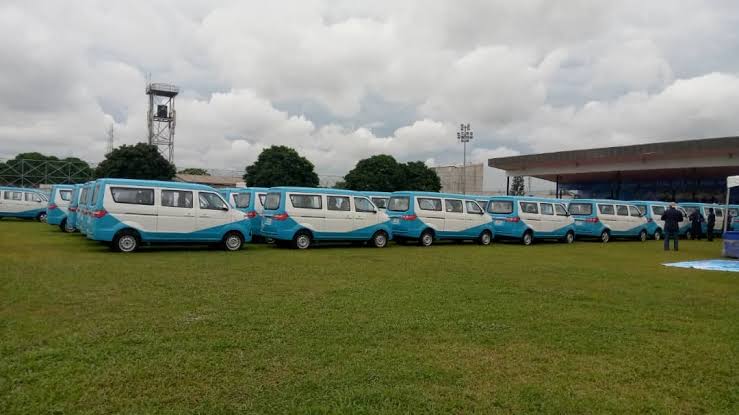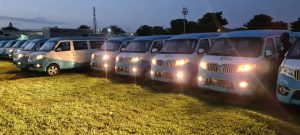 According to the state government, the Lagos FLM is part of the statewide Bus Reform Initiative (BRI), which aims to create a unified, structured, and regulated bus transportation system and network across the state.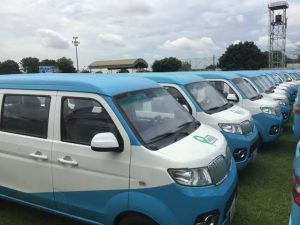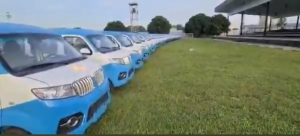 The government would observe the operation of the FLM for two months to see if it met the needed demand before he would pronounce total ban on okada riding.