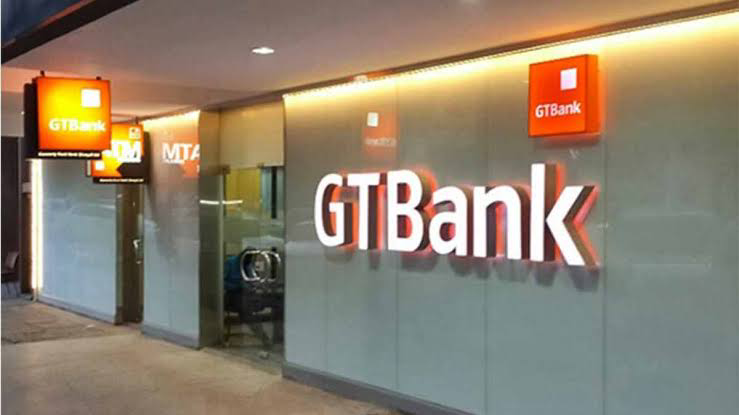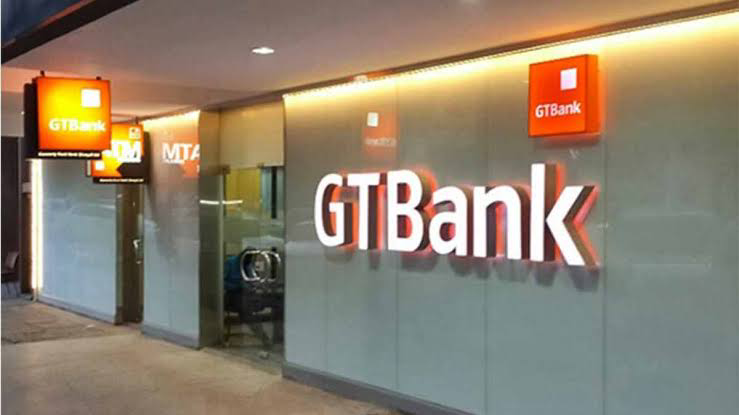 In Nigeria, GTBank is one of the best when it comes to mobile banking. Using the GTBank USSD Transfer Code on your phone, you can easily transfer money from your GTBank account to other Nigerian banks.
*737# is the GTBank money transfer code. The service is also known as GTbank mobile banking, and it is a USSD-based platform that makes transferring, paying, and transacting easy, convenient, and affordable. In terms of responsiveness, the GTBank Mobile App, for example, is one of the most effective.
How to Create GTBank Transfer PIN
You must first create and register for a GTBank PIN before you can transfer money, purchase airtime for yourself and others, or pay your utility bill. It is a four-digit PIN that allows you to conduct mobile banking with the 737 USSD code.
To create a PIN on GTBank, dial 7375#.
Then enter your Debit Card's last six digits.
After that, a 4-digit PIN will be generated for you. This PIN is required when using the GTB mobile platform to conduct transactions.
How to Transfer Money from a GTBank Account to a Different Bank.

To transfer money from your GTBank account to another bank's account, dial *737*2*Amount of money you want to transferthe Beneficiary's NUBAN Account Number#.
For example, if you want to send N50,000 to another bank account on your GTBank account, dial *737* 2*50000Account Number# and then choose the recipient's bank (FBN, Access, Zenith, UBA & DBN)

To authenticate the transaction, enter the last four digits of your GTBank Naira MasterCard.
Wait for the transaction to complete; once the transfer is complete, you will receive a debit alert.
How to deactivate USSD code for GTBank
If you have lost your phone, you can deactivate USSD profile to your GTBank account by dialing *737*51*74#