Headies 2022 Host; 6 Things You Don't Know About Anthony Anderson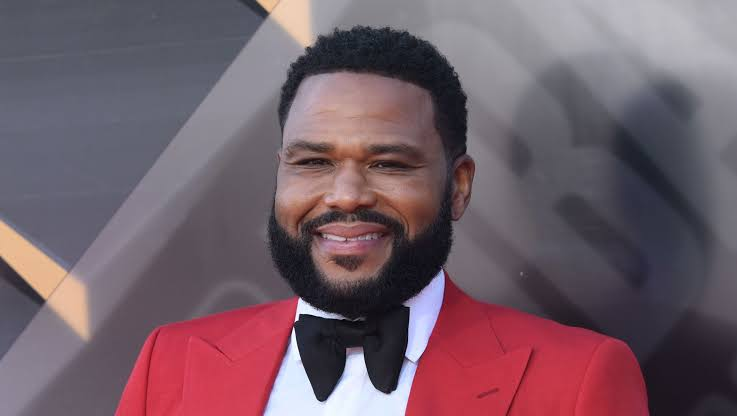 Here's everything you need to know about Anthony Anderson, award-winning actor-comedian and host of the Headies Awards 2022.
The American actor, comedian, and producer will take over from Nollywood actress, Nancy Isime, who hosted the previous edition of the awards ceremony. Anthony Anderson will team up with Osas Ighodaro to make the event a memorable experience.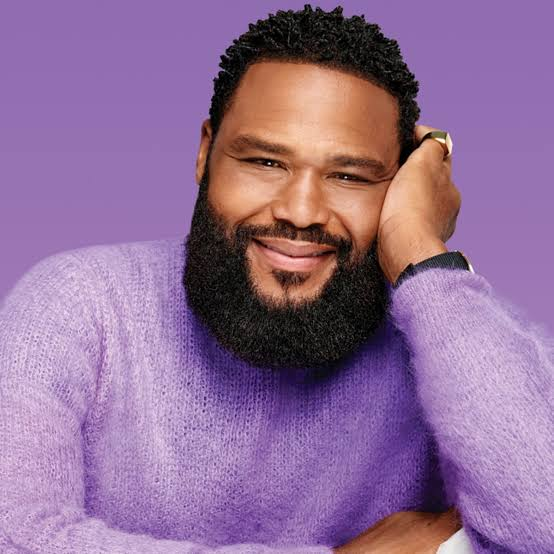 Anthony Anderson has been in Hollywood for more than 20 years, so there are a lot of things that even fans might not know about him.
Headies 2022 Host; 6 Things You Don't Know About Anthony Anderson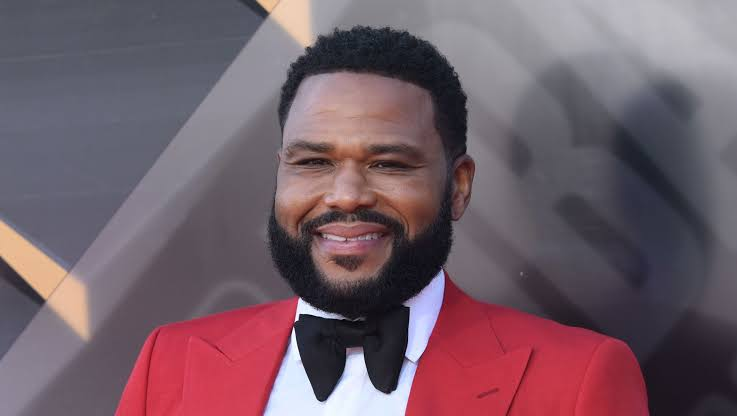 He was born in South Carolina
Anderson was born on August 15, 1970 in Charleston, South Carolina. His parents moved to Chicago when he was 3 years old and he grew up there until moving back south to attend college at the University of North Carolina at Chapel Hill where he majored in communications and theater studies.
He Loves Nigerian Music
Anthony is a huge fan of Nigerian music and has been for many years. According to him, he loves the sounds, the melodies, and the rhythms of Afro beats. It's no wonder he is a big fan of Burna Boy, Wizkid, Davido and Rema.
He married his college sweetheart
While attending Howard University on an arts scholarship, Anderson met his now-wife Alvina Anderson. The two married in 1995 and have two children, Kyra and Nathan.
He enjoys cooking
Anderson is a self-described "foodie" and loves to cook for his family. Every night after taping Black-ish, he returns home to cook dinner for his wife, Alvina, and their three children. His favorite meal to make (and eat!) is steak frites (steak with french fries).
He is One of the Highest Paid Black TV Actors
Anthony Anderson is quite the comedic guy. He is able to showcase his talents every week on the hilarious series Black-ish. In 2014, he was ranked as the 4th highest paid Black actor on television.
He is an Activist
Anthony Anderson was diagnosed with Type 2 Diabetes in 2001. In 2008, the Black-ish star made the decision to begin living a more healthy lifestyle. He ended up losing 45 pounds and is now an advocate for the disease.
In 2010, he started a partnership with the American Diabetes Association and regularly attends events to encourage others to schedule regular doctor visits.
Anthony Anderson teaming up with Osas Ighodaro to host the headies 2022 is a move that will encourage and boost the credibility of The Headies. The organizers of the award are optimistic about the move taken and are confident that Anderson and Osas Ighodaro will deliver beyond expectations.