#BBNaija: 3 Suprising Things Many People Don't Know About Ozo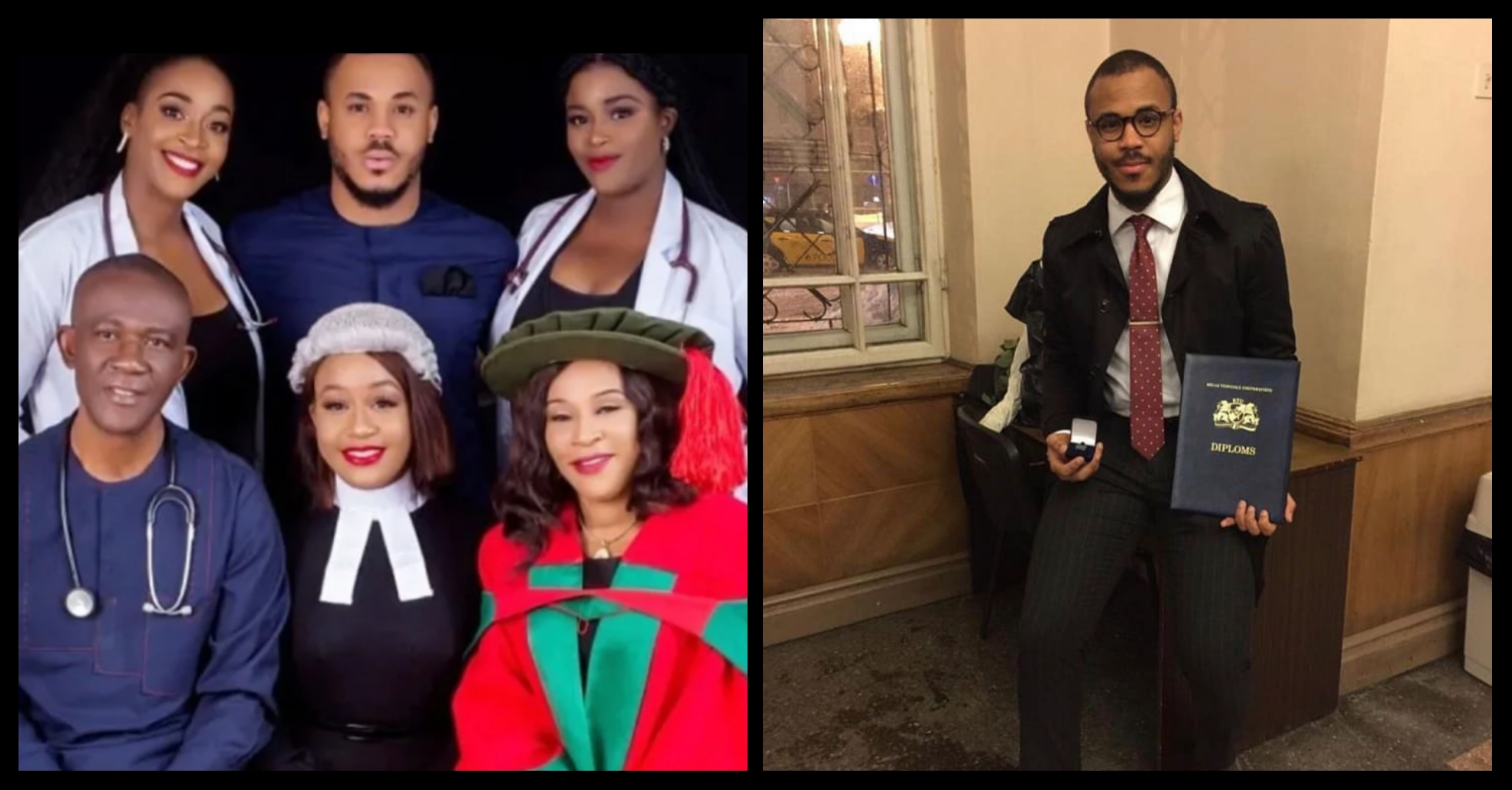 Big Brother Nigeria, is the new craze of the town. There's no denying it. There's no running away from it. In fact, if you're a Nigerian then you know that BBNaija news now haunts us E-VE-RY-WHERE. It's every other post on our news feed, it's every other notification, it's what everybody in your church and Whatsapp group is talking about. It is everywhere!
And this of course isn't new, this is how it goes every single year. This season is BBNaija Season 5 and it's has some interesting housemates. One of these housemates is someone called Ozo.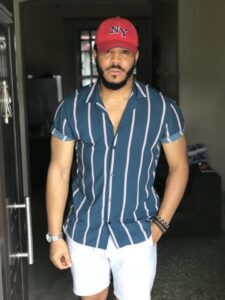 Naijmobile have done some  digging from the archives and we here today to share with you 3 surprising  things you, your friends and family members didn't know about BBNaija's Ozo.
1.He graduated with a first class.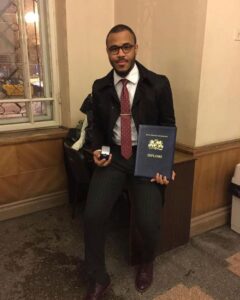 Ozo is a really smart boy. He studied Economics & Cybernetics in Kharkov National University of Radio Electronics, Ukraine. There, he graduated with a First Class Bachelor's Degree!
2.He ran a Clothing Company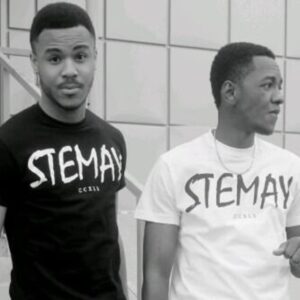 Named Stemay CCXL3 Clothing. Ozo ran this company as the Chief Operating Officer from 2012 to 2015.
3.He comes from a family of high achievers.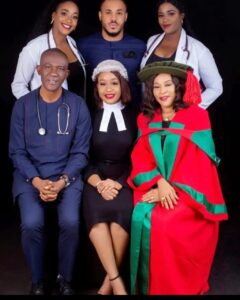 Seeing how serious Ozo took his education and how hard it is on himself, it's not hard to imagine why when you look at his family.
Ozo's father is a doctor, his mother is a professor, two of his sisters are doctors, and one is a lawyer. Talk about a family of achievers!
If you enjoyed reading this, you will also enjoy these:
#BBNaija: 3 Suprising Things Many People Don't Know About Erica