5 Bible Verses Every Christan Must Read Before Crossover Night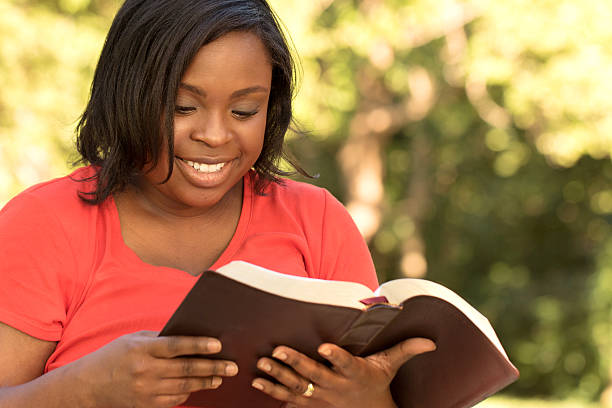 Happy woman smiling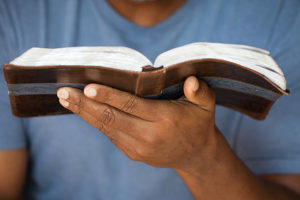 2019 has been a wonderful year , God has been so gracious that he has led you from the January to December  of the year, though you must have encounters various trials, temptations and hardship but nevertheless God has been faithful to you. It's important to praise and present the coming year to the presence of the Almighty for His blessings
We at NaijMobile.com give thanks to the Almighty God for a remarkable year of growth and sucesss.
There are some bible verses which would assist  you to present your cases of the new year before the presence of God to provoke his blessing in your life, as a devote Christian,  here are the verses you should read before crossing over to year 2020.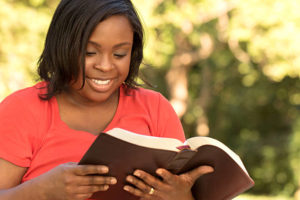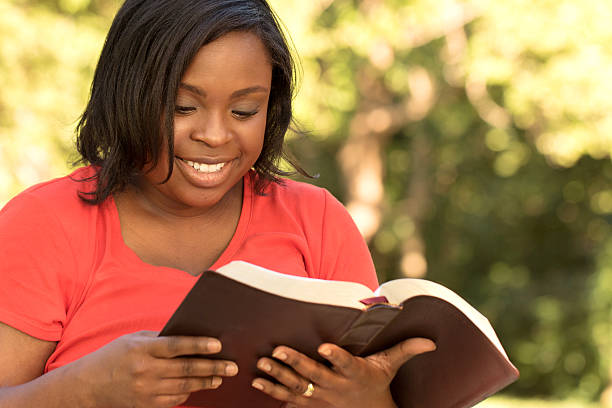 1. It's crucial  to begin your crossover prayer with Thanksgiving.
PSALMS 95:2 says "Let us come before him with thanksgiving and extol him with music and song"
This bible verse will set you on the right path of giving thanks and allow you to remember all the wonderful things God has done for you through the year 2019, giving him reasons to do more in 2020
2. Health is wealth, God takes delight in the health and wellbeing of his children. JEREMIAH 33:6 explicitly affirms this and it says "Nevertheless, I will bring health and healing to it; I will heal my people and will let them enjoy abundant peace and security."
Ask God for health and healing by praying with this bible verse as he ushers you into 2020.
3. Wisdom makes one greater than his peers, it would be wise to ask God who knows all things to bestow you with his wisdom to elevate you in the coming year. JOB 12:13, "To God belong wisdom and power; counsel and understanding are his."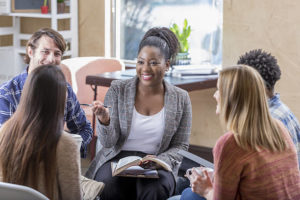 4. Protection from God sets a table in the presence of your enemy and they will have no influence on you. God offers ultimate protection and guidance. He gives you authority to step on serpent and scorpions without being harm. Before you crossover to 2020, ask God for all round protection by praying with PSALM 5:11 11 "But let all who take refuge in you be glad; let them ever sing for joy. Spread your protection over them, that those who love your name may rejoice in you."
5. Wealth is essential in the life of every Christian, our God is the master of all, he gives riches to those he deem fit. Ask him for more money and he will do it this new year. 1 CHRONICLES 29:12 says "Wealth and honor come from you; you are the ruler of all things. In your hands are strength and power to exalt and give strength to all."
God is the ultimate ruler, commit all your endeavours to him and he'll never put you to shame, Amen.
Happy New Year in Advance !
Tags :
2020
Christians