Banks have started requesting for TIN-See how to get yours online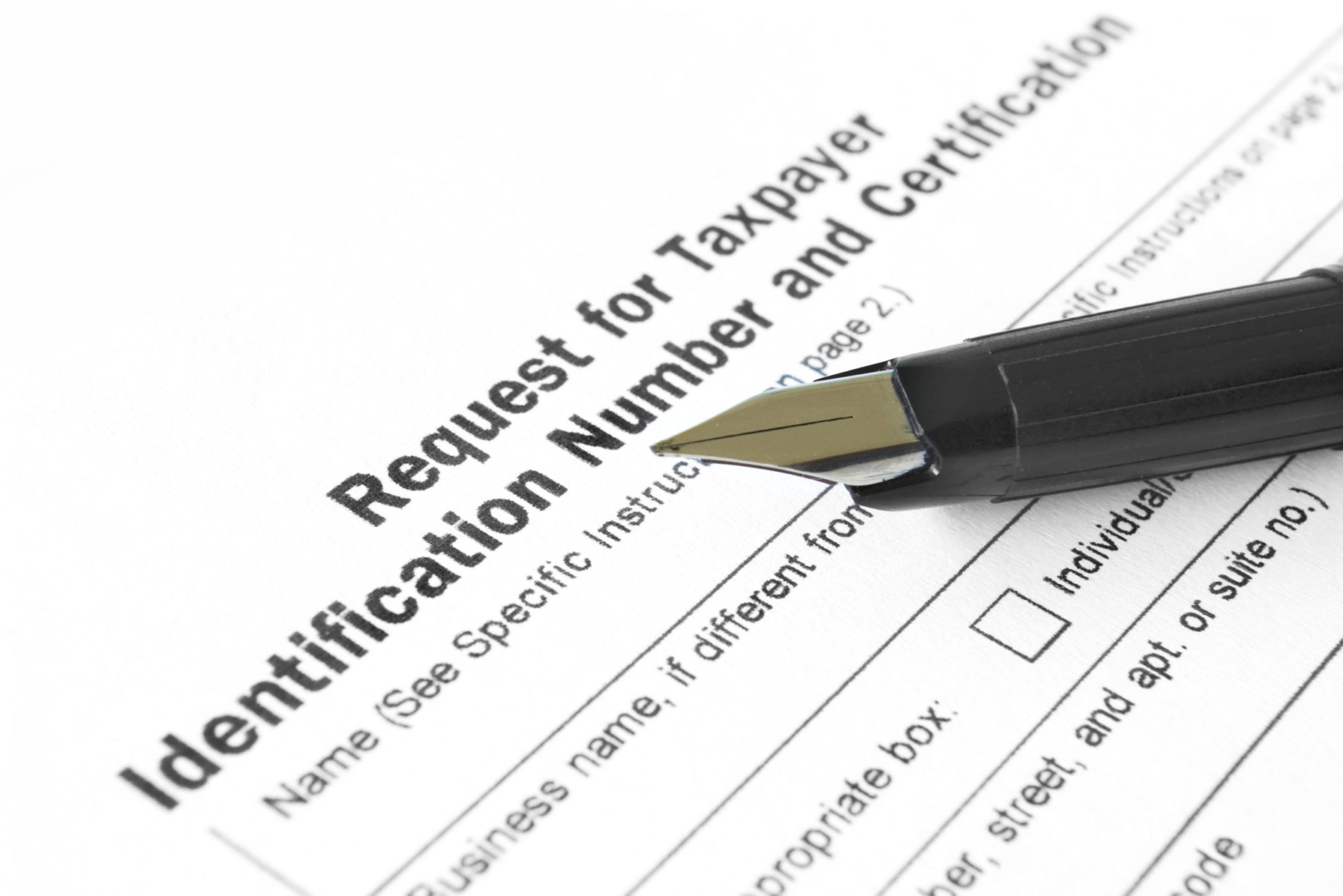 It is no longer news that President, Muhammadu Buhari, has signed the much-vaunted Finance Bill into law.
The president made this announcement on the 13th of January 2020, on his Twitter handle, as the Bill was signed and submitted alongside the 2020 budget to the National Assembly.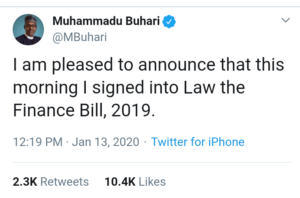 The bill — now tagged the Finance Act— is meant to reform the country's tax laws, aligning them with global best practices, support MSMEs, encourage investments in infrastructure and capital markets, and increase revenue for the government.
The Finance Act which is set to take effect on the 1st of February 2020 will also implement changes to the personal income tax as a tax identification number (TIN) will now be compulsory for anyone to operate a bank account.
How to get your TIN online in Nigeria
Have you gotten your TIN?  No?  You can get your TIN online from the LIRS via https://etax.lirs.net . All you need is your BVN.
Tags :
Tax identification number
TIN