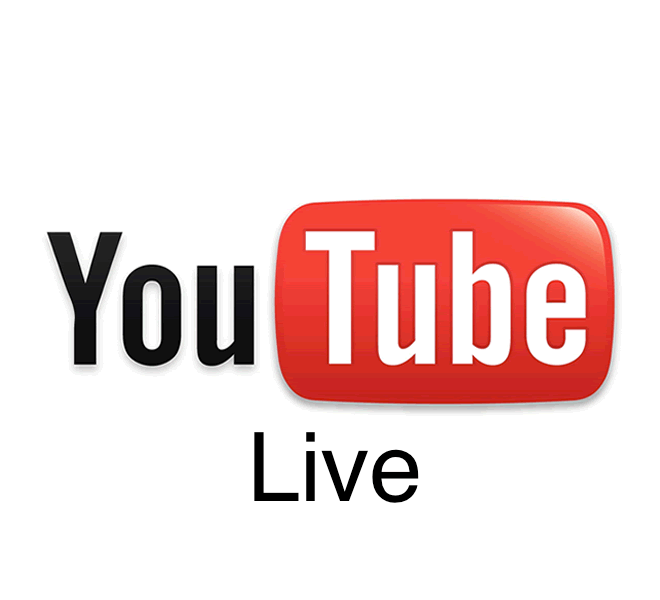 YouTube Go Live Feature: YouTube rolled out new new feature that will allow video creators to start a live stream from their web cam without stress. Read along and see how to set it up
YouTube is a video uploading platform where you upload videos to be viewed on your channel. For a long while, YouTube has been the most preferred means of uploading video due to the fact that there are no restrictions to the length of the videos you can upload.
But for you to remain relevant in this 21st century, you have to keep upping your game and keeping up with the latest trends. Facebook, Instagram, Twitter and others all have a function called the Live. This option is fast becoming a preference over the traditional upload method YouTube provides because sometimes, you need your audience to see the event as it happens and even interacts with them in the process.
Talk about innovation and foresight, that is what YouTube site creators just displayed by now including the live option on their site.
You can now live stream from the main YouTube website and even the mobile app. After a live stream ends, an archive of the stream is created on your channel and you have the option to edit the privacy setting (including setting it to private) or delete the archive.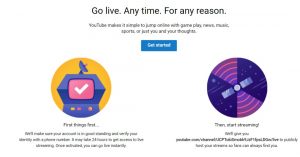 YOUTUBE GO LIVE Feature Requirements
Confirm that your account is verified and that you have no live stream restrictions in the last 90 days.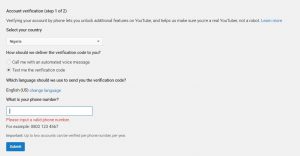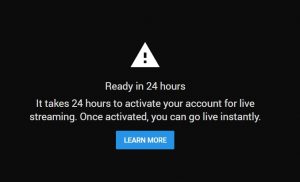 Enable YouTube Live for the first time (On Mobile)
Download the latest version of the YouTube app.
Select the camera button.
Grant permissions for the YouTube app to access the Camera, Mic, and Storage.
If prompted verify your account.
Select GO LIVE.
Note:  if you do not have a channel, you will be prompted to create one after selecting Go Live.
Read also Solve Tecno App Issue: How To Fix "Unfortunately App Has Stopped Working" Problem on A Tecno Device
Create a mobile live stream (On Web)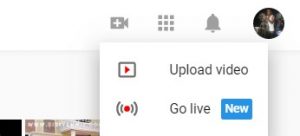 Select the capture button.
Select GO LIVE.
Create a title, then select a privacy setting.
Optional: select More options.

Add a description
Schedule for later
For advanced settings, press Show more

Enable or disable live chat.
Enable or disable age restriction for your stream.
Indicate whether your stream contains paid promotion and add a paid promotion disclosure.
Enable or disable monetization.
Press Show less.
Select Next to take a picture for your thumbnail. You can upload a custom thumbnail.
Optional: Stream in landscape mode.

Hold your device in landscape mode
Make sure your screen rotation lock is off

Optional: share your stream, tap SHARE.
Select GO LIVE.
To end a stream, select FINISH, then OK. An archive of the live stream is created on your channel after the stream ends.
You can edit the privacy setting (including setting it to private) or delete the archive on the "My videos" page.
Tags :
YOUTUBE GO LIVE