All You Need To Know About The New Nipost Fee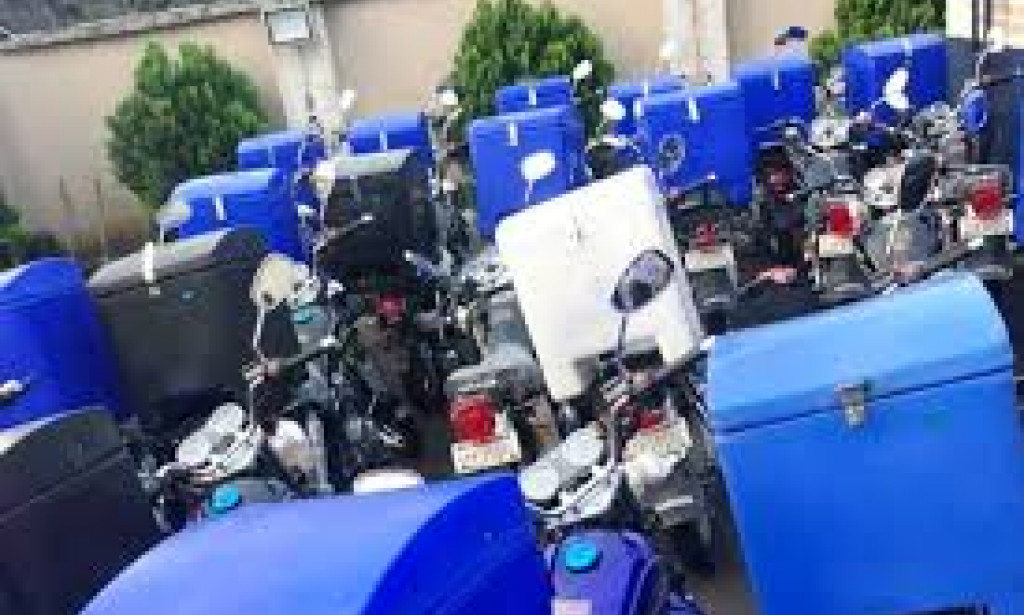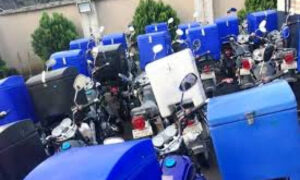 Incase you aren't aware or you were out of data for a while, there is a new cost of licences from the Nigerian Postal Service (NIPOST) for courier services across the country. And boy, oh oby It's a huge sum of money as seen in a circular released by the service
Companies that provide international courier services, like DHL and UPS, will now be liable to pay ₦20 million for a new license, and ₦8 million renewal (which, according to Punch, will be annual).
Those who provide national services will have to pay ₦10 million for a new license and ₦4 million for a renewal. Regional, state and municipal services are to pay ₦5 million, ₦2 million, and ₦1 million license fees respectively, and ₦2 million, ₦800,000 and ₦400,000 for renewals. For small- and medium-sized enterprises, it's a ₦250,00 fee for licenses and ₦100,000 for renewals.
There is also a ₦20,000 fee for "application forms and regulatory guidelines."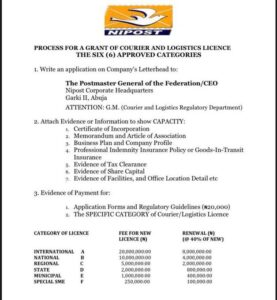 Nigerians are expressing their disapproval of the fee, complaining that it is only another burden on entrepreneurs who are operating in an already difficult business landscape.
They're saying NIPOST cannot act as a competitor and a regulator at the same time, as it also provides the same services these companies it is taxing provide.
There's also a petition to have the fee structure removed, and you can find that HERE.
NIPOST, on their part, have released a statement saying the fees are to "ensure effective service delivery as consumers would know the capacities of the operators they are dealing with."
Check out what Nigerians are saying:
I didn't quit my 8-6 to become a full time entrepreneur and a hustler for Nipost to frustrate my business.
A graduate of mass communication but now a full time entrepreneur.
I won't be forced to the street or beg to feed. #SayNoToNipostFee pic.twitter.com/ndx5qkRiNy

— anita_vams (@a__vanita) July 25, 2020
NIPOST one of the top 3 most ineffective government agency want to monopolize logistics. Imagine ordering food and waiting for NIPOST to deliver it, they'll bring it 3 days later. Last time I used them they shouted at me to come and get my parcel from their office

— Cousin (@Imohism) July 25, 2020
If you're a country as poor as Nigeria, you should small businesses

Now NIPOST wants people that have only one bike to cough up 250k for a license

Same country expects the woman with one small shop to add an extra 6% to rent, with no power

Even surviving is now difficult

— Aproko Doctor (@aproko_doctor) July 25, 2020
Let me get this straight.

NIPOST bought a bunch of bikes and decided to tax the competition out of the market. Effectively monopolising a business that serves millions of people.

This should be illegal and I'll be writing my reps in the National Assembly on it.

cc:@akinalabi pic.twitter.com/vLmljzz3de

— Olóyè. (@oloye__) July 25, 2020