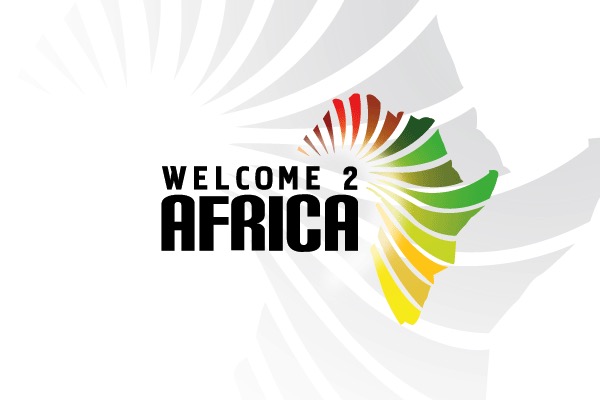 How to apply Internship Programme For Fresh Graduates – This is a one in a life time internship opportunity for Fresh graduates. Welcome2Africa International develops and initiate a range of activities to catalyze and facilitate investment, trade and business/commercial interest into and across Africa – All with a current focus and commitment to the development and transformation of Africa's Agribusiness sector.
Read also APPLY FOR GRADUATE TRAINEE PROGRAMME AT INNOVECTIVES LIMITED
Applications are invited for:
Job Title: Internship Programme – Multiple Functions
Location: Abia
Job Description
The Internship drive is for fresh graduates, those who have concluded their National Youth Service (NYSC), for job seekers and anyone who has an interest in professional/corporate experience in a start-up but growing company, committed to the development of Africa.
The job openings cover departments like Sales, Communications, and Research.
Successful candidates will be considered for openings in Welcome2Africa International in Abuja.
Note that no specific field of study is required for any specific department.
We wish you all the best with your application!
The internship program will last for a period of 6 months.
Our aim is to pre-select exceptional candidates for internship openings in Welcome2Africa International.
This opening is not limited to any specific field of study.
Person Specification
Must be able to work remotely i.e to have access to a laptop and server
Ability to speak multiple languages will be considered as an added advantage
Excellent communications skills (verbal and written) are essential.
Capable and friendly with strong communication skills and the ability to build and maintain client relationships.
Must be mobile and willing to travel within the country and outside of the country
Must reside in Abuja
Must have a good understanding of Africa's Agribusiness Sector
Must be responsible, reliable and trustworthy
Ability to use your own initiative is essential you will be required to work with minimal supervision at times
Must be computer literate as use of databases / IT systems is essential.
How to Apply
Interested and qualified candidates should forward their Cover Letter along with CV's to: [email protected]
Application Deadline  7th March, 2018.
Note: You will not be considered if you do not provide a cover letter.