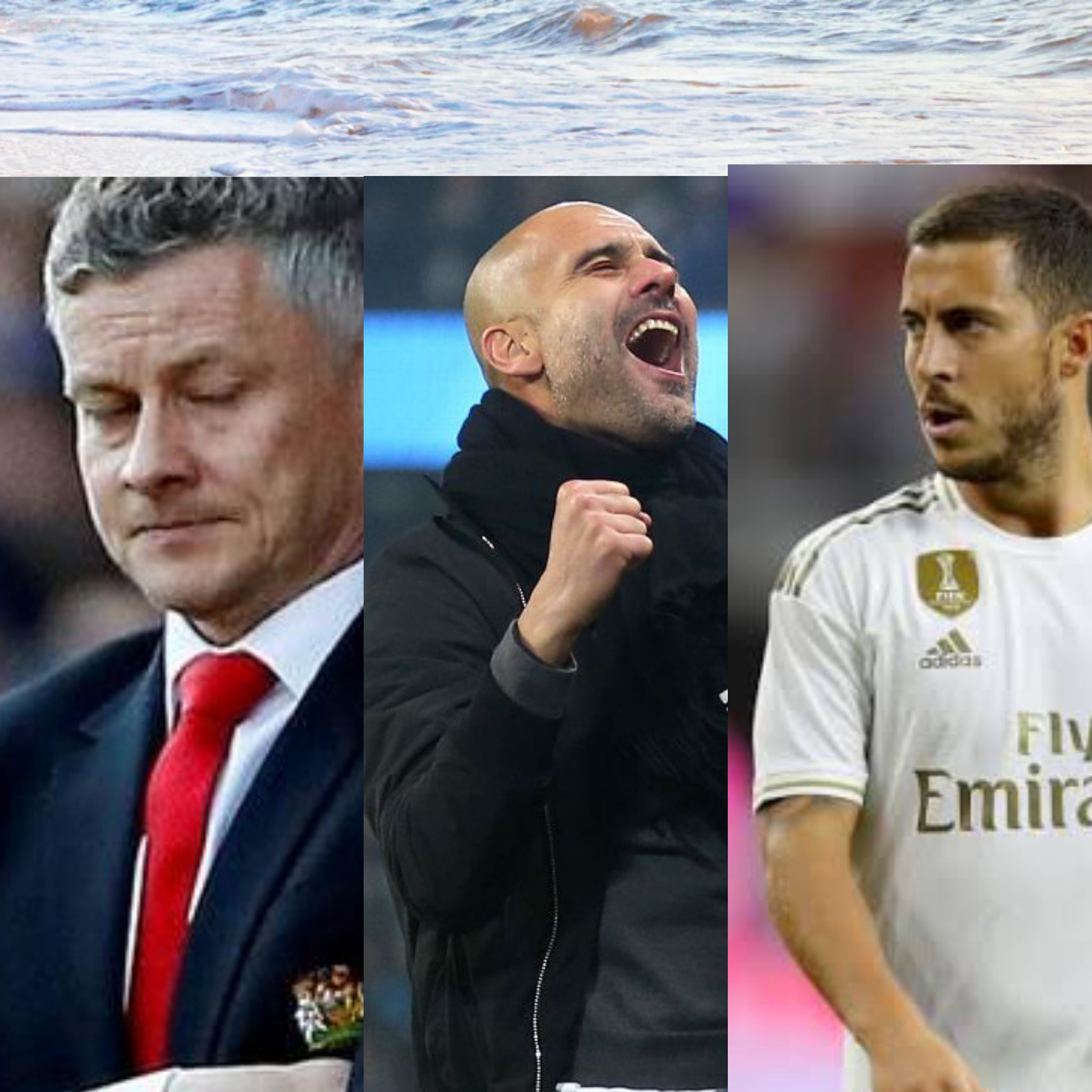 With the 2019/2020 football season fast approaching, I have decided to put out my top 5 predictions for the upcoming campaign. Without further ado, check them out below:
Many City will be the Champions of England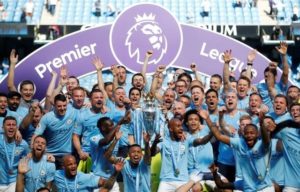 Ok, not the most surprising prediction. But it is crystal clear that Man city and pep will win a third consecutive premier league title for the upcoming EPL season. Thus becoming the third side to achieve this feat since Manchester United since 2008/ 2009 season.
Manchester City may have edge pass Liverpool by a point last season, but there was a massive gap in performance level.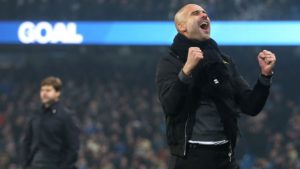 The commonly held opinion is that Liverpool will need to add another forward to their roster to challenge Man City for the title. However, the Champions League winners have not found a replacement for Sturridge or Moreno and have only signed a 17 year with 22 appearances under his belt.
Meanwhile, their title rivals have signed one of the best midfielders in the world- Rodgri and a world-class left-back in Angelino. It is clear to see that the coveted EPL will have sky blue ribbons at the end of the season.
Ole Gunnar Solskjaer will get sacked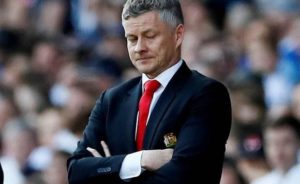 After an unreal comeback against PSG in the Champions League last 16, we all thought Manchester United had found the path to their glory days. But after winning 10 of his first 13 premier league game to leap into fourth, the Red Devils won just 2 of their final nine games. Thus finishing 5 points off champions league qualification.
Every fan who watched the 2-0 defeat at the hands of Cardiff City on the final day will agree with me when I say Ole won't last till December before he gets a sacking letter.
Despite apparent weakness in central defense, central midfield and right-wing, Manchester United have only managed to sign two players at the moment( Daniel James and Wayan Bisako). With just a few days left in the transfer window left, United are not showing sign of replacing the much-needed center-back.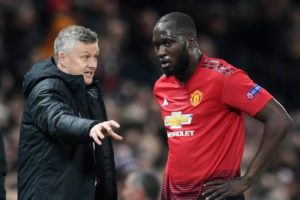 Also, there is a hanging issue of Lukaka and Pogba begging to leave the club. This means their most valued players don't have any atom of hope in the coach.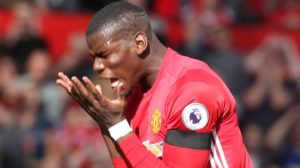 Forcing players like Lukaku and Pogba to stay despite their desire to leave might stir up drama in the dressing room. These drama may affect the players on the field, thus causing Ole to loose his job.
Newcastle will be relegated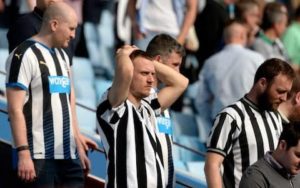 The summer of 2019 will go down as one of the worst in the magpies' history. It all seems good for the Newcastle fans when stories surfaced online that the club was going to be sold to a super-wealthy group. If that had happened, Newcastle would have been one of the world wealthiest clubs in the world.
But it was all rumor as it never happened. Instead, things went bad. Newcastle loosed key players like Ayoze Perez, Joselu and failed to sign Rondon.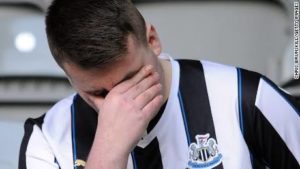 As if that was not bad enough, their messiah, Rafa Benitez who has managed to secure back-to-back mid-table finishes left the Club.
Benitez switched over to Chinese side Dalian Yifang and took Rondon with him.
Newcastle hope for survival in the Epl now lies on Steve Bruce- a man who has an abysmal managerial record in the Premier League.
Hazard won't score more than 13 goals in the La Liga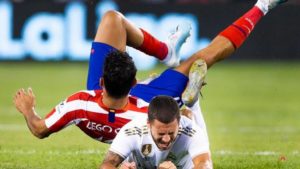 If you are the superstitious type, you will agree with me that the number 13 comes with nothing but bad luck. Well, On the 13th of June 2019, Real Madrid announced the signing of Chelsea talisman. Edan Hazard from Chelsea in a deal estimated to be around 100 million euros.
Hazard price tag will, of course, means he his heading to the Bernabeu to do wonders or possibly fill the big boots of Cristiano Ronaldo.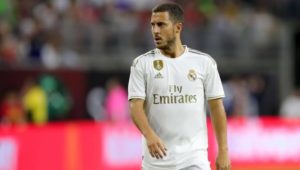 We all know how Los Blancos deal with their players and with such a huge price tag, if he fails to score or create goals week in week out, they will waste no time in booing him.
Read also Top 3 Teams to Watch in 2019/2020 Season – Part 1
Hazard is a good player, but I think the English media overhyped him. Great flicks, good skill, and balance, but that is it. He goes missing far too often and can't take the game by the scruff of the neck.
We have seen top figures go to the Bernabeu and become a shadow of themselves. If you are a Madrid fan, don't expect too much from Eden Hazard. He will be just another Kaka.
Barcelona will win the Champions League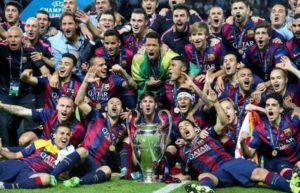 On Tuesday the 7th of May 2018, the world watched how Barcelona got humiliated at Anfield and dumped out of the Champions League.
However, Barcelona has responded spectacularly to that disappointment by splashing the cash on Antonie Griezman and Frenkie De Jong  for a combined fee of 195 million euros.
While 32-year-old Luiz Suarez still looks lethal in the domestic League, his decline in pace has made him weak for the Champions League. He has scored only 6 goals in 29 games in Europe in the last three seasons.
Meanwhile, Griezman has no such trouble with an average goal contribution every 130 minutes in Europe over the same period.
In their humiliation at Anfield, their starting midfield of Rakitic, Vidal, and Busquets are all above 30. It was clear to see Barcelona needed an injection of youth and surely did they get the right man in 22-year-old Frankie De jong.
The Dutch sensation got 3.7 tackles, and inception, 1.3 dribbles, and 89 percent pass accuracy in the champions league last season making him an ideal Barcelona player.
With an attacking power of Griezman, Suarez, Coutinho, Dembele and Lionel Messi, Barcelona are unarguably the favorite to win the 2019/2020 Champions League.
Tags :
Barcelona
Eden Hazard
Man City
Manchester United
Newcastle United