Believe it or not! Meet the doll-faced body builder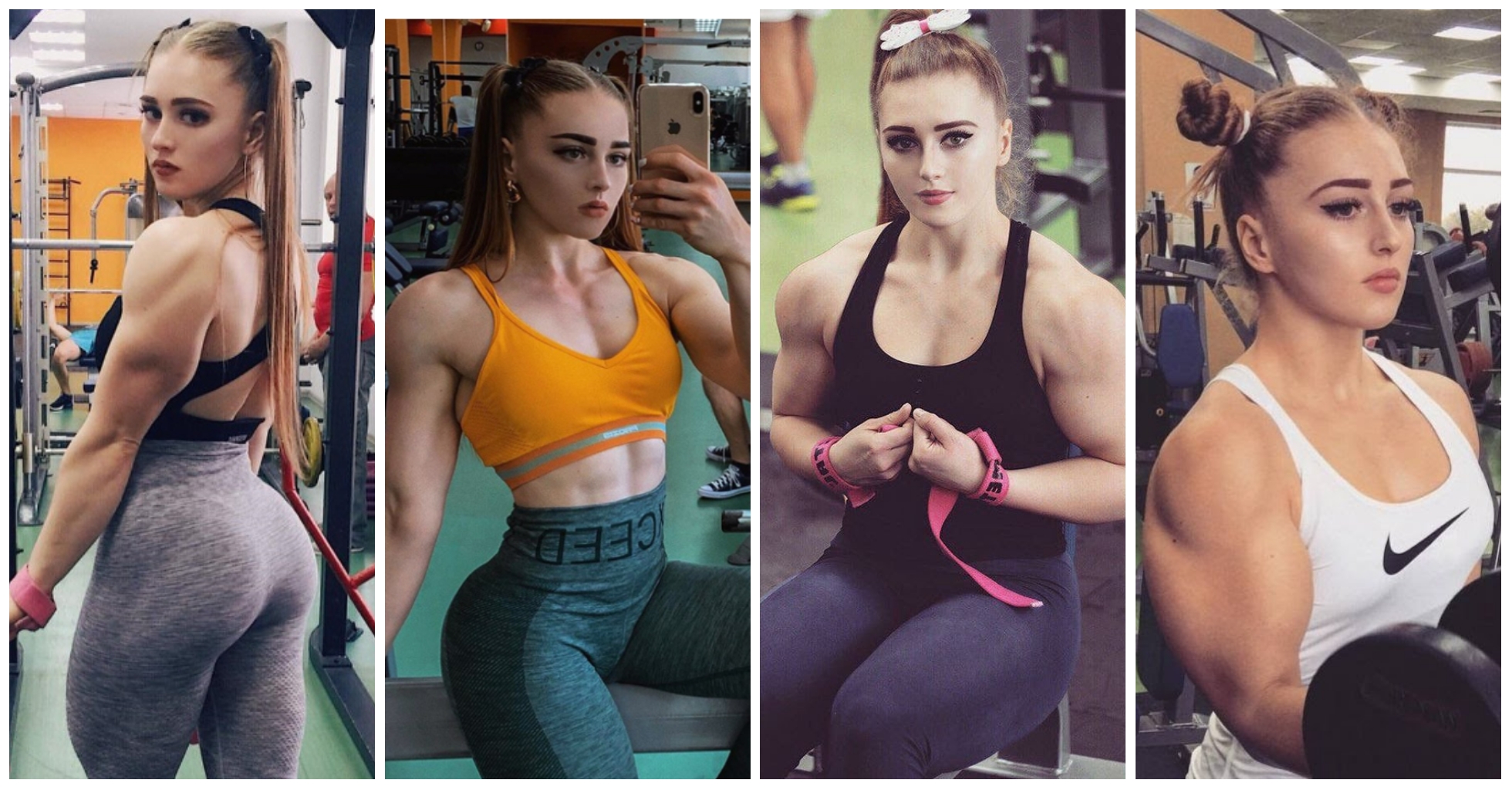 Exploring every corner of the world,Naij Mobile takes you deep into the strange, the bizarre , and the unusual.
Today on Believe it or not, we present to you Julia Vins, the doll-faced bodybuilder.
Julia Vins- You break her heart,she breaks your born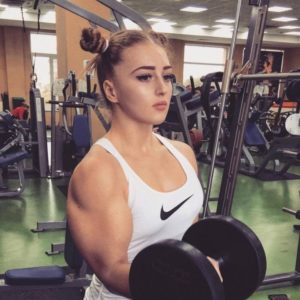 Julia Vins  is a 24-year-old Russian powerlifter with the muscles of Brock Lesnar and the face of a Barbie doll.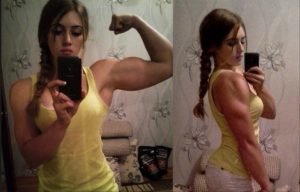 Julia never dreamed of becoming a powerlifter.
She originally went to the gym in search of strength and self confidence, but fell in love with the sport.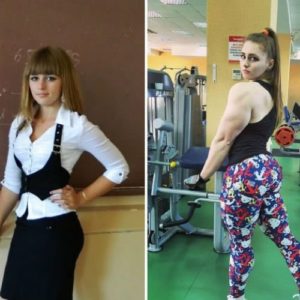 Julia admits she has a lot of critics but she is happy with the way she looks, and doesn't care if society agrees with it or not.
See more pictures of her below: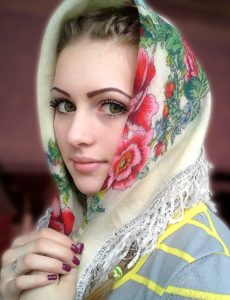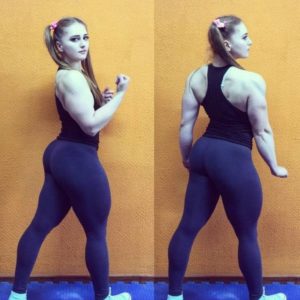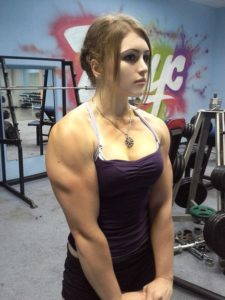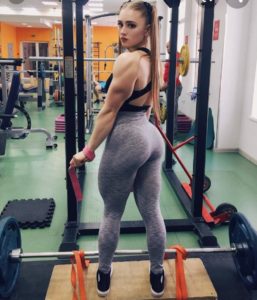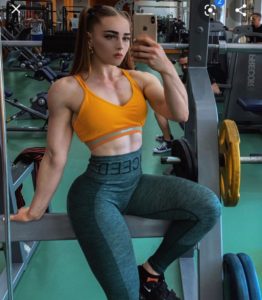 Tags :
Bizarre
Julia Vins
Russian