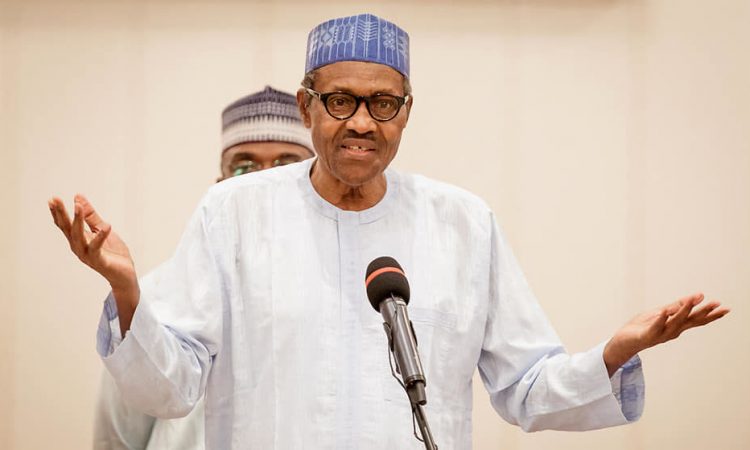 This week has seen a lot of changes in the country. If you haven't been keeping up, you'll appreciate this summary of some of the most shocking events from the last few days. Without further let's, get into it.
1. Another group of students was kidnapped.
Around 136 students were taken from a school in Tegina, Niger State, by "gunmen on motorcycles." This is the latest in a string of school kidnappings in the country, and it occurred just one day after the last 14 Greenfield University students were released. According to reports, two of the students mother have slumped and died after hearing the ransom of N100 million.
2. Two high profile deaths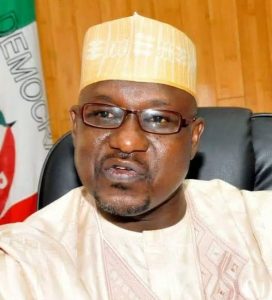 On May 30, 2021, alleged gunmen assassinated Ahmed Gulak, a former Honourable Speaker of the Adamawa State House of Assembly and former political aide to President Goodluck Jonathan in Owerri, Imo State. According to reports, he was on his way to Owerri's Sam Mbakwe Airport to catch a flight when unknown gunmen ambushed his vehicle.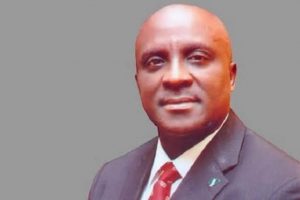 The registrar of the National Examination Council, Professor Godswill Obioma, died in his house in Minna, Niger state, the day after Gulak's murder, and in unconnected incidents. Earlier reports claimed that the professor was slain, however his family refuted this accusation, saying that he died of natural causes following a brief illness.
3. Buhari and His Sensitive Tweet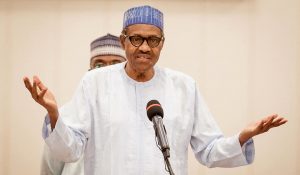 The Buhari administration is not new to controversy. In a series of tweets on June 1, President Buhari condemned the recent attacks on "critical infrastructure" and said that the people behind this "will soon have the shock of their lives." But the president said more than that. One of his tweets referenced the civil war and many people believed it was a threat to the south-east and pro-Biafra groups.
A public outcry followed and lasted for hours, with Nigerians criticising the president's choice of words and the intent behind the tweet. Twitter has now deleted the tweet for violating its rules.
4. New Name Saga
On Wednesday, June 2, Adeleye Jokotoye, a tax consultant, did something no one saw coming at a public hearing in Lagos. He submitted a proposal to change the country's name from Nigeria to United African Republic. He said the change is necessary because "Nigeria" was forced on us by the colonial masters.
He believes his choice of name is only right as it takes into account the hundreds of ethnic groups that make up the country. Also, he has an alternative name in case UAR doesn't fly. His second name choice? United Alkebulan Republic, which means United Mother of Mankind Republic.
5. Twitter Ban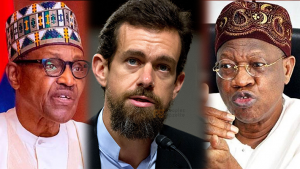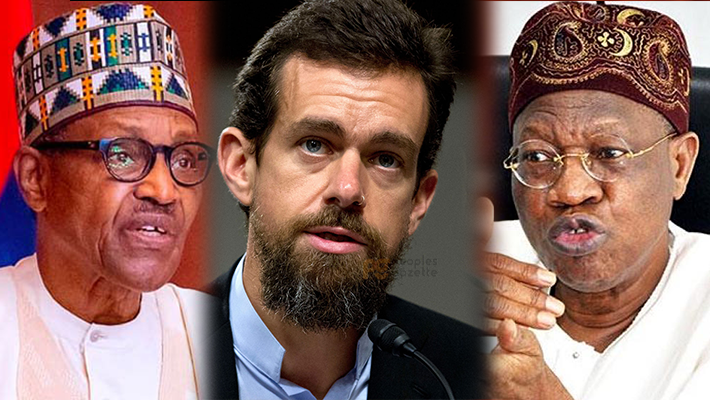 The federal government hit back at Twitter and announced an indefinite suspension of the social media service on Friday evening.
At the time of writing this, it is unclear if the federal government will actually follow this through and enforce the ban.