Khafi faces being fired by the British Police after having sex with Gedoni on Big Brother Naija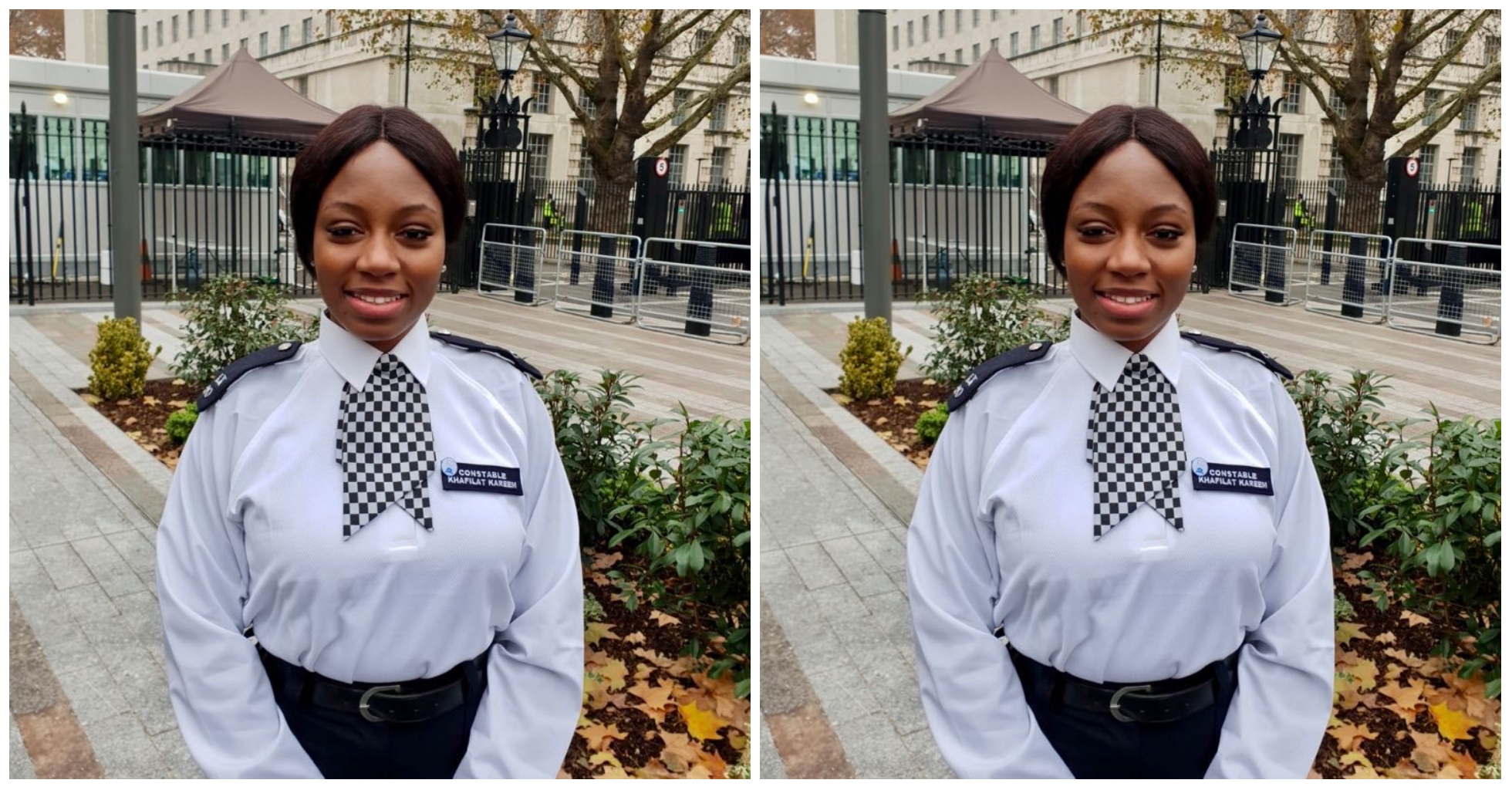 Kaffy Big Brother Naija housemates is on the verge of loosing her job due toaclip of her in the Big Brother Naija house having sex under the duvet with fellow housemate Gedoni.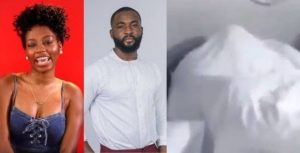 The footage, now trending, showed the lovebirds moving their bodies in ecstasy under the sheets Gedoni and Khafi first made love in the house on Saturday, July 20 and then again on Tuesday, July 23
Khafi 29, who is British police woman was warned by the British Police not to take part in Nigerian Big Brother Naija show.
However, she ignored the warning, took an unpaid leave and entered the show, in which she has formed a relationship with fellow housemate Gedoni.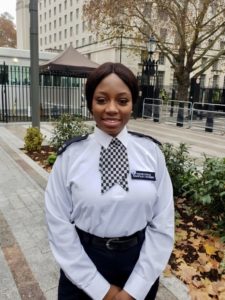 Since the reality show began, her colleagues have expressed their dismay at her 'tarnishing' the force's reputation with her antics.
One colleague told the Sun: 'She's a serving British police officer – it's outrageous. She asked permission to go on the show but, when her request was refused, she went anyway.
'Her out-of-office email reply blatantly says that she is away from work, yet no one does anything.
'Other officers working with her are furious that she can just disobey orders then swan off the Africa and tarnish the reputation of the force.'
Khafi participation has left her fellow officers unimpressed. Another Metropolian source told the Sun: 'There should be no way back for her from this and her superiors will have to act.
Tags :
British Police
Gedoni
Khafi