Nigerian doctor advises women to have sex with their partner during periods, states the benefits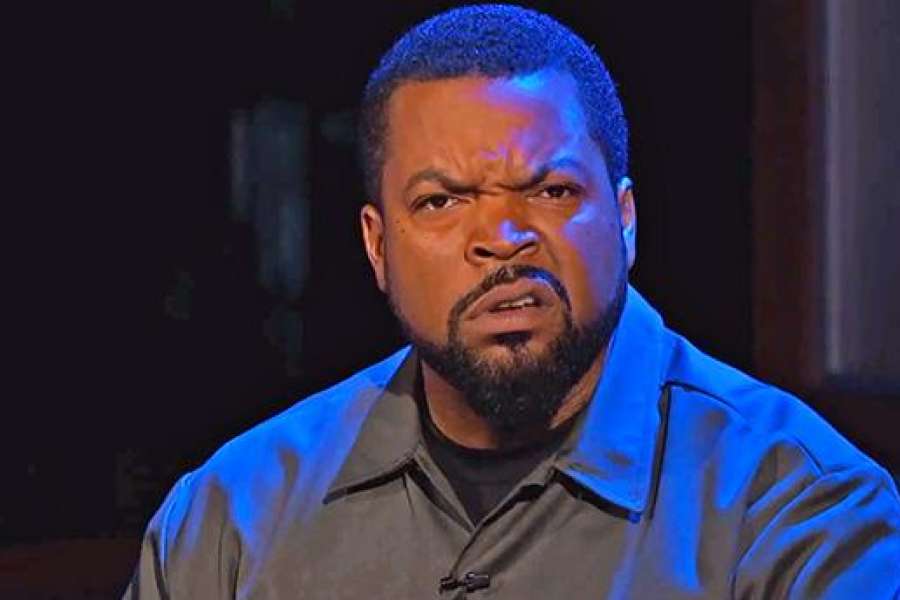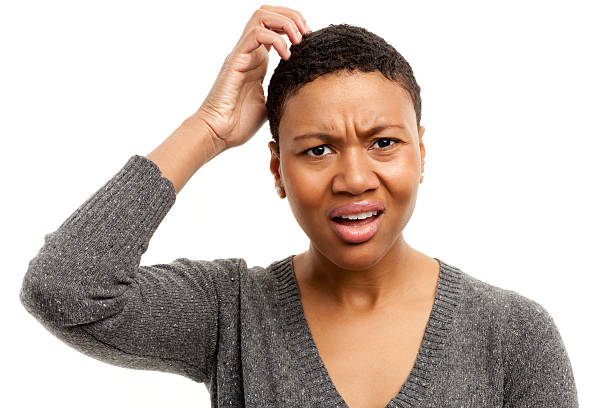 A doctor on Twitter,  Dr Emmanuel has shared tips on how women and their partners can have sex during their periods.
According to the doctor, it is not advisable to starve one's partner of sex during and that having sex in one's period comes with a lot of advantage.
Read also Do you feel your partner is cheating on you?
In his words:
Try not to starve your partner of sex during your Menstrual period as a woman. There are advantages of having sex during your period. Although it can get messy anyways, but then it can reduce the duration of the period, relief cramps to an extent, and you should use a CD!
Tags :
Mensuration
Sex
Twitter