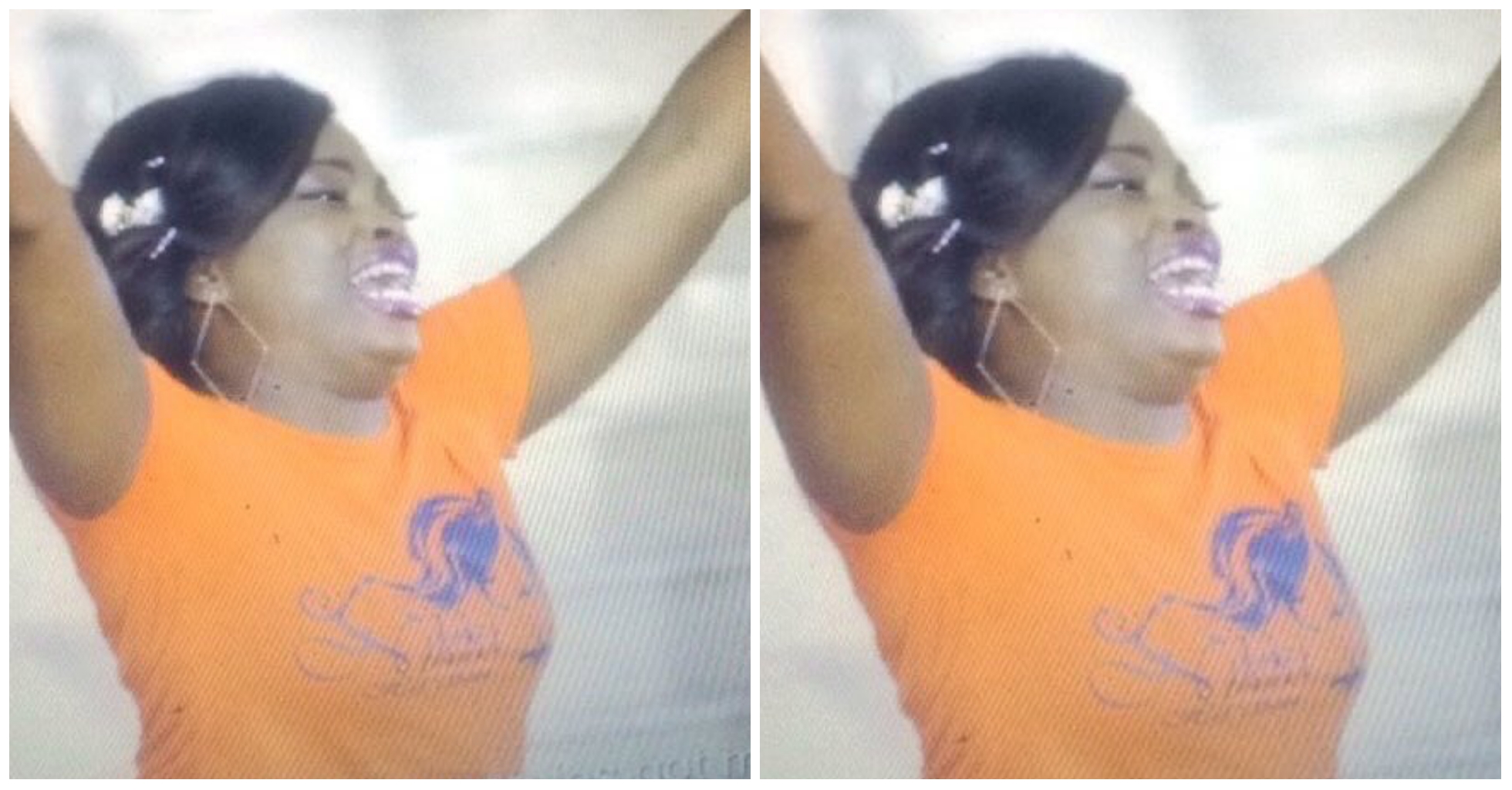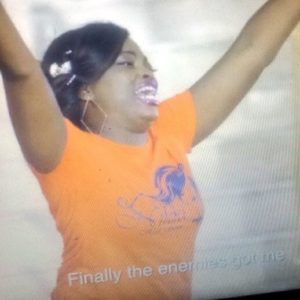 It's no longer news that Nollywood actress Funke Akindele was arrested yesterday. Well, for the sake of those just getting the gist now. Let's start form the begining.
We all know there is a lockdown order where the  government informed everyone to maintain social distancing, stay at home, practice good hygiene and avoid large gatherings, all in a bid to combat the spread of Covid-19.
As the commencement and enforcement of the lockdown of Lagos as announced by HE President @MBuhari starts tonight, I have charged the security agencies and officers to be friendly and civil in the enforcement of the stay at home order.#COVID19 pic.twitter.com/1J24ucWD5l

— Babajide Sanwo-Olu (@jidesanwoolu) March 30, 2020
Funke Akindele celebrated her husband's birthday on the 4th of April by throwing a lavish party which Naira Marley and Eniola Badmus, among others, attended.
We don't know who leaked it, but a video from the party made it to Social Media and Nigerians went crazy.
Part 1
https://twitter.com/sisimiaa/status/1246689222284718080
Part 2
The house party that has got everyone talking about #FunkeAkindele and her husband. pic.twitter.com/dcBVE9Mxoi

— Helen of Lagos (@miss_helenozor) April 5, 2020
So, why are Nigerians angry with Funke Akindele?  Well, Funke Akindele is a Dettol ambassador. Not only that, she appeared in an NCDC and a Dettol commercial, both of which emphasised the importance of social distancing, washing your hands and following all safety precautions. To then  throwing a party, many Nigerians saw it as a contradiction of the things she spoke against.
To make peace reign, Funke had to make a video to apologise and explain that those who attended the party did not travel or come from far places; they were living temporarily within the estate and could not return to their home states because of the lockdown caused by Covid-19.
— Funke Akindele Bello (@funkeakindele) April 5, 2020
Despite the apology video, news broke out that Funke Akindele has been arrested.
[BREAKING] Coronavirus: Police arrest Funke Akindele over house partyhttps://t.co/1Ekq4XiVBs

— Punch Newspapers (@MobilePunch) April 5, 2020
According to the Lagos State Infectious Diseases (Emergency Prevention) Regulations 2020, anyone found guilty, is liable to a fine of one Hundred Thousand Nara fine (N100,000.00) or one (1) month imprisonment or three (3) months Community service.
Where the arrested person is found guilty, the person is liable to a fine of one Hundred Thousand Nara fine (N100,000.00) or one (1) month imprisonment or three (3) months Community service.

— LagosHouseOfAssembly (@lshaofficial) March 26, 2020
Funke Akindele pleaded guilty for defiling the orders of the Lagos state government which had ordered Lagosians to stay at home and avoid social gatherings.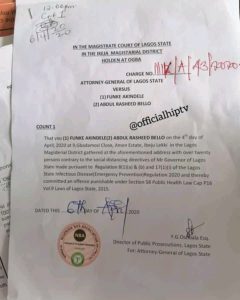 Funke and her husband Abdulrasheed Bello professionally known as JJC Skillz, were arraigned before a magistrate court in Lagos.
Please tag everyone that dragged Funke Akindele yesterday. There's a similar dragging work for them available. #funkeakindelebello||#funkeakindele| pic.twitter.com/DPVHyVvQfr

— ɪᴛꜱ ᴘᴇᴛᴇʀ, ᴊᴇꜱᴜꜱ'ꜱ ʙᴀᴅ ʙᴏʏ✝️⚘ (@mmidetheact) April 6, 2020
---
Tags :
Coronavirus
Lagos
Nollywood Actress