12 Powerful Prayers To Pray For Your Mom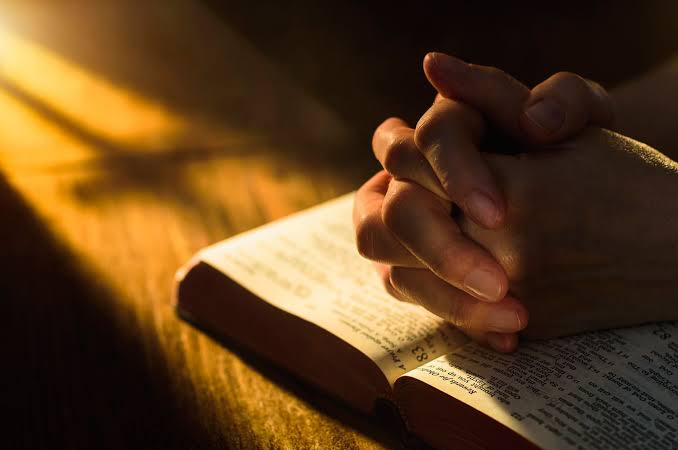 Prayer is a powerful tool. It's a way of communicating with God and receiving help from Him.
Prayer is also a way of thanking God for all the amazing things He does for you every day.
These prayers for mom are designed to help you pray for your mom in specific ways.
It's important to remember that prayer isn't just about asking God for things — it can also be about expressing gratitude for what God has already done in your life and the lives of others around you.
Here are some prayers you can pray for your mom.
Prayers for My Mother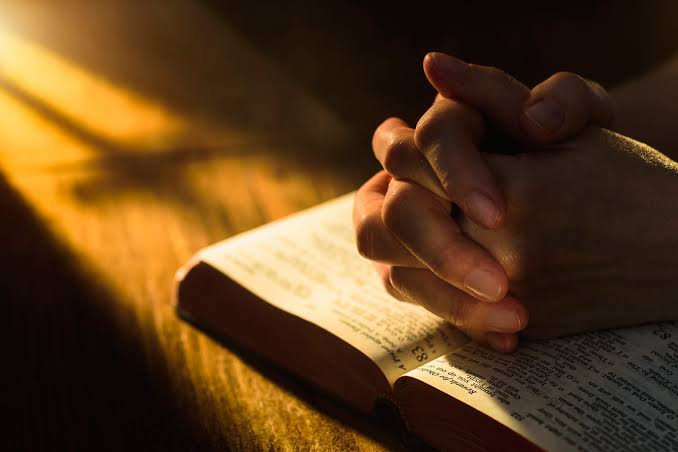 Dear Mother, I pray that the Lord will continue to bless you with good health and happiness throughout your life. May He give you His peace so that you might know Him more intimately through Jesus Christ our Lord. Amen
Dear Lord, I pray that you will keep my mom close to you and that she will be safe and happy. I also pray that she doesn't feel lonely or sad anymore. In Jesus' name I pray, Amen.
Dear God,Please give my mother the strength to endure what lies ahead and the courage to face it with faith that all things work for good for those who love you and are called according to your purpose. I pray for healing from all sickness, Lord Jesus Christ. Amen
Dear God, I pray for my mom who is always there for me. She takes care of me when I am sick and she is the one who made me what I am today. I thank you for giving her to me, because without her, I would be lost. I know she gets stressed out sometimes and sometimes we fight but at the end of the day we always make up and love each other more than ever before. She cares about me so much and it makes me feel happy inside knowing that my mom loves me unconditionally no matter what happens in life.
Dear God, I pray that you let my mom stay healthy and strong so that she can be here with us for many more years to come. Please keep her safe from harm or danger as well as from any sickness or disease so that she can live a long happy life with us as well as our family members and friends who love her dearly as well as ourselves who love her too. Thank you for listening to my prayer today God, amen!
Dear God, I ask you to bless my mom. Bless her heart and soul, and thank you for the wonderful woman she is. Help her remember that she is loved and cared for. Amen
Thank you Lord for giving me such a beautiful mother. She has been there for me through thick and thin, and I know that she always will be. I pray that you help my mom in all of her endeavors, on this earth as well as in heaven. Amen.
Dear Lord, Please take care of my mom. Please watch over her and keep her safe. Please take away all the pain from her body so she can live a healthy life. Please let her be happy in whatever she does and don't let any harm come to her. Give me strength when I am weak, courage when I am scared, love when I am sad, and happiness when I am happy. Amen
Dear Heavenly Father, I would like to thank you for all the wonderful things that you have done in my life. I thank you for giving me a mother who has always been there for me and supported me in everything that I do. I also want to thank you for allowing me to be able to come back home and spend time with her.
I pray that you will continue to bless my mom and make her well again so she can continue to enjoy her life. I pray that she will always be happy, healthy and strong so she can continue to live a long and fruitful life. Please protect her from any harm or pain and from any other illnesses. Please give her courage during this difficult time in her life so she can face this battle with strength and determination. Amen
Dear Lord, I pray that You will give us both strength as we go through these difficult times together as mother and son. Thank You for hearing my prayers today God, in Jesus name amen
Dear God, I pray that you keep my mom safe and healthy. I pray that she will get better as soon as possible. I pray that she will be able to walk again. I pray that you provide her with the strength to be strong during this difficult time in her life. Please help her get through this difficult time with her faith in you. Please help me be a better child for my mom, so that she can rely on me when she needs someone most. Thank you for all of your blessings, Amen