8 Zlatan's Photos From the Past That Made Us Say, "Money Good!"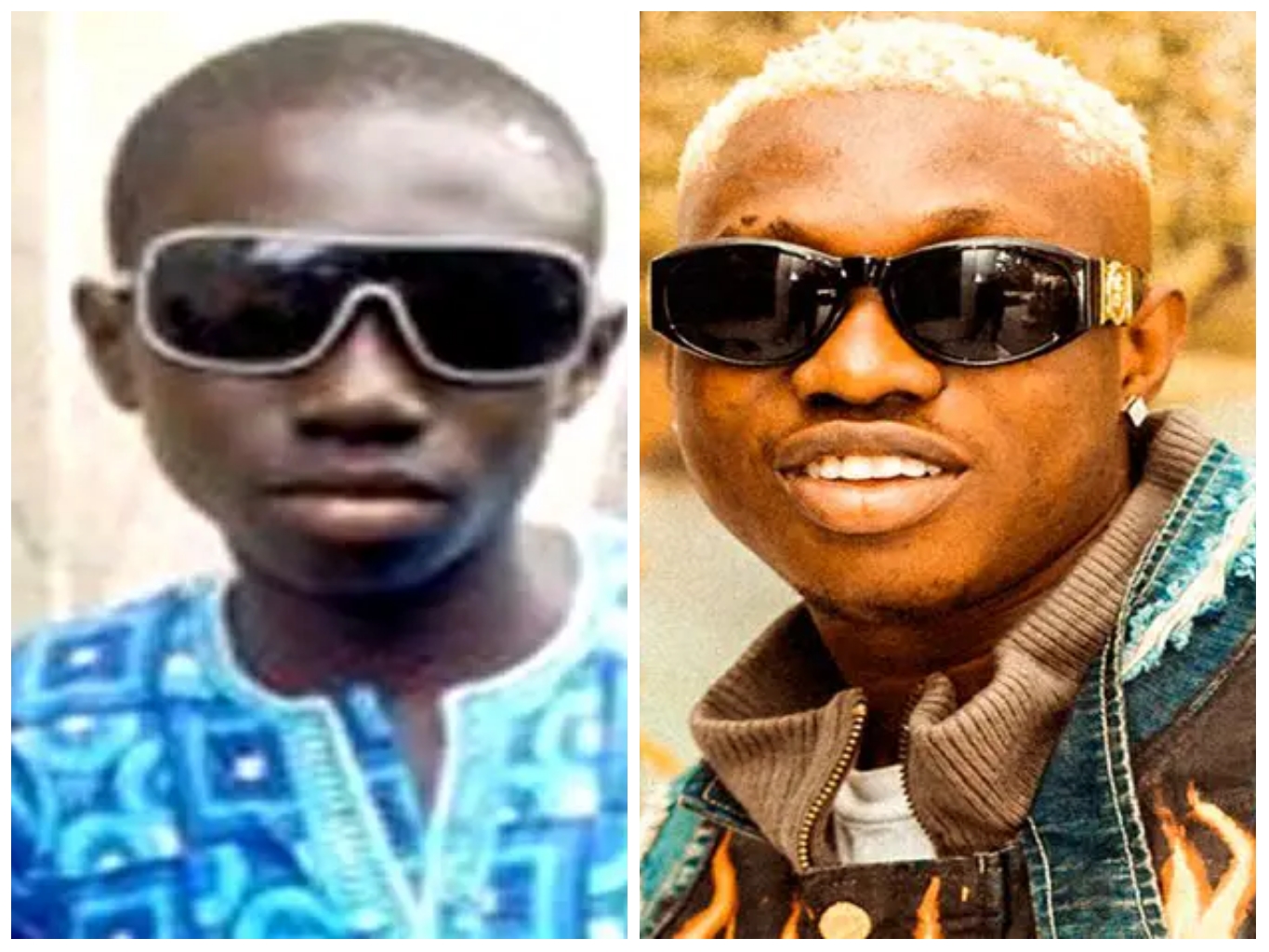 Many people don't know how long it took Zlatan Ibile to become famous. For many Nigerians, Zlatan had it easy but that's absolutely wrong.
The Zanku Crooner has been through the mud, hungry nights, no-show times and many rejections.
Zlatan whose real name is Omoniyi Temidayo Raphael was born on the 19th day of December 1994 to his mother and father, Mr/Mrs. Omoniyi in Lagos state, Nigeria.
Zlatan was born into a Christian home and upholds his belief in God. Although his father is a pastor in the Redeem Christian Church of Christ, Zlatan Ibile is not much of a church boy as he claimed that he is not mandated to pursue the path taken by his father.
Today, Naijmobile.com present to you some old and current photos of Zlatan that shows money is indeed good!
1. No Condition is permanent!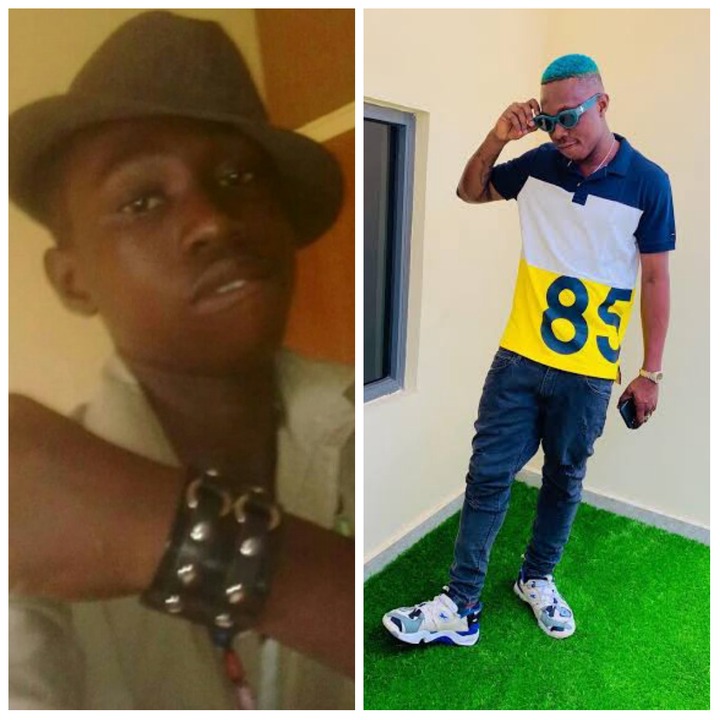 2. Failure exists only for those who quit. It is obvious Zlatan Ibile did not quit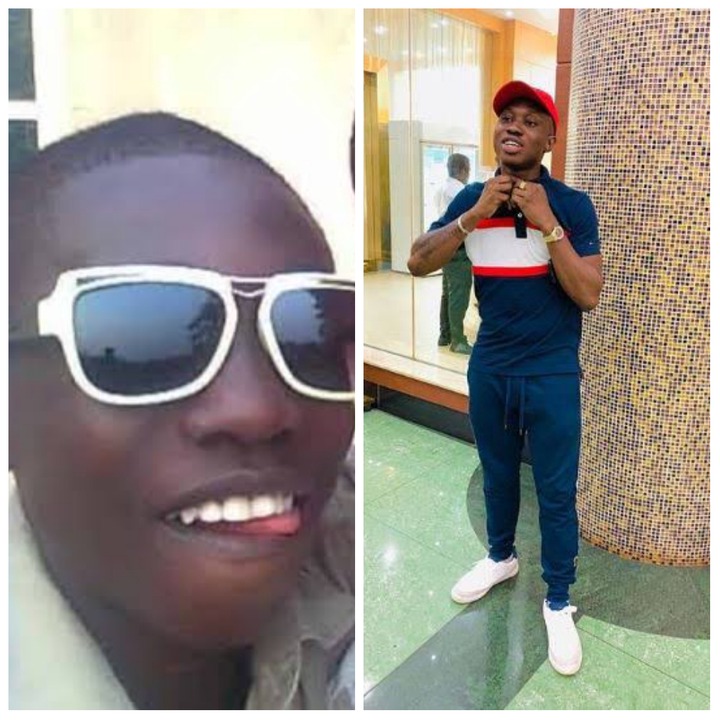 3. Never give up on something you believe in. Zlatan believed in his music and it has made him a super star.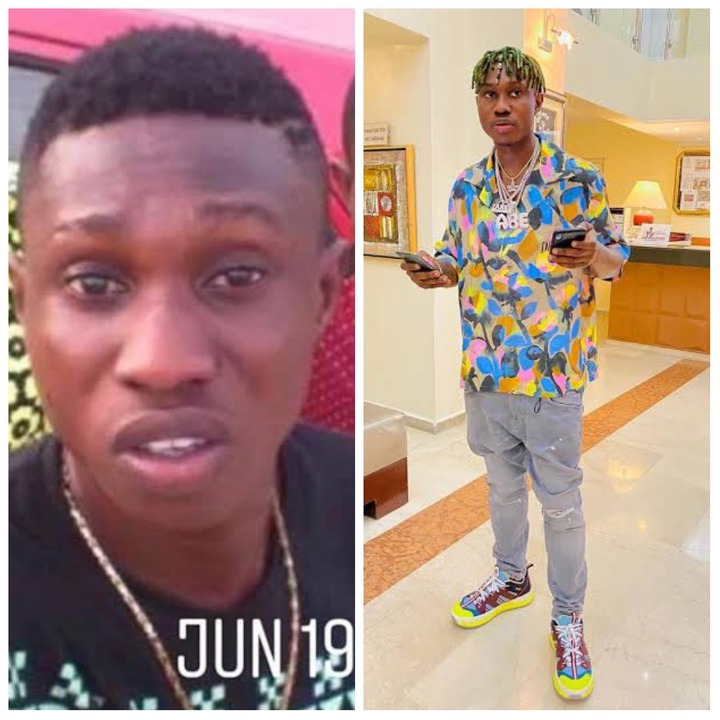 4. Never give up your desire to be what you want to be. Stay focused, persistent and relentless.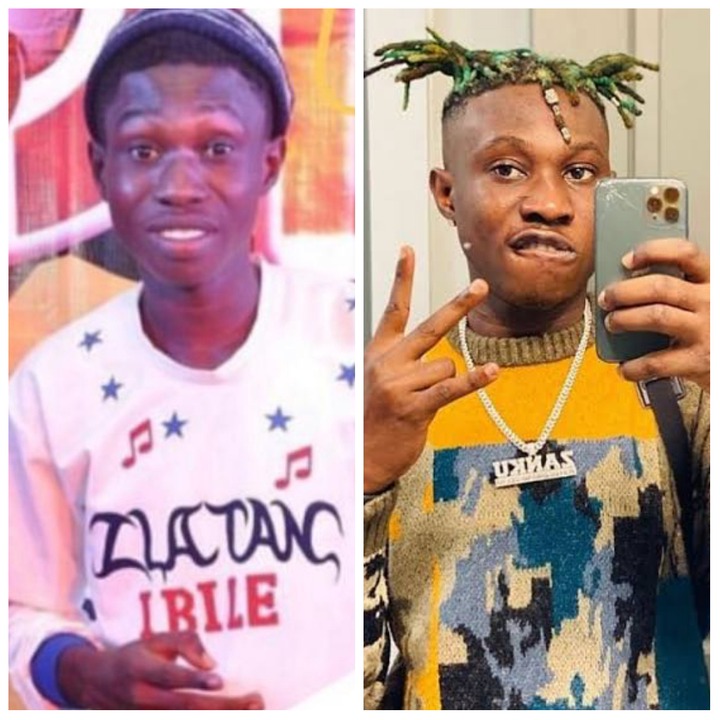 5. From a nobody to having his own customized car plate number. Are you thinking of giving up?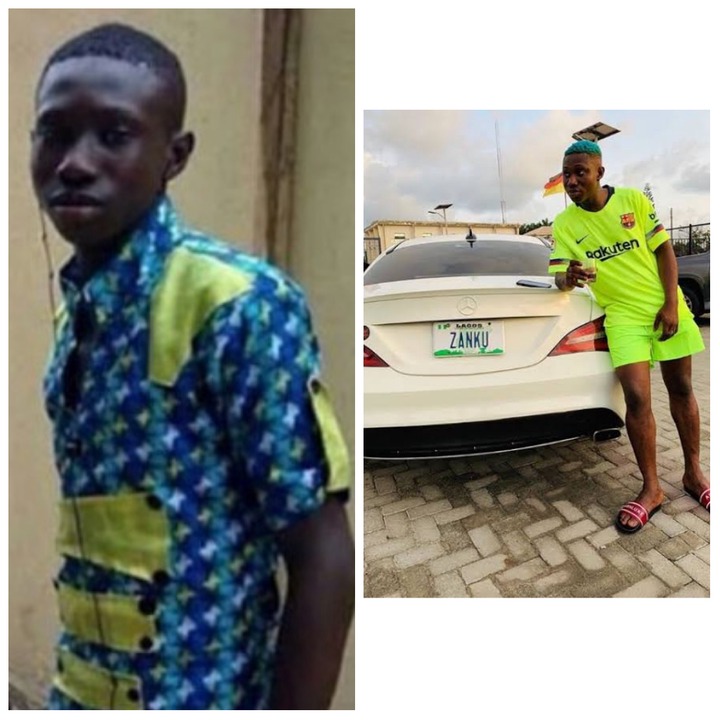 6. Don't listen to what anybody says except the people who encourage you. If it's what you want to do and it's within yourself, then keep going and try to do it for the rest of your life.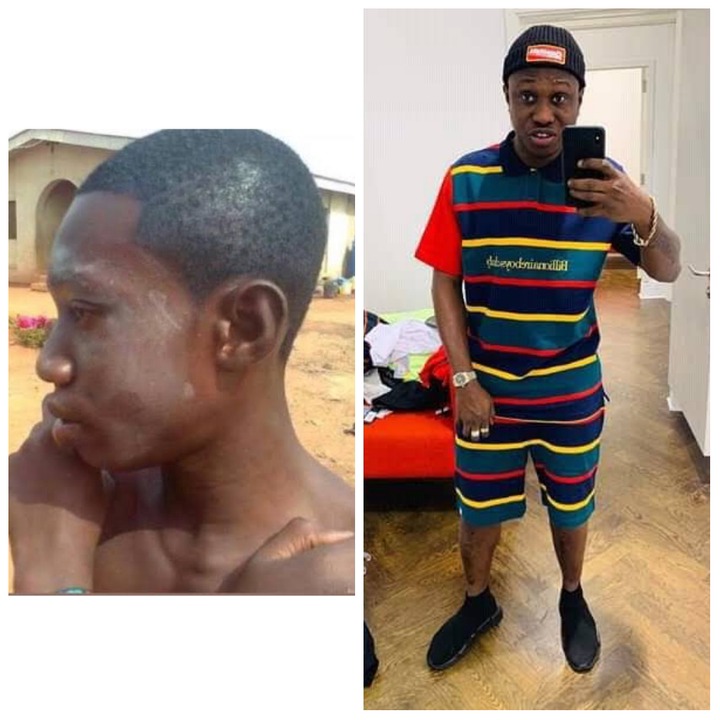 7. Winners never quit, and quitters never win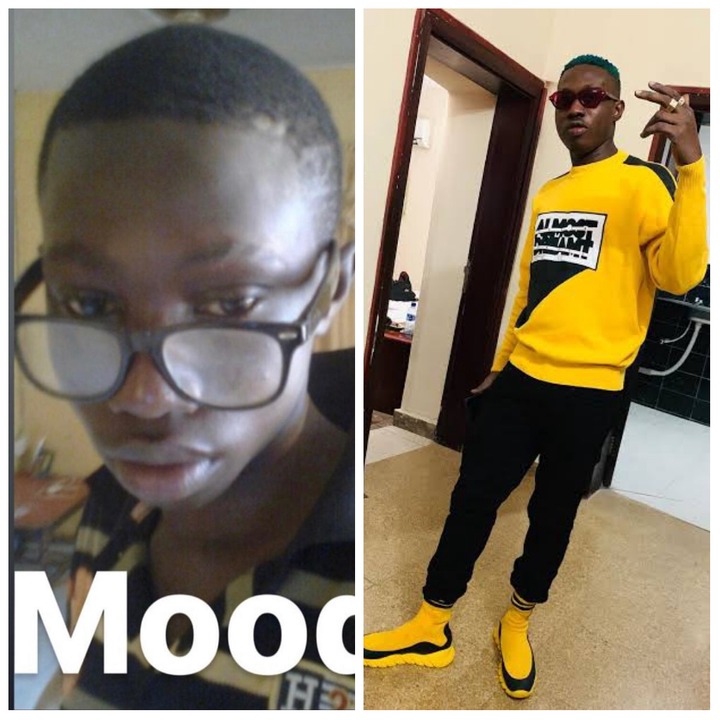 8. Don't be discouraged. It's often the last key in the bunch that opens the lock.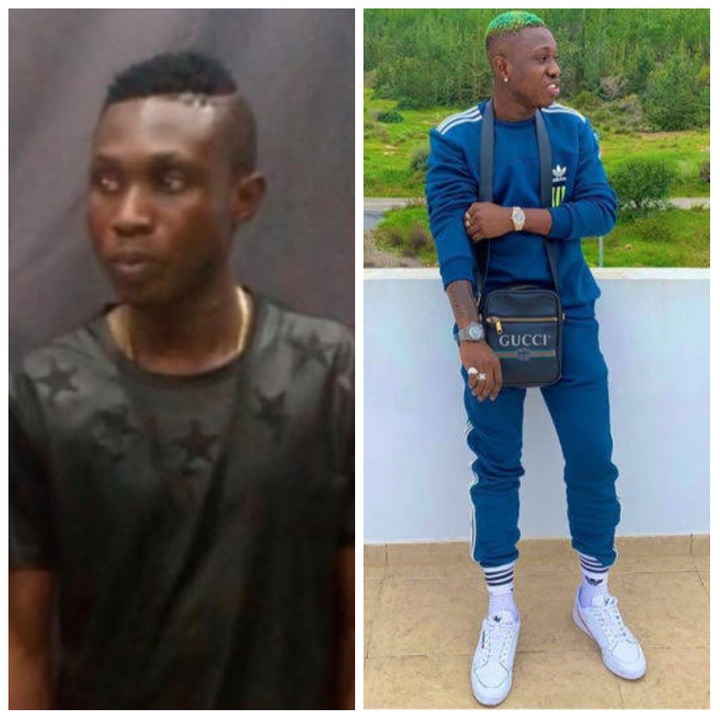 You too can rise to the top, these pictures serve as proof that consistency counts towards achieving greatness.
Zlatan Ibile was poor but now he is basking in wealth and fame. He owns a house in Lekki and owns many exotic cars.
Just like Zlatan Ibile Never stop trying. Never stop believing. Never give up. Your day will come!
Get someone inspired today by sharing this post. Thanks for reading, naijmobile.com .
Want to see more throwback photos of your favorite Nigerian Celebrities? Get in here: See rare throwback photos of your favourite Nollywood stars
---
We urge you not to republish a part or whole of this content elsewhere without giving credit to Naijmobile which must contain a backlink. No tiff our contents o. We report to Google and we always win.
Tags :
Zlatan Ibile