Top 6 Best Handwork To Learn As A Guy In Nigeria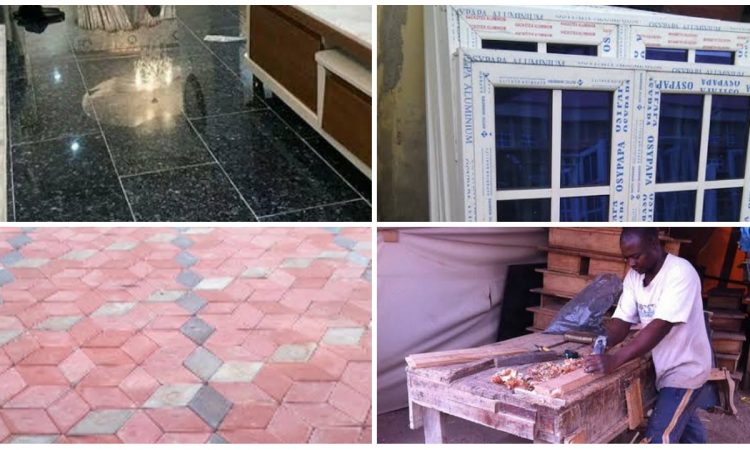 Best Handwork To Learn As A Guy
In this article, I will be listing down some of the best handwork to learn as a guy in Nigeria and how long it will take to become a professional.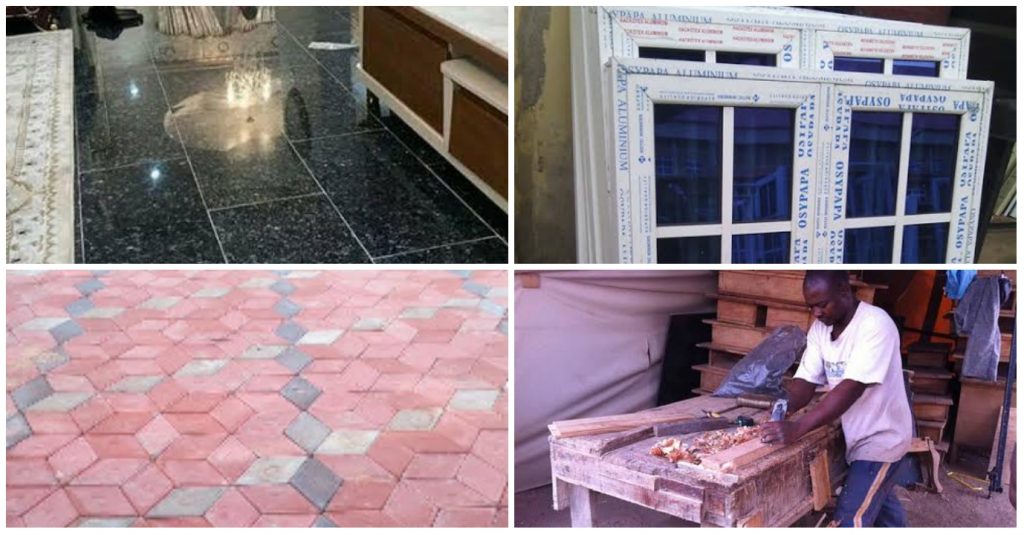 In recent times, there have been many youths who are finding it difficult to know what should they learn after leaving school or how they can make money without going into internet fraud, armed robbery and kidnapping. In no particular order, below is a list of the best handwork to learn as a guy.
The 6 Best Handwork To Learn As A Guy In Nigeria
1. Plumbing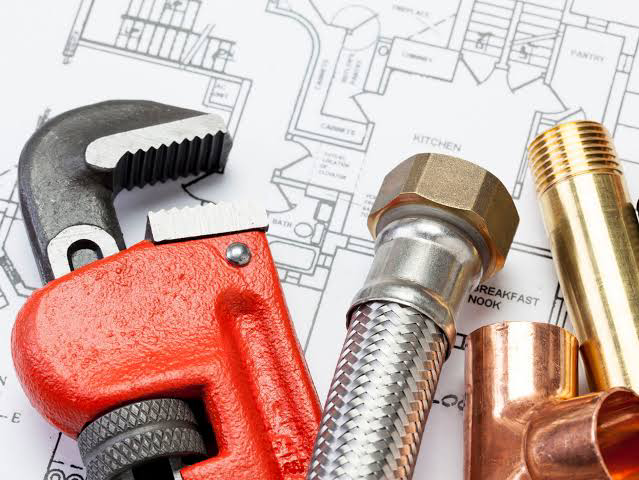 If you are confused about which handwork to learn in Nigeria plumbing is another lucrative handwork you should consider. The handwork is a good handwork to learn for guys in Nigeria.
It is also a handwork to learn for ladies in Nigeria. Yes, because I have seen ladies that are plumbers in Nigeria. So if you are really passionate about the water system and how it works this handiwork is for you.
As a plumber in Nigeria, you can make big money building the plumbing systems of residential buildings and office buildings. You can also make extra money or income repairing plumbing problems like leaky pipes, blocked pipes, and leaky septic tanks of these buildings.
2. Carpentry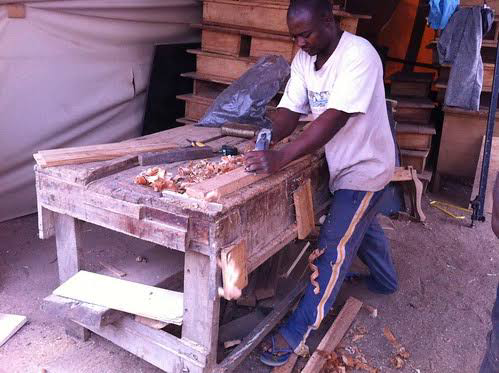 This is another handwork to learn for ladies in Nigeria although the handwork work is mostly learned by men.
Carpentry it takes 3 months to learn the handwork but when you are done you can roof buildings and construct the ceiling of apartments to make money.
All you need to do in this carpentry handwork is to learn from a carpenter and buy the tools or equipment needed to run a carpentry business.
After all these, you can now start your own carpentry company with little or no assistance at all. 
3. Interlock Stones Making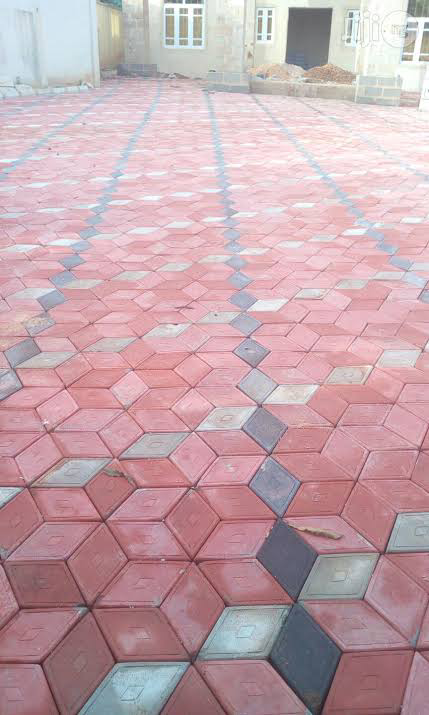 This is another lucrative business in the real estate industry in Nigeria. With this handwork, you can learn how to make interlock stones or blocks used to make estate roads or compound floors.
Block interlock making handiwork does not require much capital to learn all you need is passion.
4. Solar Power Installation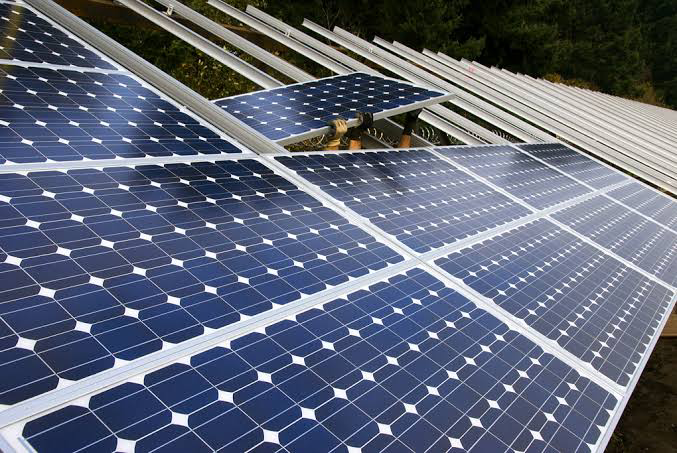 This is another lucrative business in Nigeria due to power outages. Solar power Installation is a business that can yield you millions of Nigeria if you learn the handwork very well and you know all its rudiments.
After you are done learning the handwork or skill you can simply move to highbrow areas in Nigeria like Lagos, Port Harcourt, Jos, and Abuja to start making money installing solar powers and inverters for the rich.
5. Aluminum Works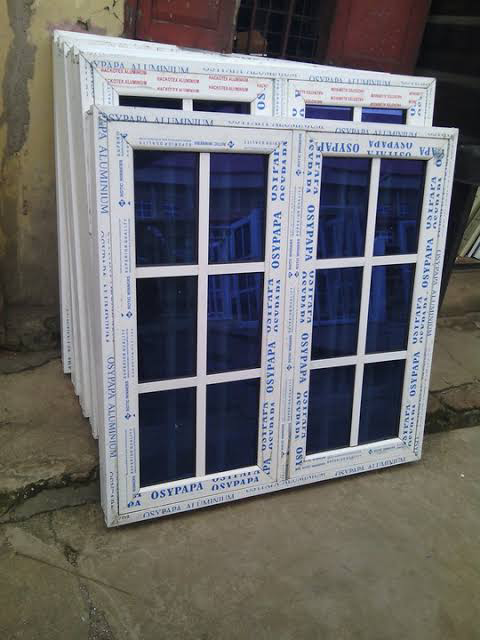 If you are living in the rural part of Nigeria I am sure you have seen windows, doors, and partitioning made with aluminum. All these are under aluminum works and they are made by young passionate guys like you.
You can also learn this handwork as a guy or a lady in Nigeria and start making money from the business. To start an aluminum work business you will need some money set aside to buy the equipment and materials
6. Floor tilling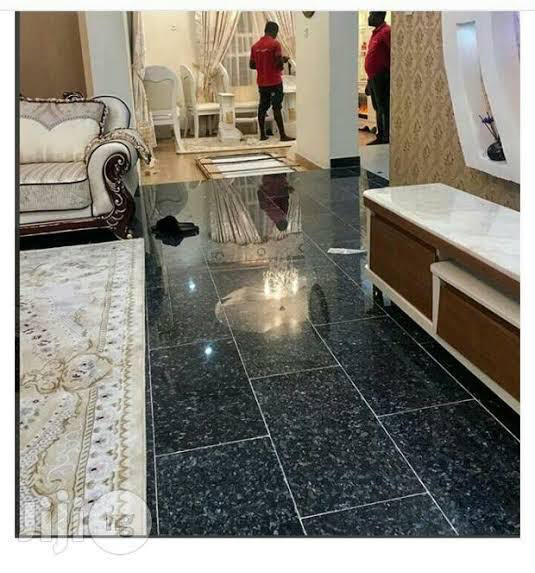 Floor tilling is a handwork to learn for guys in Nigeria. Just in case you do not know what this handwork is about it is simply the art of laying tiles on the floor or wall of houses to beautify them.
The local name for people who do this is 'tiller'. You can make money in floor tilling business by selling tiles and also installing tiles in houses and buildings.
As a tiller in Nigeria how much you earn from your floor tilling business depends on the area you are in and how well you can bargain with customers.
Asides from making money installing tiles in new houses you can also make money replacing tiles of old buildings. If you want to go for this handwork and you are willing to learn it, it might take 3 months or more to become a professional.