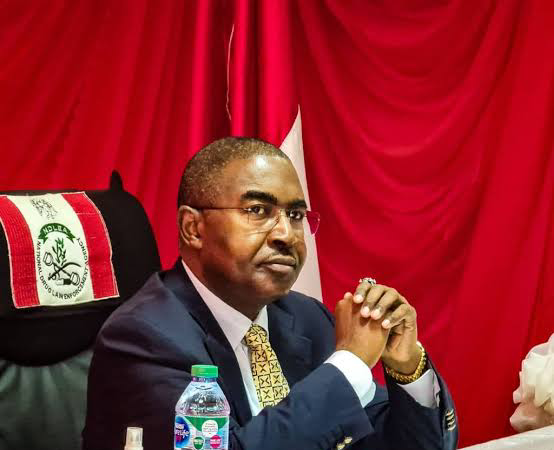 When President Muhammadu Buhari appointed Brigadier General Buba Maruwa (Retd) as the new head of the Nigerian Drug Law Enforcement Agency (NDLEA) in late 2020, many Nigerians did not give it much attention. Within seven months as the head of NDLEA, Maruwa whose legacies as Military Administration of Lagos state are still being talked about by Lagosians more than two decades after leaving office, attracting attention on social media as the anti-narcotics agency continue to burst series of drug cartels efforts to ship in illicit drugs into Nigeria.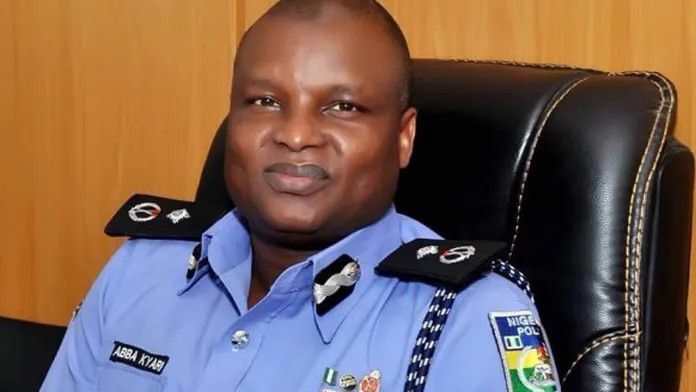 Since Maruwa assumed office, there have been a kind of rejuvenation in NDLEA as its operatives across our airports and borders appear to be thinking ahead of most drug barons in their desperate attempt to pedaled in hard drugs into Nigeria. So far, drugs worth billions of naira have been confiscated while some drug barons have been arrested.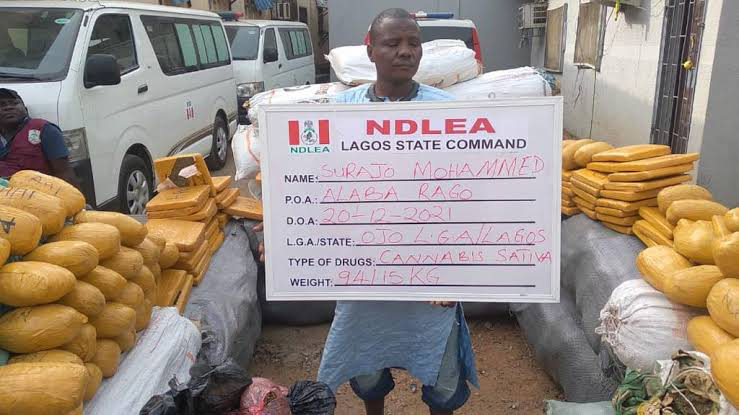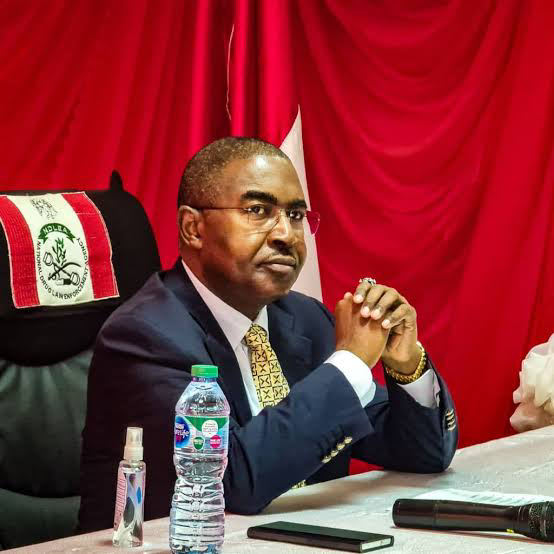 As Nigerians continue to reel over the latest news of the involvement of DCP Abba Kyari in a drug trafficking deal after a successful sting operation launched by NDLEA, it should behoove on all of us that this was made possible because of the innovative and excellent leadership of the indefatigable Maruwa.