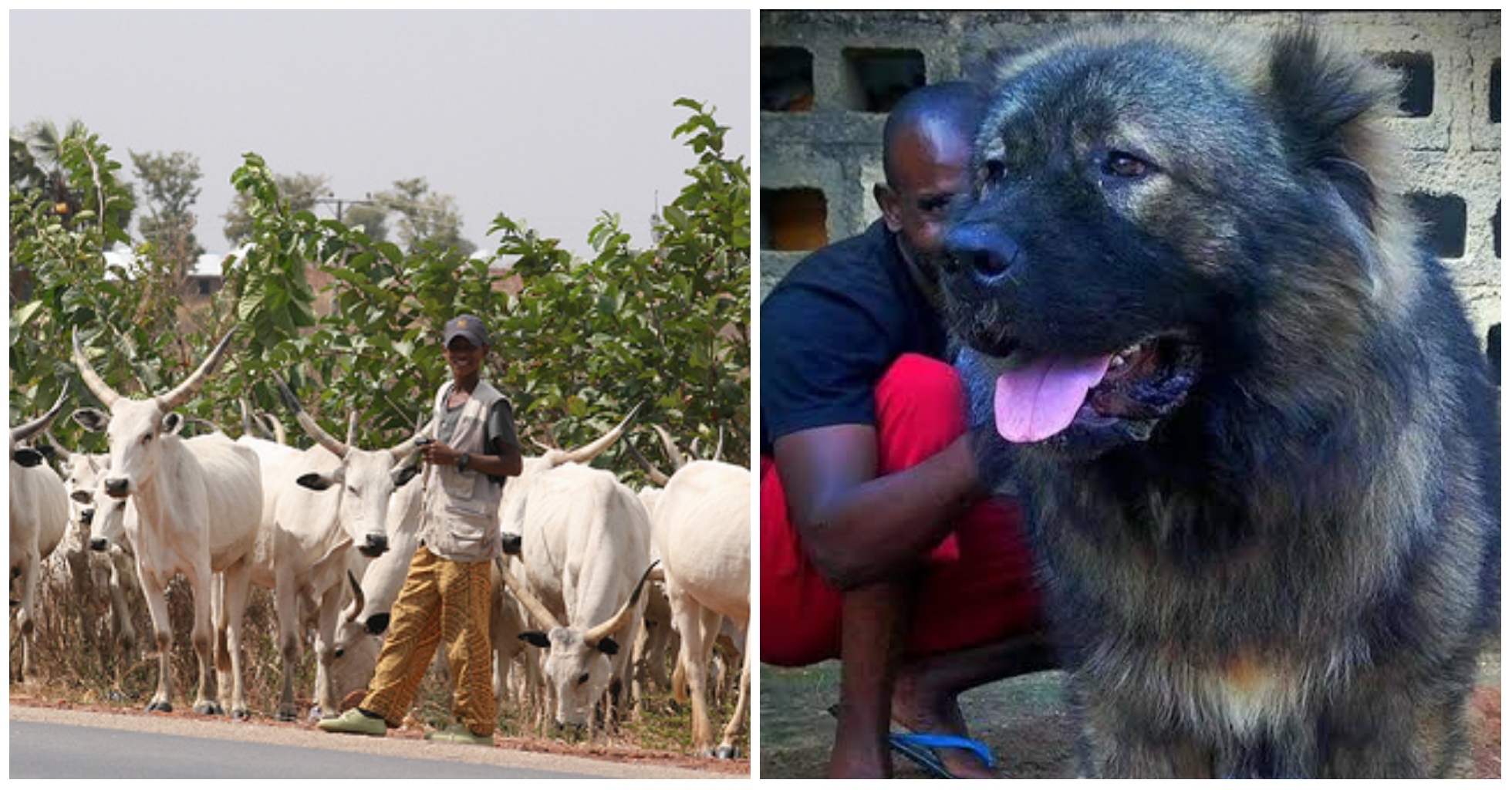 If you are scared of wall geckos or owls, you're not alone in your animal phobia. it is estimated that over 65% of Nigerians are scared of owls and Wall Geckos.
Apart from those two animals, there are other animals that invoke fear in many Nigerians.
From mere disgust to outrageous superstitions, below is a list of animals Nigerians are scared of.
Wall geckos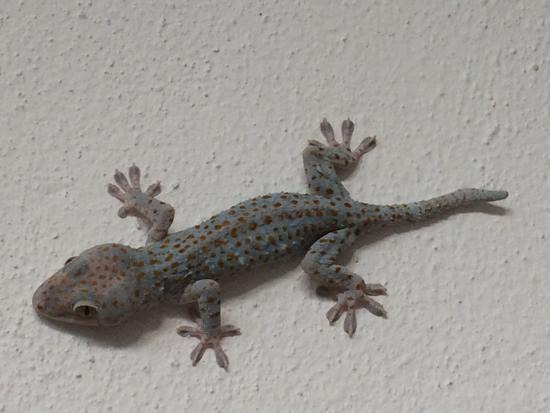 Apart from being repulsive, wall geckos are just too spooky. When you are washing the dishes at the sink or eating in the living room and you raise your eyes to find it staring at you.
Bats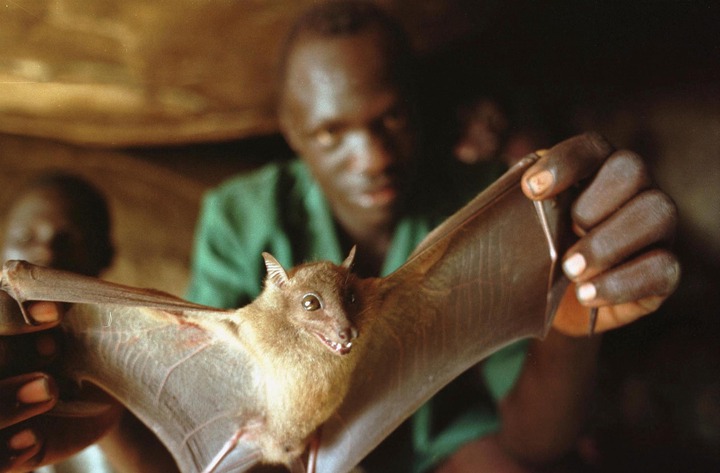 Do you know some Nigerians eat bat? Like Seriously? How do they chew a bat meat? Well, Bats are nothing but scary and many Nigerians even label them as evil.
Dogs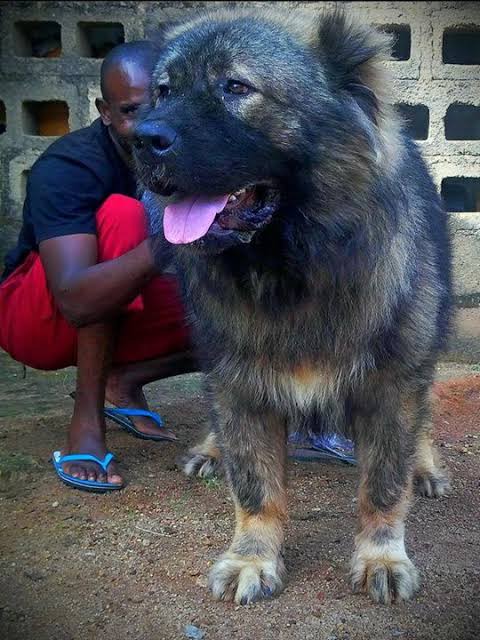 Even if the owner say it doesn't bite, Nigerians will still be scared.
Owl
Nollywood caused this one sha. Half the time we all believe this is somebody's aunty waiting for 1am to reach so she can fly to the coven. Imagine coming home at night and seeing a owl at your door. Omo, blood of Jesus is the next thing to shout o.
Read Also:Top Haunted Places in Warri
Snakes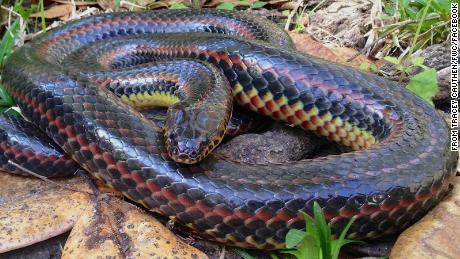 Snakes? Even a dead one scare many Nigerians. Only a witch or wizard will see a snake and smile.
Cats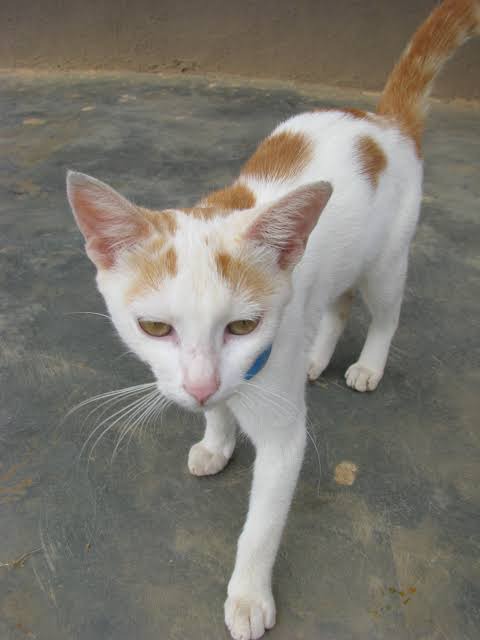 Cats don suffer for the hands of Nigerians, especially christians.
Rats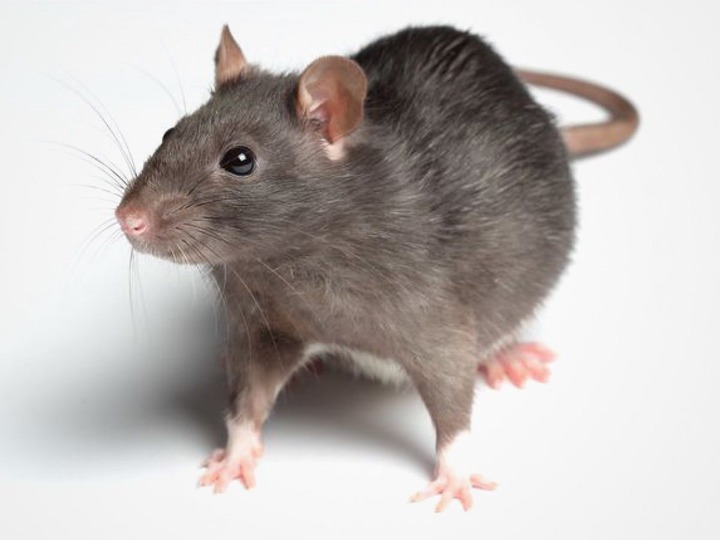 The carrier of Lassa fever and menace of Nigerian households.
A herd of cattle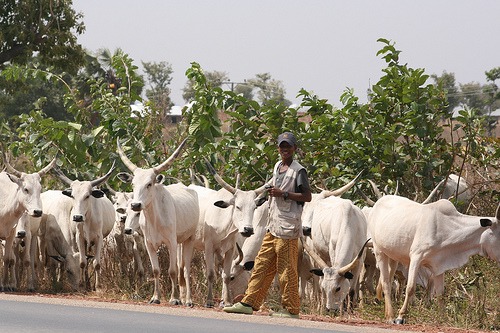 Even if you are a military man or you are related to Anthony Joshua, a herd of cattle approaching you will send shivers down your spine.
Other notable mentions are spiders, hens ( those with chicks) Lizard and crockaches.
Which animals on this list are you scared of ?
Tags :
Animals
Nigeria