The Lavish Life Of Mompha's Son, World's Youngest Billionaire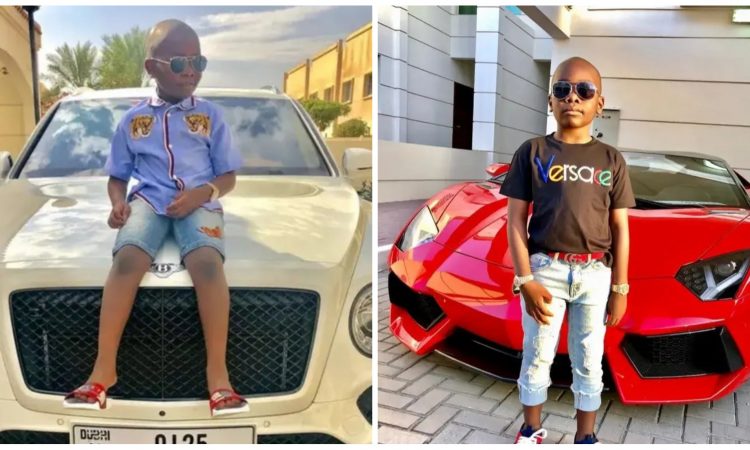 UK's tabloid, The Sun, has made an interesting article about Mompha's son, where he was described as the "world's youngest billionaire." The boy, whose real name is Muhammad Awal Mustapha, was shown with his expensive lifestyle on Instagram.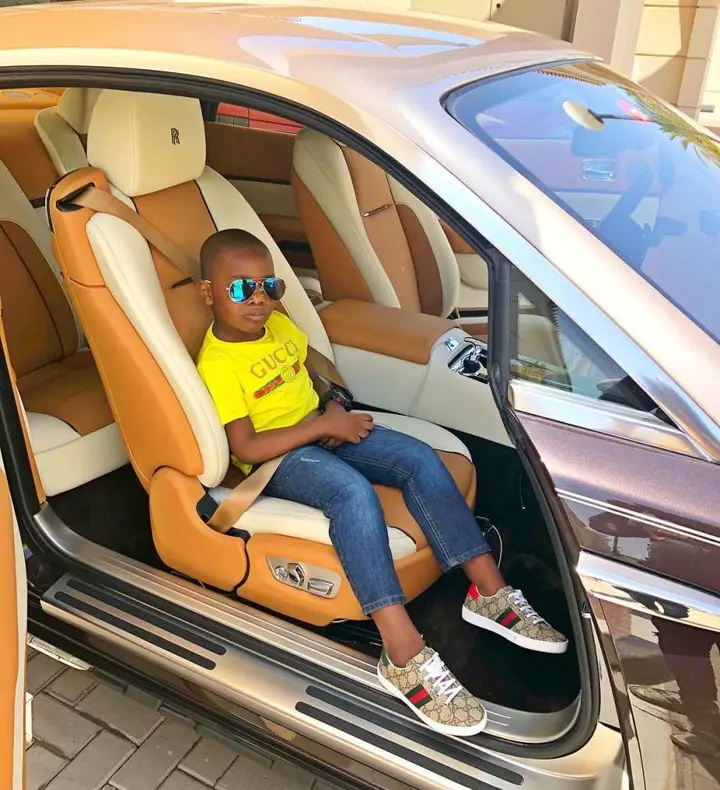 Muhammad is the son of the internet celebrity, Ismaila Mustapha, popularly known as Mompha.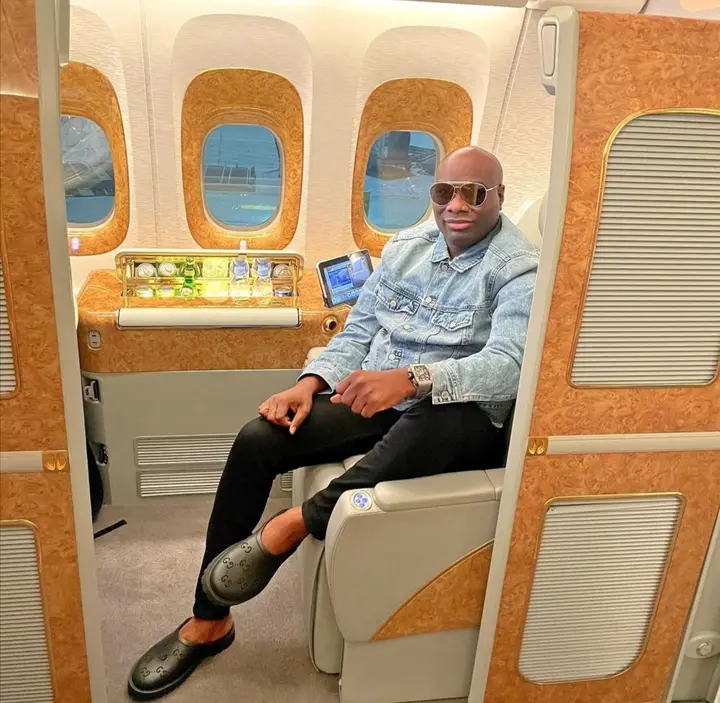 In his birthday post to him then, his father had said that owning your own house is one of the best feelings ever, and that it can't be described in words. He congratulated his son, and said that it was his gift from him.
He also said that his son is the youngest landlord who wears Gucci and is also a house owner. He said that his son deserves all the accolades because he has paid his dues in full.
The boy who is now nine years old travels around the world in private jet, and also owns fleet of cars.
So we are going to take us down into the expensive life of the boy, as was documented by UK's The Sun.
Photo of Mompha Junior travelling in a private jet: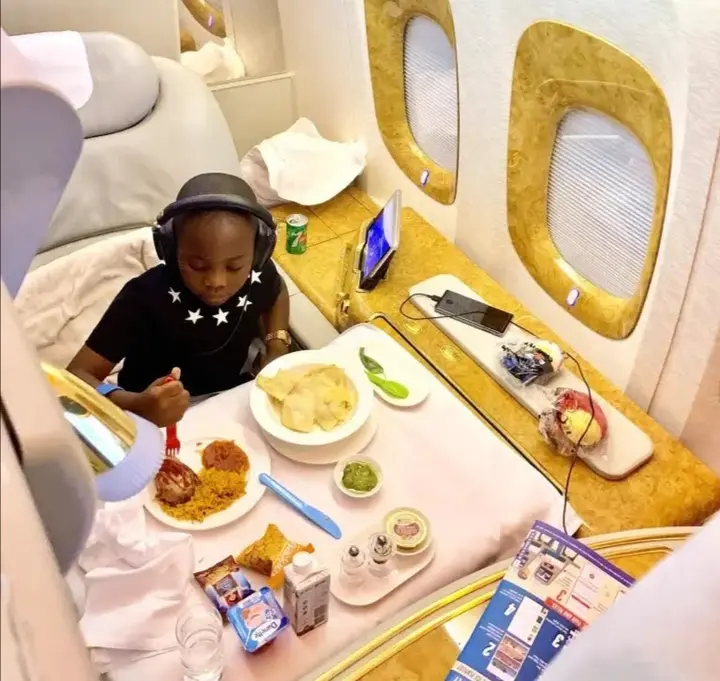 The boy dressed in designer wear, posing with his Lamborghini: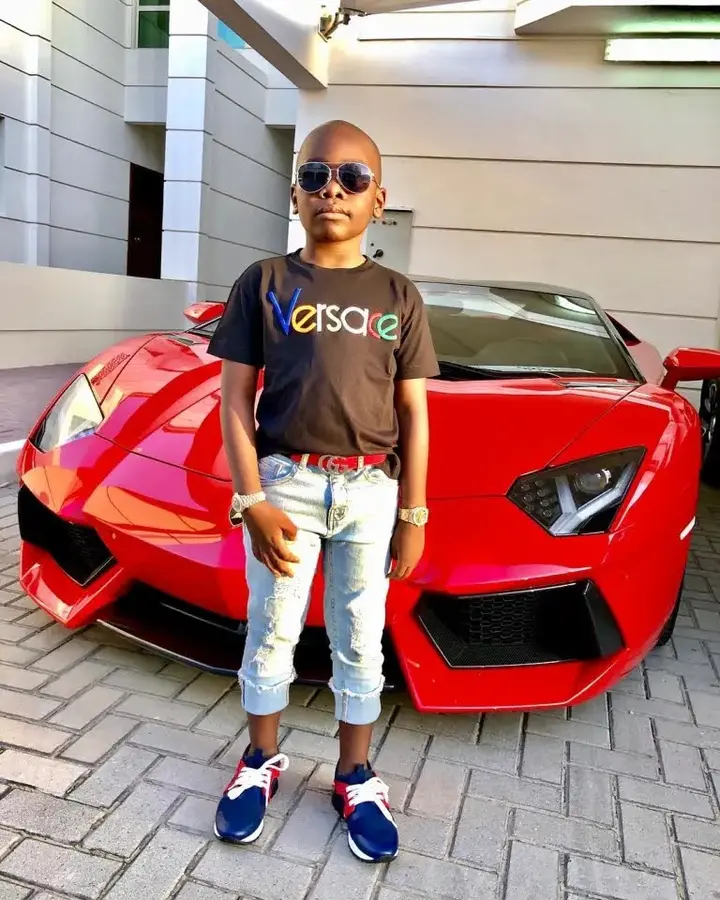 Mompha Junior showing off his luxurious lifestyle on Instagram: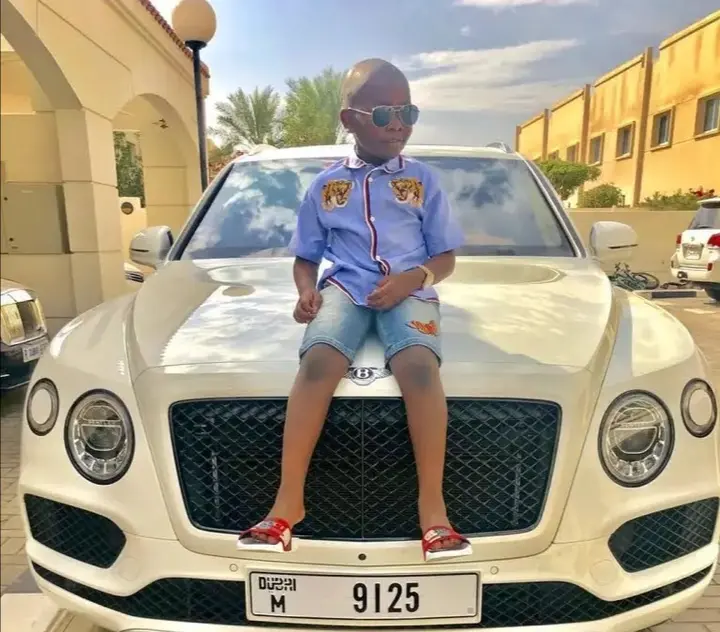 Four more expensive cars were seen parked outside his house in Dubai, including a yellow Ferrari: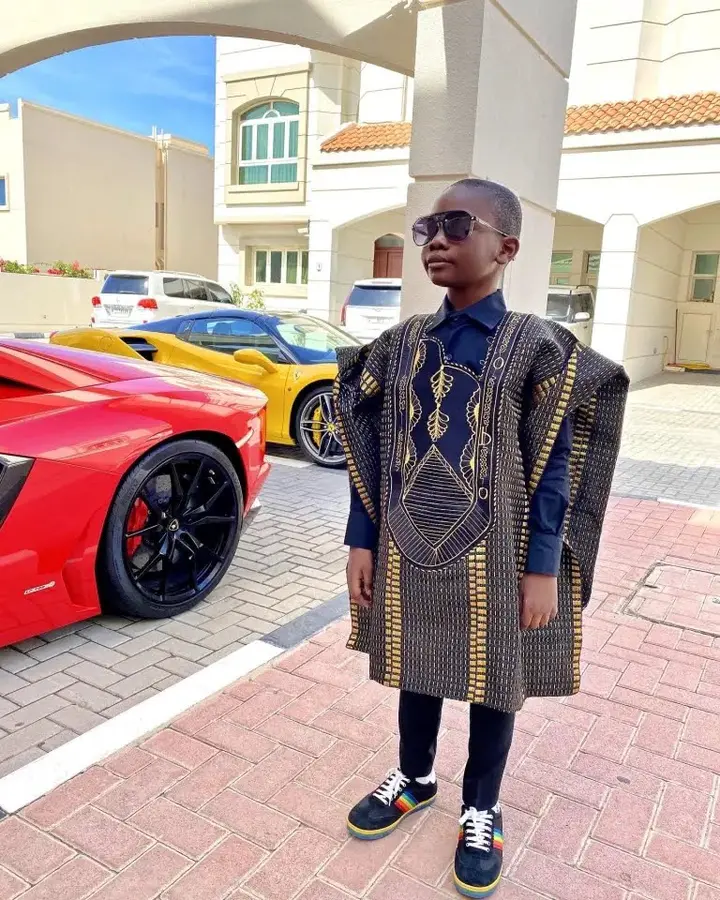 His wardrobe is said to be full of expensive designer outfits: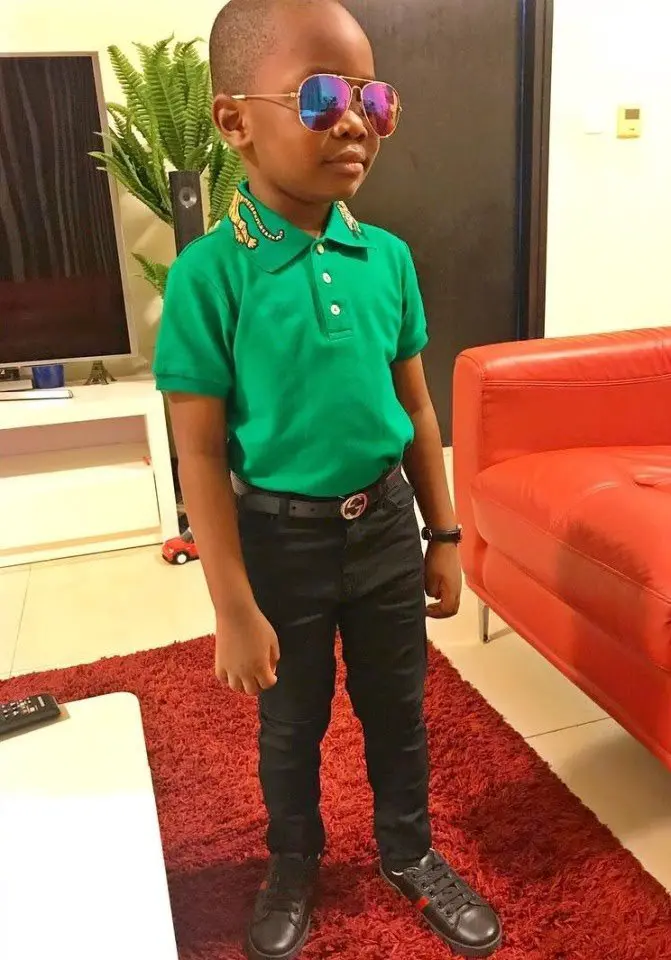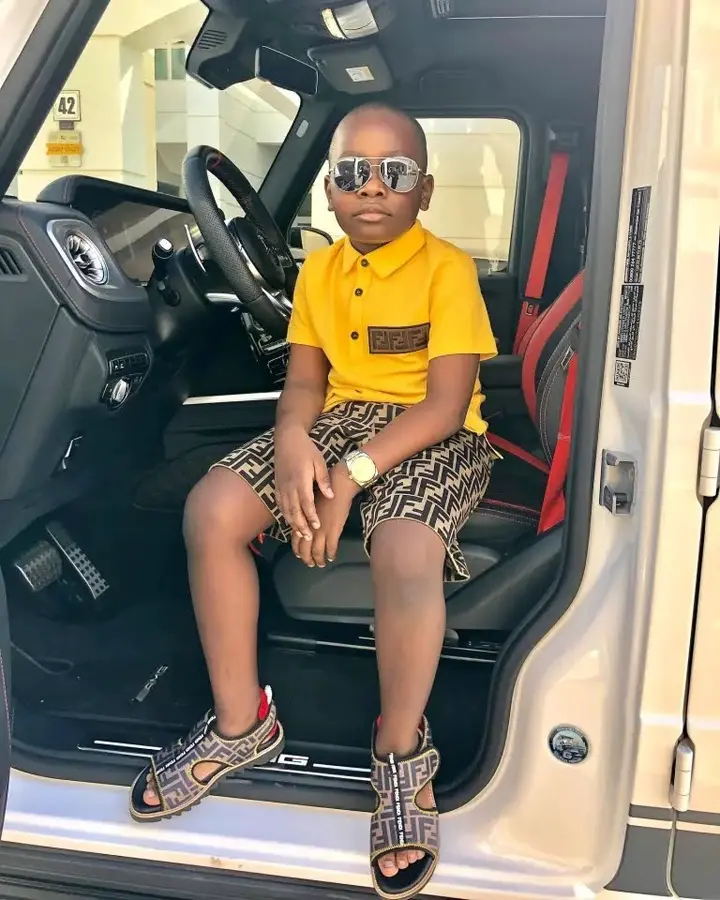 The boy has about 25k followers on Instagram, and there he frequently shares photos of his wealth and lifestyle.
His father, Mompha, is said to have made his money from a Bureau De Change business in Nigeria, and from there, he spread his tentacles and invested in other businesses.
Indeed, money is "sweet." What do you have to say about this little boy? Please feel free to share your thoughts with us.