Checkout 5 female Nigerian celebrities that married as a virgin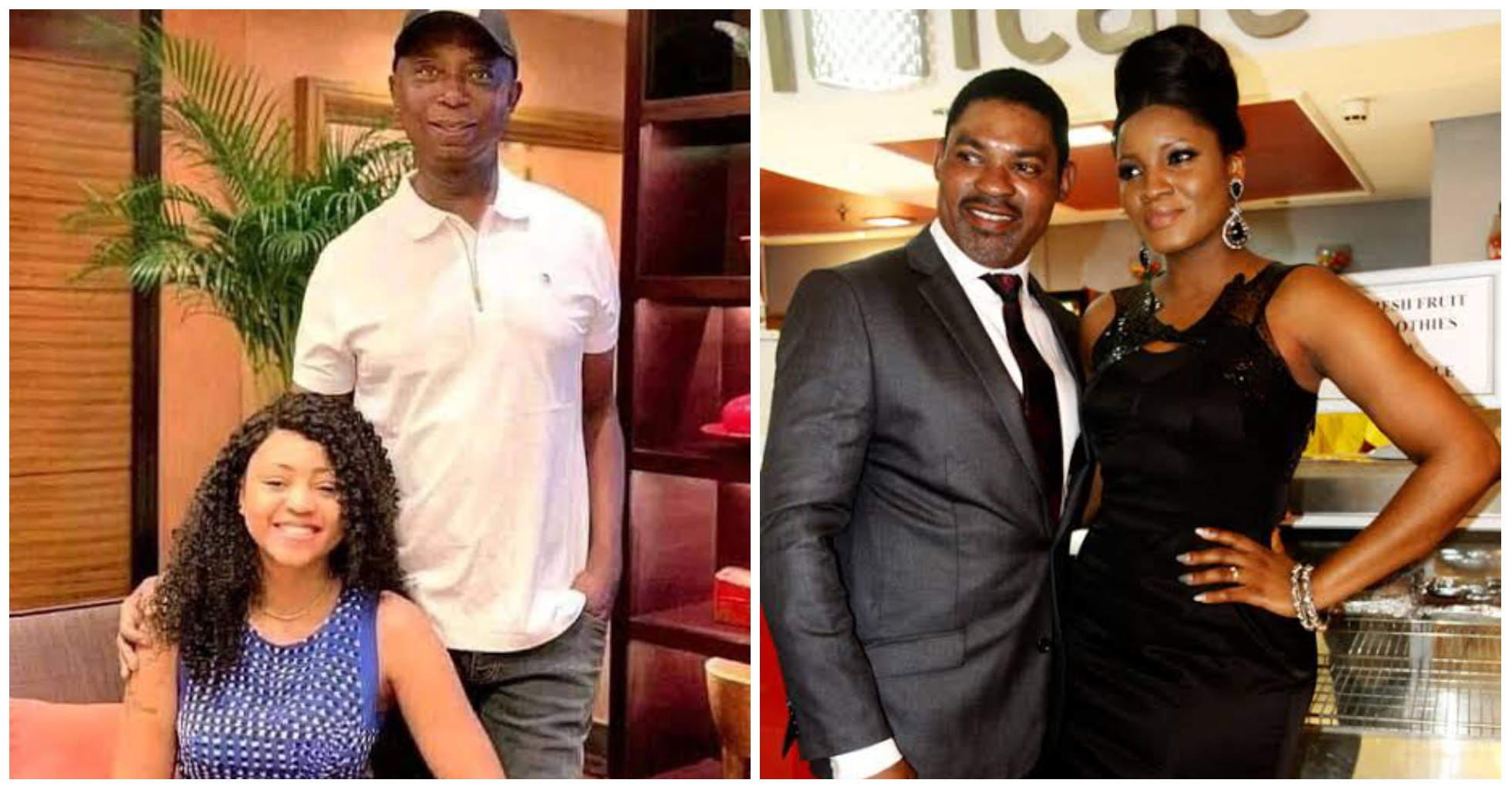 Some of the entertainment industry's biggest actresses vow to keep their virginity, whether from religious or cultural beliefs, or simply a personal preference. Check them out below:
Nigerian celebrities that married as a virgin
1.Toolz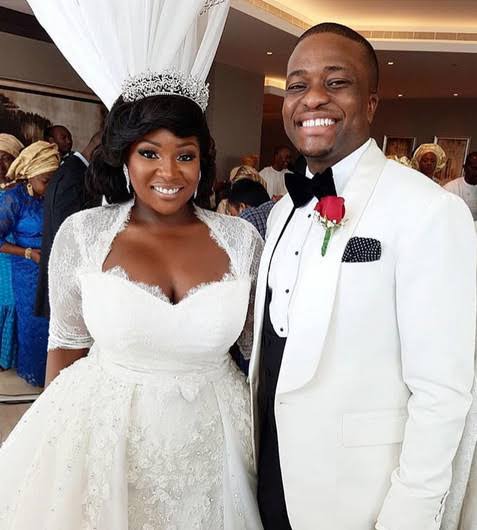 Beautiful media personality Tolu Oniru, popularly known as Toolz once revealed she's never been intimate with a man before while answering questions via her Twitter page.
2. Biodun Okeowo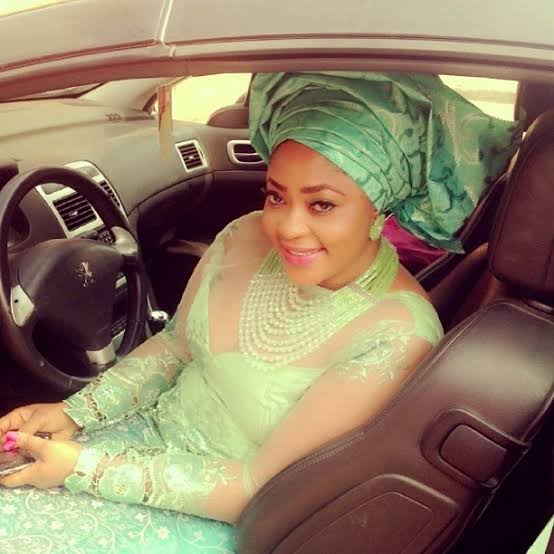 Popular Yoruba actress Biodun Okeowo in an interview with Vanguard revealed that she got married to her husband as a virgin.
 3. Omotola Jalede Ekeinde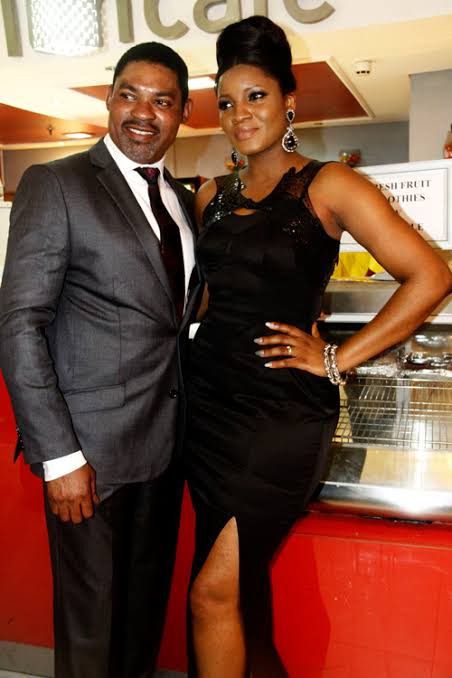 In an interview in 2016, Omotola's husband Captain Ekeinde revealed that she was a virgin when they met. He said:
"I have always believed and still believed it was God's arrangement, I met my wife when she was 16 and married her when she was 18 so I knew her for 2 years but she has always been a lot older than her age in terms of her maturity, her physical structure, and the way she thinks. She is way ahead of her peers in her IQ"
4. Regina Daniels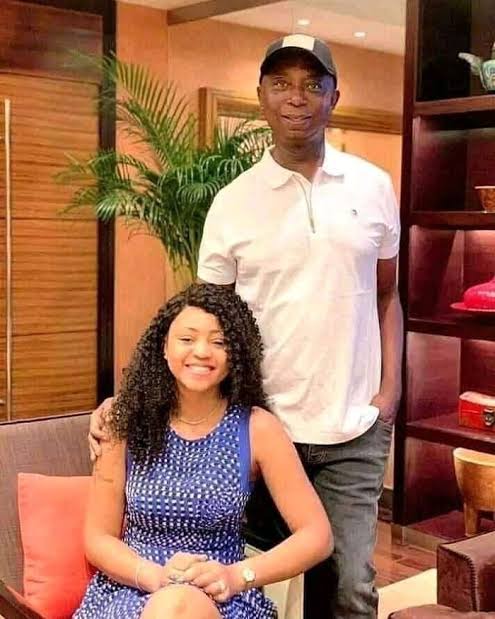 Rita Daniels, the celebrity mother of popular Nollywood actress, Regina Daniels revealed few days ago that her daughter got married as a virgin.
Read Also :Regina Daniels Biography:Road to fame, Net worth, Personal life and Untold facts
Regina became the sixth wife of 59-year-old Billionaire businessman and politician, Ned Nwoko last year.
5.Chi girl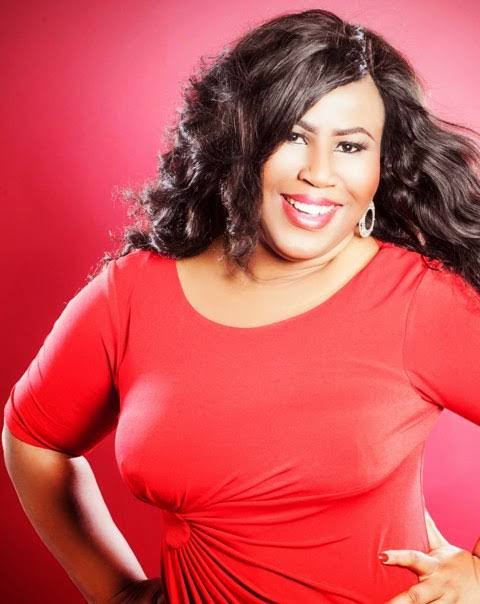 Chi girl might be currently single at the moment but she got married as a virgin at the age of 33 and got divorced a year after.
Tags :
Nigerian Celebrities
Regina Daniels.