8 Nigerian Celebrities Who Had To Have Surgery To Save Their Lives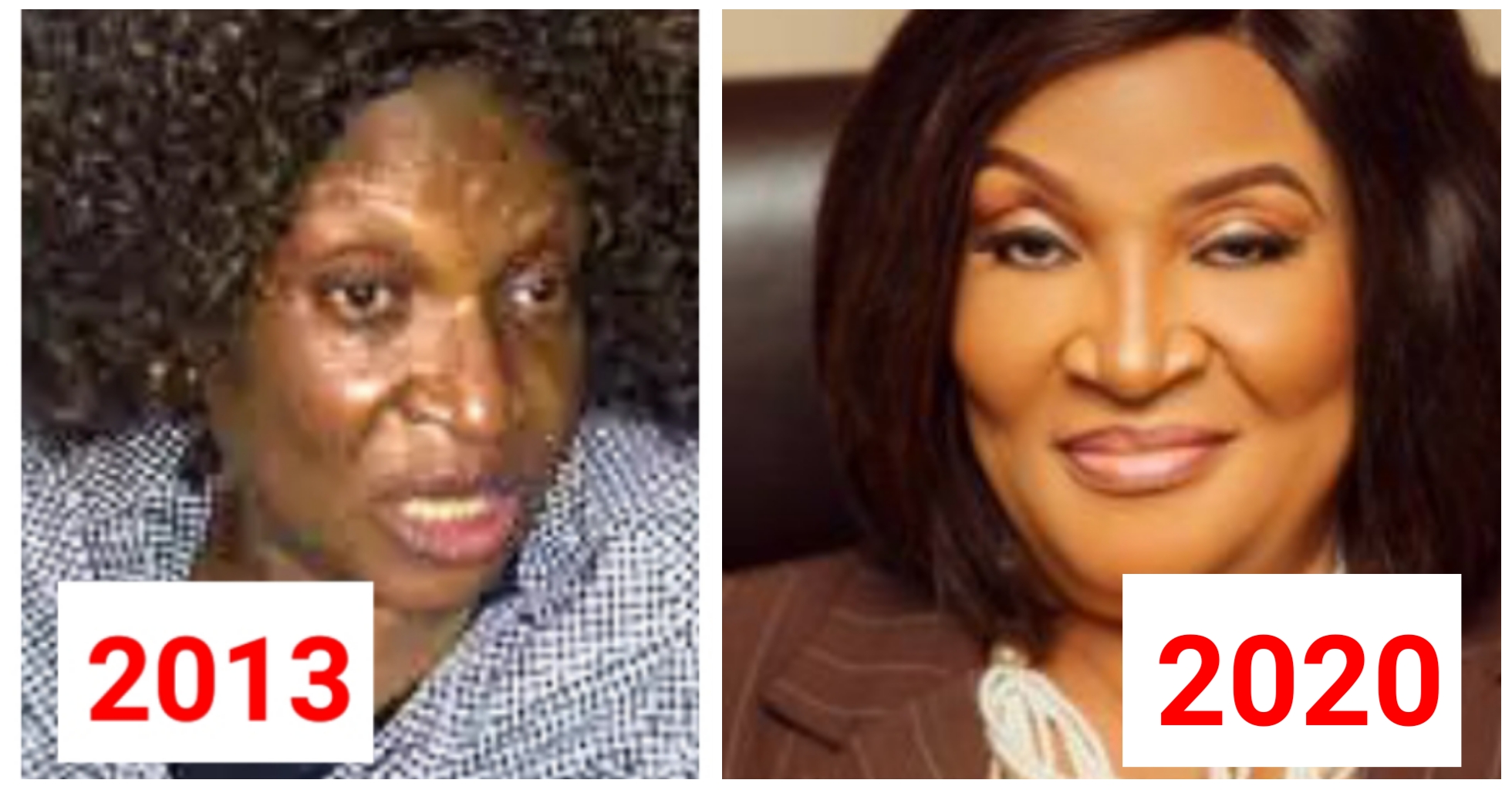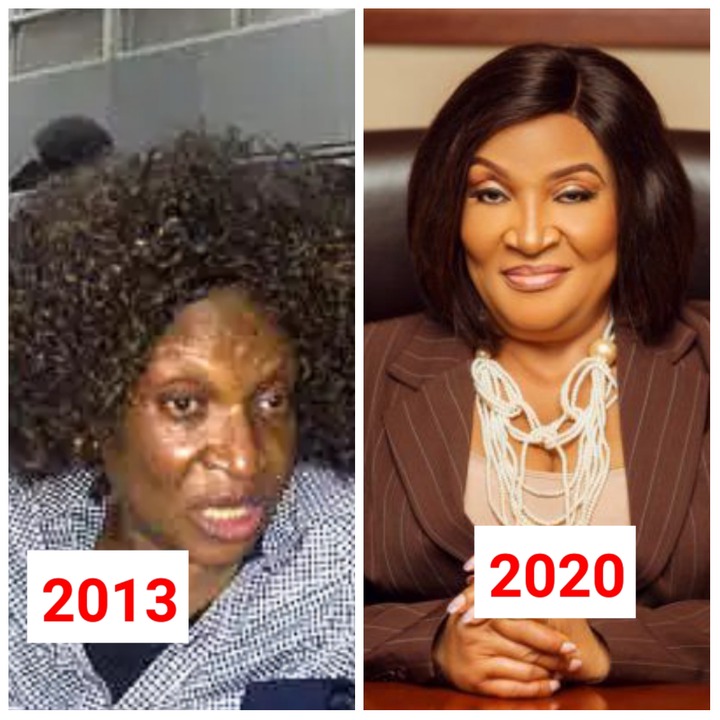 Nigerian Celebrities who had surgery– No one wishes to undergo surgery but in order to keep living and thriving, it's something even celebrities have to do at times. Having a medical or life-threatening procedure is never fun and the recovery time is long, tedious and hurts but they pull through and keep going.
Read Also: 6 Beautiful Nollywood Actresses Who Survived Fatal Car Accident
Often we don't hear about these emergency procedures until after the stars are recovered and able to handle the onslaught of attention which their personal news will bring. Here is a list of Nigerian celebrities who have had life-saving surgery.
 1. Ada Karl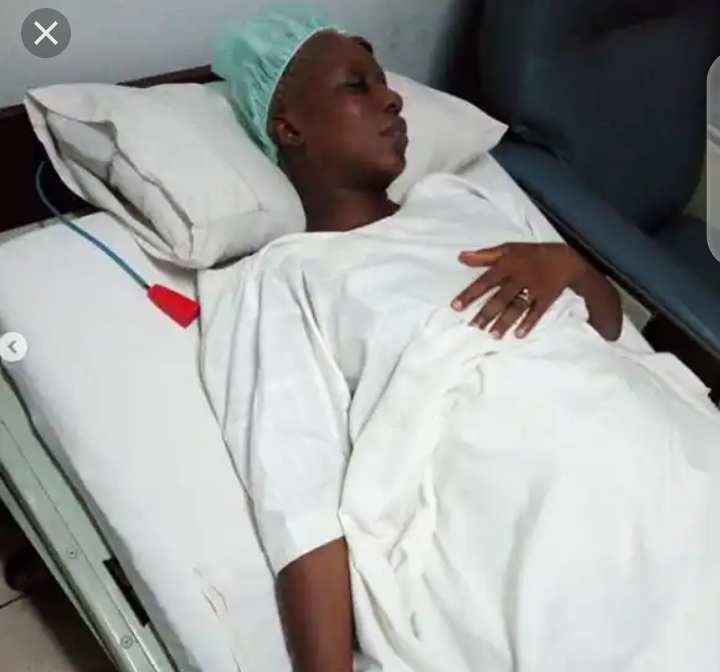 Ada Karl is popular Nollywood actress and producer. In February 2020, the actress survived a major fibroid surgery in Lagos.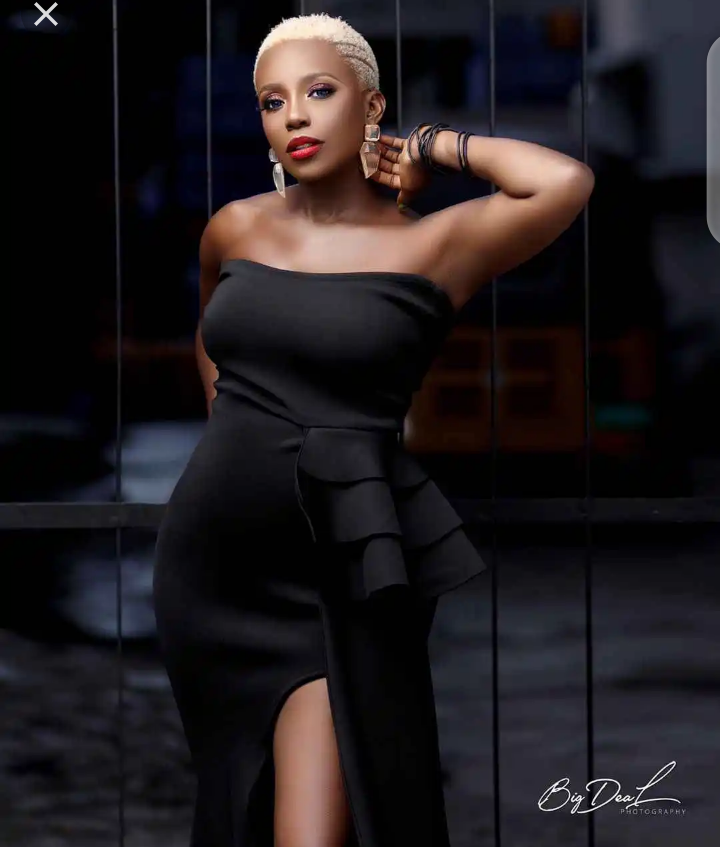 The actress who has been married to Caucasian lover, Karl Fredrick Skarsgard sunk into depression over her inability to conceive two years after marriage.
 2. Angela Okorie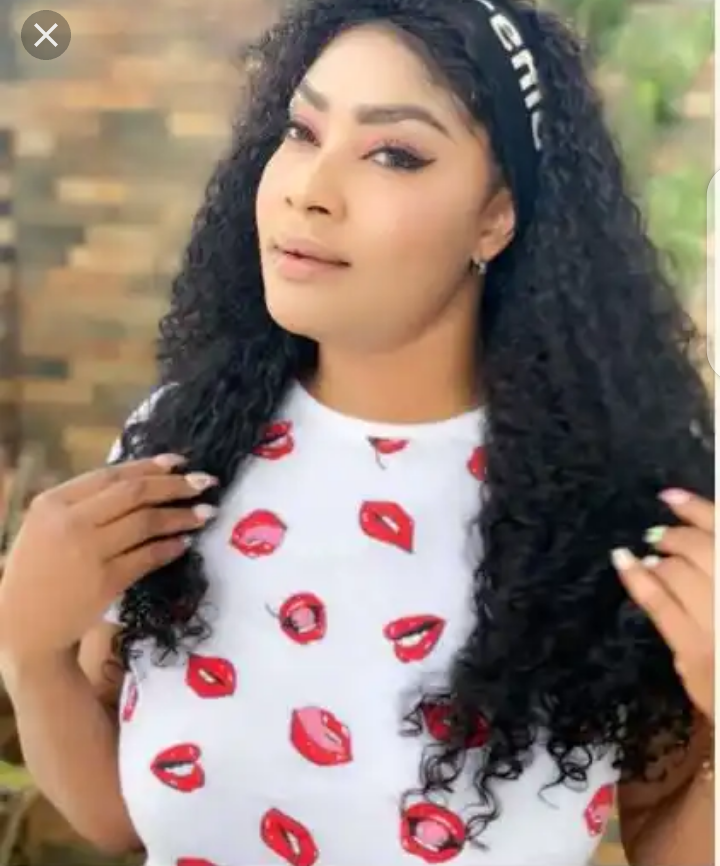 Angela Okorie has got to be the luckiest woman in Nollywood after survivng attack from suspected assassins.
In December 2019, Controversial actress Angela Okorie said ten bullets were removed from her head while two bullets were also removed somewhere close to her eyes during her alleged attack by assassins.
 3. Mike Ezuruoye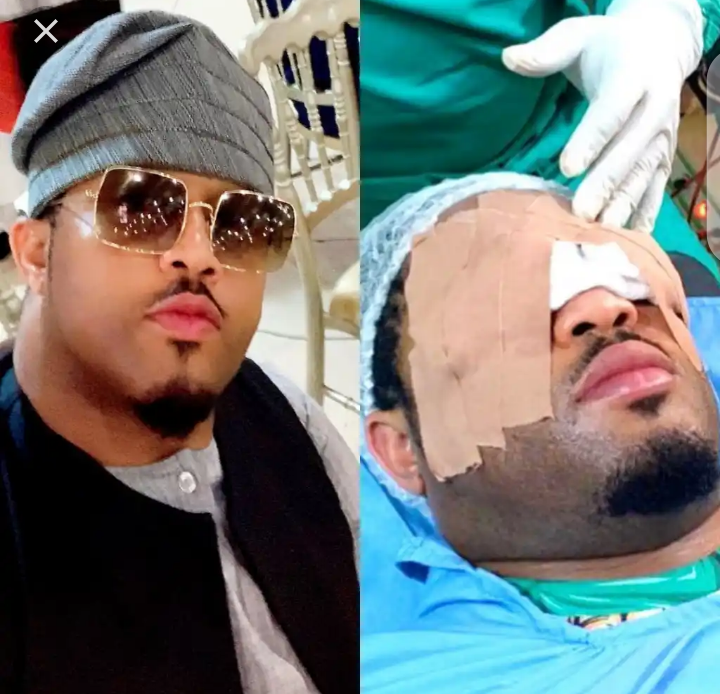 On the 24th of January 2020, Mike Ezuruoye announced that he is grateful for the gift of sight after he spent 8 hours undergoing surgery to fix his eyes.
The actor revealed he had a growth encroaching the pupil of both eyes due to harsh movie production lights. A doctor advised that he should undergo surgery to prevent permanent damage and he took the advice.
 4. Hailma Abubakar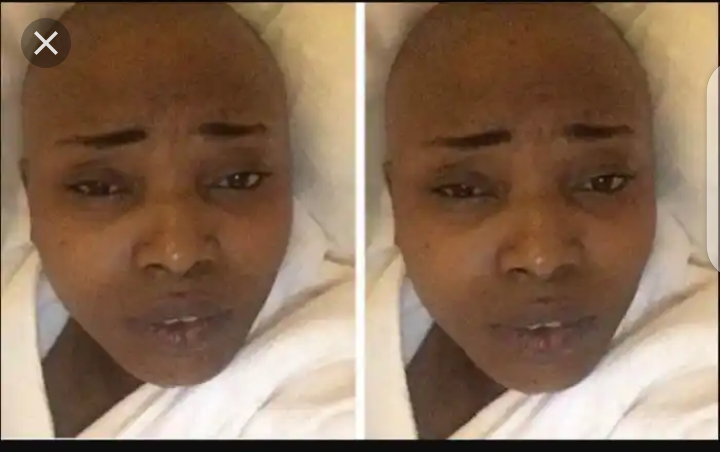 In 2017, Nollywood actress Halima Abubakar survived a fibrod removal surgery in India.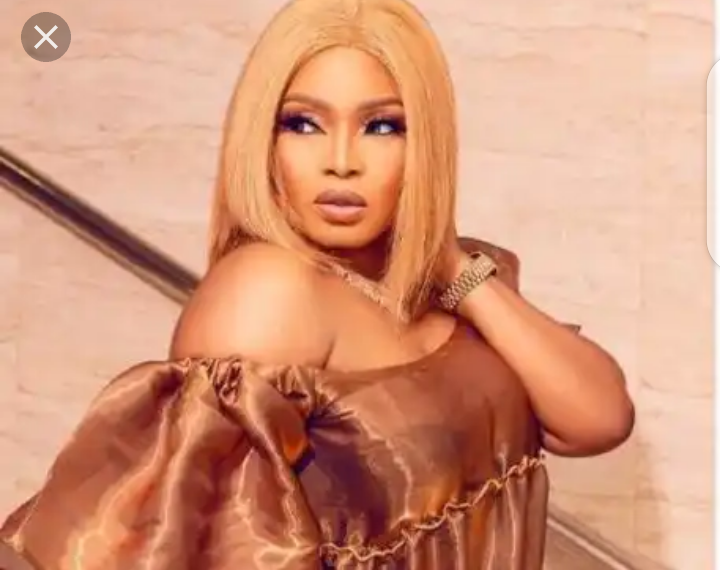 Halima Abubakar gave birth to a beautiful baby girl in 2020.
 5. Banky W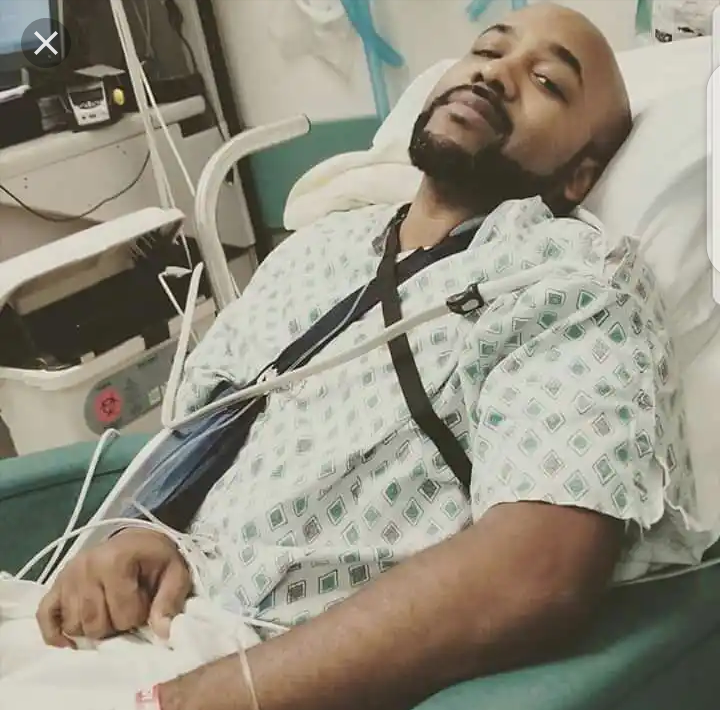 In 2017, Nigerian RnB singer, Banky W revealed how he went through three successful surgeries to remove tumours from his shoulder. According to him, he treated a rare stain of skin cancer which resurfaced after it first appeared 10 years ago.
6. Tekno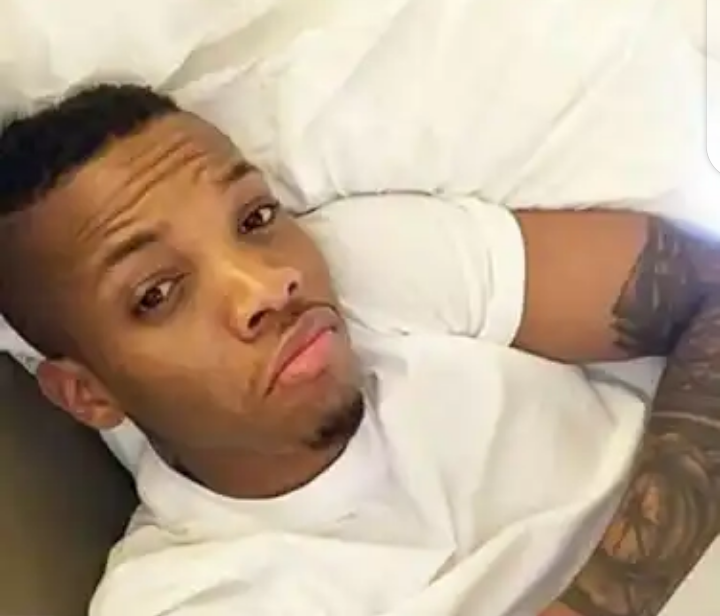 In 2019, a video of Tekno having a chat with popular radio host and activist, Daddy Freeze surfaced on YouTube.
During the emotional chat, Tekno talked about his battles with Gastroesophaegeal Reflux disease, going through a surgical procedure called Esophagogastric dissociation.
 7. Shan George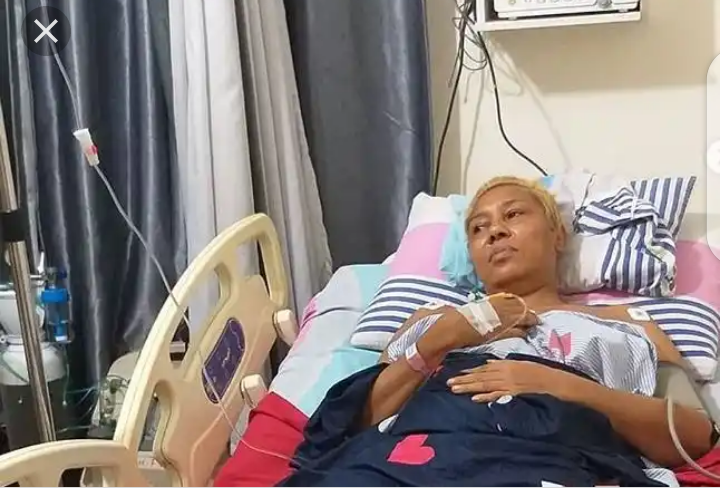 In 2019, Veteran Nollywood actresses, Shan George survived a major spine surgery after battling with a spine disease for seven month that might have paralyzed her.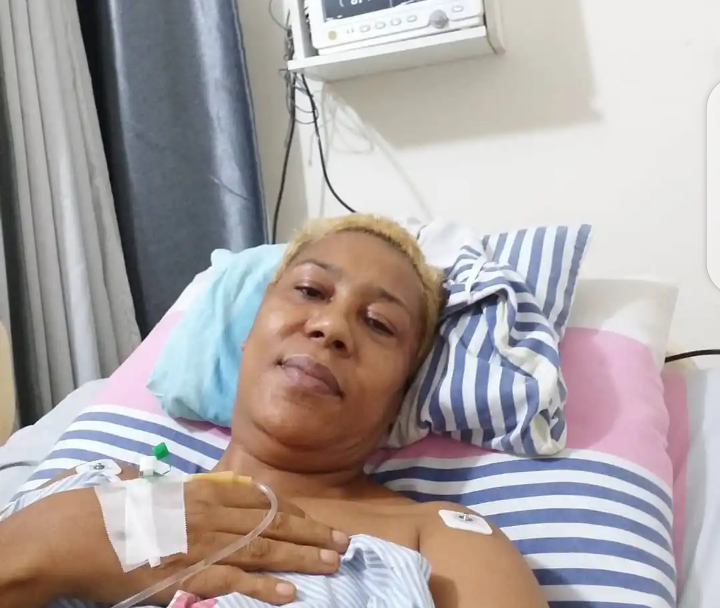 Shan George went on to hunt that though the surgery was carried out in Abuja, the cost ran into several millions of Naira.
 8. Ngozi Nwosu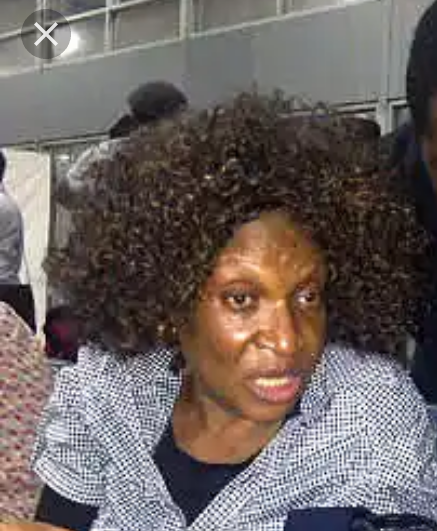 In 2013, Veteran Nollywood actresses, Ngozi Nwosu battled with kidney and heart related issues was flew to the UK where she undergo kidney and heart transplant.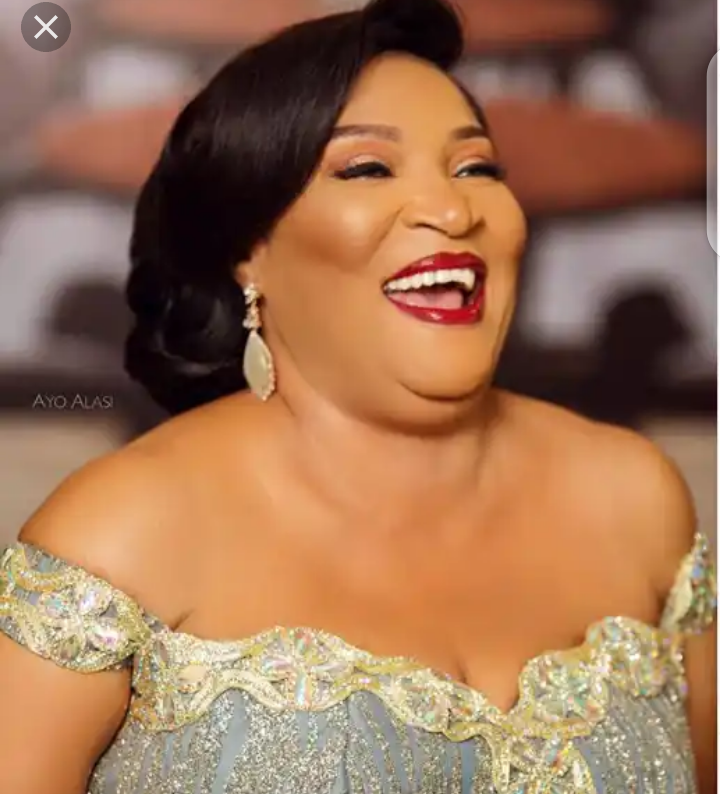 She miraculously survived the surgeries and has been living happy and fine since then.
---
While these celebrities had to undergo surgery to save their lives, some celebs did surgery to enhance their body. You can check then out here: 10 Nigerian celebrity accused of getting butt implants
Thanks for reading, naijmobile.com
---
We urge you not to republish a part or whole of this content elsewhere without giving credit to Naijmobile which must contain a backlink. No tiff our contents o. We report to Google and we always win. 
Tags :
Nigerian Celebrities